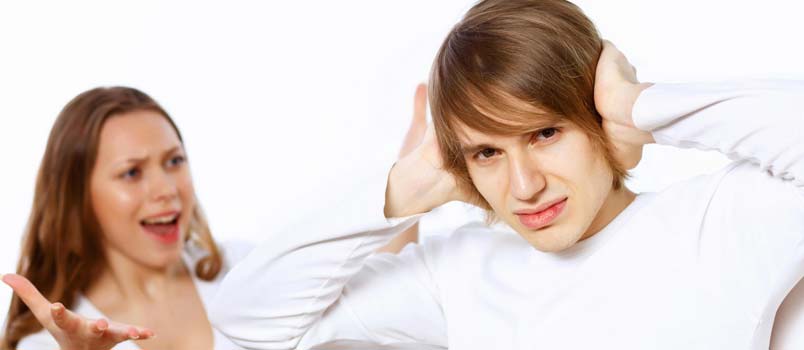 Albert Einstein once said, "I find it strange to be so universally known, and yet so perpetually lonely." It's amazing to think that the brilliant physicist – who commanded the attention of presidents, generals, engineers, students, researchers, and millionaires alike – struggled with the most basic expectations of intimacy.
Although he had the world at his fingertips, Einstein had deep intimacy problems in his personal life and felt – at times – utterly alone. Confronting infidelity, separation, and divorce in his lifetime, Einstein's final years were pure hell. Awash in his loneliness and depressed, Einstein died with only the hospital nurse at his side. But what about the rest of us?
Can we see Einstein's train wreck of a personal life as a cautionary tale as we deal with our own marital dissolution?
The reality bites
Despite our outpouring of energy and spirit, marriages can and will fail. Statistics indicate that nearly 50% of all marriages in the US end in divorce. The question is, what do we do once we find ourselves slipping into the abyss of loneliness? Do we gear-up for combat with our former lovers are do we concentrate on making the most of our lives post-divorce?
If you choose the route of high-conflict separation and divorce, prepare to spend 50K or more of your hard-earned money trying to end the relationship. Is it really worth this kind of fight? Are you willing to let some history and anger go so that you may live again?
A healthier approach
If you want to flourish in the aftermath of a failed relationship, take care of yourself. Tend to your physical health, visit with a therapist regularly, and seek good counsel from a spiritual leader.
If you have children under your care, provide adequate support for them, too. In fact, family counseling provides a means by which everyone's concerns may be identified and considered. Above all, recognize that life can and will go on if you allow yourself time and opportunity to heal.
If you need further reason to engage in vibrant self-care, consider this… Your healing will inspire others in your circle of care to engage in self-care as well.