Marriage.com Review Board
Meet the guardians of accuracy & integrity
The Review Board at Marriage.com shares our mission of providing compassionate resources to help you prioritize and nurture your relationship well-being. Consisting of leading relationship experts, licensed therapists, psychotherapists, psychiatrists, mindfulness coaches, and counselors, this advisory team specializes in various areas of relationship counseling and brings extensive experience, ensuring that our advice is grounded in sound principles and practices.
Review Board Members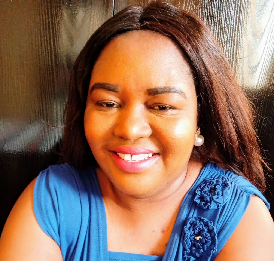 Marriage Mentor and Relationship Coach
Claimed
Christiana Njoku is a certified relationship coach and marriage mentor from the prestigious Institute for Marriage and Family Affairs in Stafford, USA. A seasoned relationship and personal development expert with years of experience in speaking and coaching on relationships with proven commendations and referrals from clients.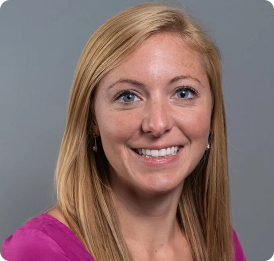 Licensed Clinical Social Worker
Claimed
Jenni Jacobsen is a licensed social worker with a master's degree in social work from The Ohio State University, and she is in the process of completing her dissertation for a Doctorate of Philosophy in Psychology. She has worked in the social work field for 8 years and is currently a professor at Mount Vernon Nazarene University.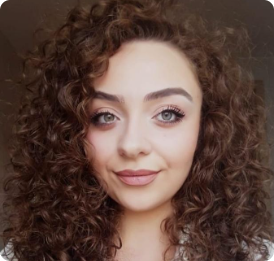 Licensed psychologist
Claimed
With a rich background in Counseling Psychology and Pedagogy, Silvana Mici is a licensed psychologist and certified coach dedicated to empowering individuals on their journey to a fulfilling lifestyle.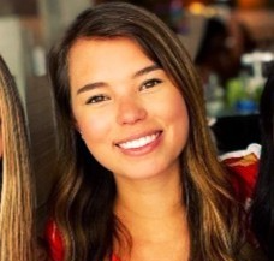 Licensed Clinical Social Worker
Claimed
Maggie has a background in psychology and social work, allowing her to work with several different populations of individuals. She is a Licensed Clinical Social Worker and specifically enjoys working with families, children and couples.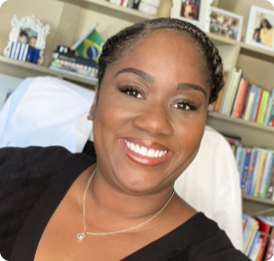 Licensed Marriage and Family Therapist
Claimed
Dr. Kimberly VanBuren is a Licensed Marriage and Family Therapist, and founder of Balancing Act. With a Ph.D. in Organizational Psychology, she empowers individuals through counseling, articles, workshops, and speaking engagements, helping them achieve work-life balance and holistic well-being.
Former Review Board Members at Marriage.com
We also take a moment to appreciate our former Review Board members who have contributed immensely to the growth and integrity of Marriage.com.
How Marriage.com Review Process Works
At Marriage.com, we've instituted a thorough process to ensure that every piece of advice we offer stands up to the highest standards of relationship expertise. Once created, the content is passed on to our Review Board, a panel of leading relationship experts, therapists, and counselors.
Depending on the content's focus, it's assigned to a specialist with expertise in that particular area. This ensures that the advice is accurate and relevant to the challenges and joys of modern relationships.
Once the content meets the stringent standards set by our Review Board, it is stamped with "Clinically Approved By," crediting the expert. This is a testament to the content's quality, accuracy, and relevance. When you see this label, you can be confident in the advice you're receiving.
By adhering to this process, Marriage.com remains committed to your relationship journey, offering advice that is both heartfelt and expert-backed.