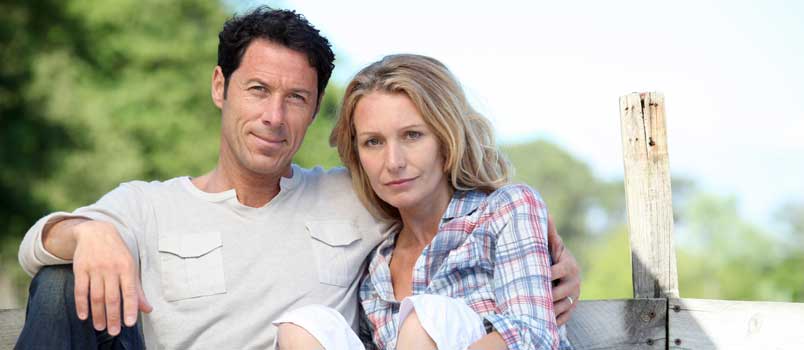 Best Married Life Tips and Advice
Ashley Davis Bush, a leading psychotherapist believes that relationships don't require hard work. To flourish, all they need is a little "attention and intention" and lots of nourishment. If your married life is not exactly the rosy, picture perfect you expected it to be, you don't need to be feel shortchanged. There's hope and light. And it's all "workoutable"
A happy marriage constitutes of two people who love each other very much and are committed to bringing out the best in each other. A great marriage also has an environment of positive energy where gratitude and appreciation for each other are freely flowing.
Get tips on improving your love life or read articles by experts on how to tackle specific issues to take your marriage to an all-new level.
A happy married life is what is in for store for you. With the right insights and a little patience and willingness, you will be trading the happy and fulfilling path down the marriage alley. Wedding's fun, but marriage is what needs long standing efforts. But it doesn't have to be a drudgery.
Since you are reading on, it is a given that you are all enthusiastic and game to board on the joyful ride of happy married life. Explore and leverage the resources we bring you to overcome discord in relationships for a happy married life.