10 Signs of an Abusive Wife and How to Deal With It
Men are not the only ones who can be abusive in a relationship.
As shocking as it might be, women can be abusive too.
Also, due to the general lack of awareness regarding the abuse men face, they don't even realize they're dealing with an abusive wife. The signs of an abusive woman can often be so subtle that men may not realize they are at the receiving end.
Find out if you, or someone you know, is a victim of an abusive wife by going through the list below. Advice on how to deal with an abusive wife has also been discussed.
1. Controlling behavior
Abusive wives have controlling behavior. She will control who you hang out with, where you go, where you work, what you do with your paycheck, what you wear and how often you talk to family or friends.
The abuser will try to control you by utilizing non-verbal communication. She may refuse to talk to you, ignore you, stop being intimate with you, or even sulk until she gets her way. She is also an ace at controlling discussions.
Related Reading: Signs You're in a Controlling Relationship
2. Verbal abuse
If you believe you are always (metaphorically speaking) walking on eggshells, this is most likely an indication of abuse. You may have an abusive wife if she shouts, yells or blows a gasket over little things. Such an abusive woman may debilitate you, constantly criticize you, and often reject your sentiments.
My wife is abusive. What do I do? If things have escalated to this level that you are wondering about the answer to this question, then it's time you took matters into your own hands and set boundaries to mend the relationship.
Related Reading: What Is Verbal Abuse
3. Violence
If your significant other is rough, either when it comes to you or the people around you, you are in an oppressive relationship. If she punches, hits, and slaps you, these are clear signs the relationship isn't sound. She may, likewise, try to kick animals, punch walls or toss things at you when she does not get her way.
Related Reading: What is Domestic Violence
4. Extreme jealousy
Most abusive wives are envious. They might demonstrate a bad mood as soon as they see you talking with someone else. Of course, spouses do tend to get jealous when they see their significant others interact with other people. However, in this case, jealousy is a bit different. Your abusive wife will even grow jealous if you're paying too much attention to your siblings or parents.
Also Try: Is My Wife Abusive Quiz
5. Unreasonable reactions
Another prominent sign of your wife being abusive is her having nonsensical reactions. When you commit an error, you feel there is nothing you can do to make it up to her. She won't pardon you for your activities, regardless of how minute the mistake was or how much you plead her for forgiveness.
Related Reading: Types of Abuse
6. Isolation
Oppressive spouses need you all to themselves. They don't need you investing energy with colleagues, family or companions. She would rather prefer you to be miserable and all by yourself. She doesn't need you hanging out with other individuals for fear that they may identify the abuse.
Related Reading: Causes of Abuse in a Relationship
7. Instills fear
Does your wife place you in circumstances that might make you fear for your life or safety? If there are instances where she tries to threaten you, makes you feel frightened, controls and manipulates you to the point where you begin dreading her and are scared, you are clearly in an abusive relationship.
Related Reading: How to Deal With an Abusive Husband?
8. Blames everyone else
She finds ways to accuse others; she assumes no liability for what she has done or said and will blame everybody for anything that turns out badly. She will dependably figure out how to point the finger at you.
On the off chance that you have never heard your wife apologize for anything and she is always playing the blame game, you might be in an abusive relationship.
Related Reading: Why Blaming Your Partner Won't Help
9. Gaslighting
Gaslighting is the manipulative conduct used to confuse individuals into thinking their responses are so far from what's normal that they're insane.
The abusive wife tells the husband he is crazy or it's just in his head. Such husbands are often left wondering whether this behavior means that they must correct themselves or their wife is abusive enough to skirt the issue by playing a blame game.
Related Reading: Solutions to Domestic Violence
10. Inability to handle criticism
She can't deal with feedback, regardless of how sincere it is. You can't give useful feedback without backfiring. She sees everything as negative feedback and feels very insulted and attacked. In any case, she is more than ready to criticize, often in an insulting way, the moment you try and say something to her.
Related Reading: How to fix an Abusive relationship
Final thoughts
Set boundaries for the things or actions you will accept and not accept from your wife. Make sure to tell her what is and isn't acceptable when she speaks to you or about you. Let her know, in no uncertain terms, will you accept her belittling and demeaning you, your intelligence or your character.
On the off chance that she crosses your limits and calls you rude names, you'll need to create some kind of space between the two of you. Get up and leave and disclose to her that each time she says something harmful or mean to you, you will leave her and that situation.
In no case should you continue being the victim in a relationship after identifying these signs of an abusive wife? Of course, doing all of these things might not work out. Your abusive wife might grow more aggressive. If she shows such behavior and refuses to respect you as her spouse, then it's best to part ways for good. Living in a toxic marriage with an abusive wife won't do you any good.
Share this article on
Want to have a happier, healthier marriage?
If you feel disconnected or frustrated about the state of your marriage but want to avoid separation and/or divorce, the marriage.com course meant for married couples is an excellent resource to help you overcome the most challenging aspects of being married.
More On This Topic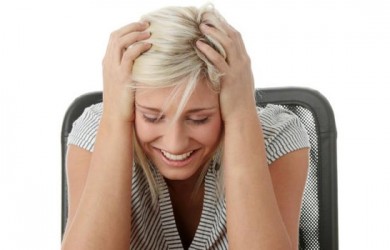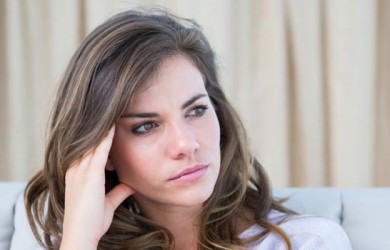 Recent Articles
You May Also Like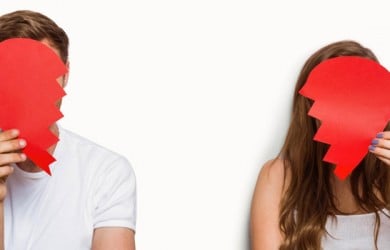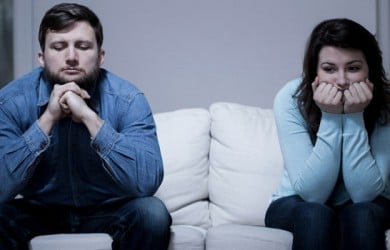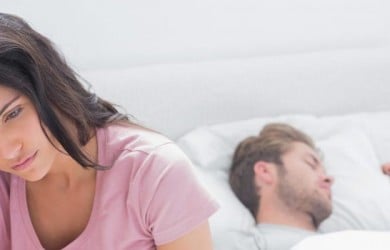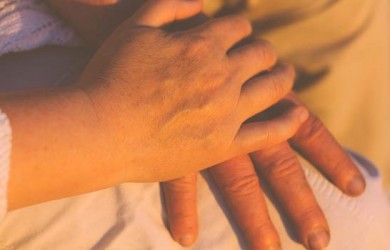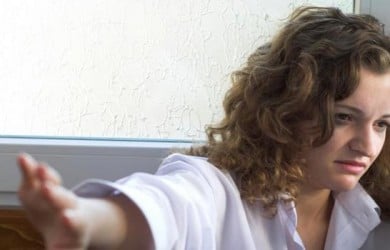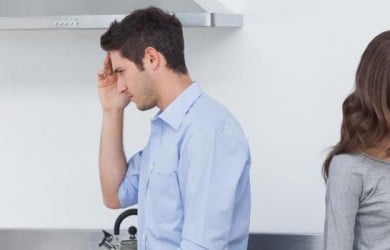 Popular Topics On Marriage Help