8 Practical Marriage Tips From Divorced Men to Help Your Marriage
Most men who have come out of divorce wish that they would have done things differently. At some point in the relationship, they realized that they made mistakes and they would fix them if they were given the opportunity.
Divorce is never easy on anyone, and for men that have lived through it, they tend to have a lot of regrets and things that they would ultimately have changed.
Most men are never given this opportunity, though they can reflect upon these life lessons for future relationships.
Though your partner definitely bears the brunt of it in some ways, men have a lot to contend with in terms of figuring out how to avoid these common mistakes moving forward.
Here are some practical marriage advice and tips from divorced men.
1. Make time for your partner and make them a true priority
This is one of the best marriage advice from a divorced man. No matter how busy life may get or how busy you may be, always make time for your partner. Make them a priority and don't ever let them feel like a chore.
The more time that you put into the relationship and helping them to realize their worth to you, the stronger this will make your bond.
Remember to make time to talk to each other every single day, and always let them know that they matter greatly to you!
2. Be sure you make them feel loved, never assume they know
Far too many men assume that their partner knows how he feels, but you need to tell them that. Say "I love you" often and mean it! Let them feel just how important they are to you by the way that you talk to them, think of them, and act with them.
The more that you show them love, the more that they will realize that they are truly one of the most important things in your life. Don't just assume it, but live it each and every day.
3. Learn the power of patience
Another essential marriage advice from divorced men style="font-weight: 400;"> is to learn to be more patient in your marriage.
Marriage is work but it's so worth it in the end. Be patient with your partner, be respectful to your partner both in the way that you talk and the way that you act. Never let your temper get the better of you or talk badly to them, for you will regret it.
Your job is to build them up, not tear them down, so remember that patience and respect go a long way in keeping them happy.
4. Never stop dating
It doesn't matter how long you've been together, always make the courtship a priority. Always go out on dates and make time for each other on a one on one basis.
This may not always be easy but it pays off in that you can fall in love with one another often. Remember why you are together and dating is an excellent way to get away from everything and do just that!
5. Fall in love again and again
This comes straight from a real-life experience. When motivational speaker Gerald Rogers got divorced, an important piece of advice he had for people out there was to fall in love repeatedly with your partner and court them just the way you used to in the initial days of the relationship.
If you don't try doing this, your partner can just be gone one day and you may never get them back. So court them, listen to them, support them, love them, and just be there for them.
6. Be present
Don't just go through the motions or half-listen to your partner, but rather be there for your partner and live in the moment. There are always going to be a million things to do but be present so that they know that you are actively listening to them.
Respond to them, talk to them, and don't always focus on the past or the future—live in the present and it will do a lot to make them realize how invested into the relationship you are.
7. Allow yourself to be vulnerable when necessary
Don't always be on guard for sometimes being vulnerable is in order. It's fine to be strong but let your partner see your soft side too.
Let yourself feel and show that emotion in front of your partner, and don't always be afraid of getting hurt or you might just miss out on some great moments with them. Let them see every side of you and they will fall in love with you over and over again.
8. Learn to laugh together, especially at small things
The couple that laughs together stays together, and it pays to remember that. Not everything that happens to you in life is a big thing, so learn to shrug the smaller things off.
Have a sense of humor and laugh together often, and it will help to strengthen the bond that you share.
Here is a couple of additional divorced man advice to remember:
9. Practice forgiveness
Remember that you will make mistakes, in the course of the marriage, and so will your partner. Don't make too big of those mistakes or blame your partner constantly.
Practice forgiveness in your marriage; meaning don't hold on to those mistakes forever. Learn from those past errors and move forward together. This will create a healthy environment for your marriage to grow and thrive.
Watch this insightful video on repentance and forgiveness in marriage by professor Richard B. Miller:

10. Give them ample space to be what they want to be
Give your partner time and space to nurture themselves. Encourage them to pursue their dreams, look their best, go out with their friends when they want to or do things that they'd rather do alone.
Tell your partner to take time out for themselves to feel renewed and refreshed. You will be amazed at how much this will help your marriage!
In the end, it's about being yourself, being open, and helping them to realize the love that you feel for them.
Though men who have been through a divorce can't change things in the past, they can certainly learn what they would do differently the next time around.
These marriage tips from a divorced man can help any person to help their partner feel appreciated, and therefore enjoy a loving relationship moving forward.
Share this article on
Want to have a happier, healthier marriage?
If you feel disconnected or frustrated about the state of your marriage but want to avoid separation and/or divorce, the marriage.com course meant for married couples is an excellent resource to help you overcome the most challenging aspects of being married.
More On This Topic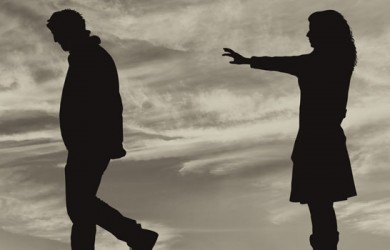 Recent Articles
You May Also Like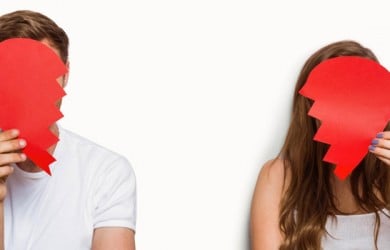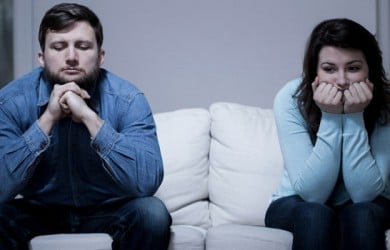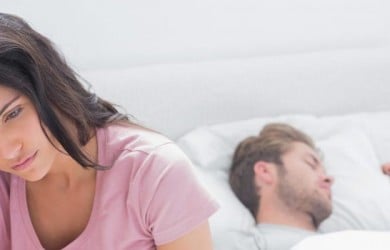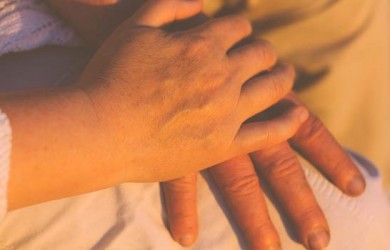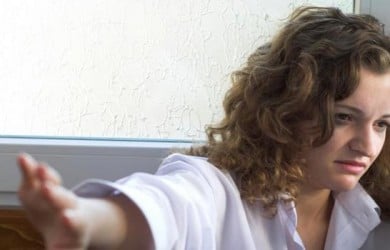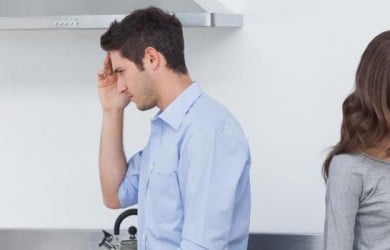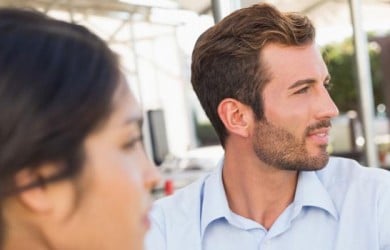 Popular Topics On Marriage Help