Take this online marriage course to learn how to have a happier,
healthier marriage and relationship
The online marriage course includes everything you need to know about building a stronger, happier marriage. Every marriage involves challenges, and the marriage course is designed to help you get back on track in your relationship and make it healthier in every way.
What is a marriage course?
This online marriage course will help you build a happier, healthier relationship with your partner. Built by experts and designed to be taken at your convenience in the privacy of your own home, this course will help you transform your marriage. Select from three different package levels to get the support you need to get on the right path, fast:
Improve your marriage immediately
Understand your spouse better
Come out of a bad place
Fewer problems & better communication
Feel happy and satisfied again
Who is this online marriage course for?
Start building a better marriage now
It can be hard to stay together - there's so much stress and pressure on marriages today. If you're having problems, are in conflict,and worry about the strength of your marriage, you're not alone.
Our course can help you have a better marriage, starting today. You can avoid a split and improve your marriage with our online marriage course designed by experts.
Maybe you're thinking:
Our online marriage course for couples gives you all this and more. You'll learn how to get closer, feel better, and build a stronger marriage with your partner.
"The best thing to hold onto in life is each other."
-Audrey Hepburn
How does this online marriage course work?
Everything you need to improve your marriage
Strong relationships are built, not made. Our online marriage course for couples is designed by psychologists and experts to help you quickly learn the tools you need to save your marriage and make it better than ever. If you're looking to improve, you've come to the right place. You'll feel better and more confident after taking this online marriage course and it will help you get your marriage on the path to success.
Learn at home, in a completely private, confidential, and comfortable setting.

View the course on your laptop, mobile phone, or tablet - whatever works best!

Get the essential help you need to feel better and start making changes.

Move at your own pace and revisit the information that's most helpful.

Engaging videos make learning fun so you don't get bored or zone out.

Make sure you're getting what you need with fun quizzes.
Your solution to a stronger marriage
More understanding, less conflict, fast
What's in the Marriage Course?
Our essential 2-hour online marriage classes cover the basics of building a happy, healthy marriage. Learn how to improve communication, bring back intimacy, and create a foundation that lasts. You'll learn how to: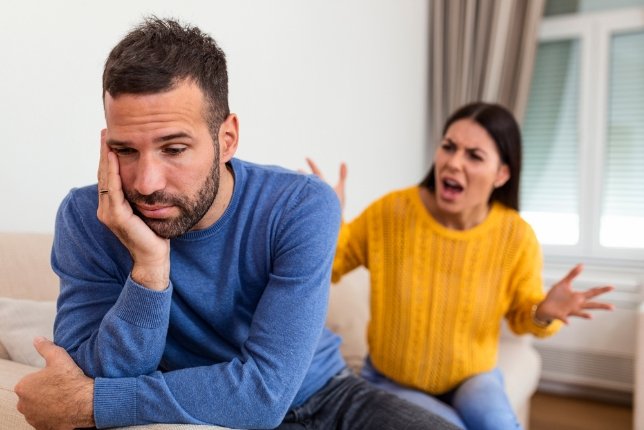 Resolve conflicts
Conflict can disrupt even the most loving couples. Learn how to identify common conflict triggers and de-escalate ongoing conflicts. Resolve conflict and live more happily together.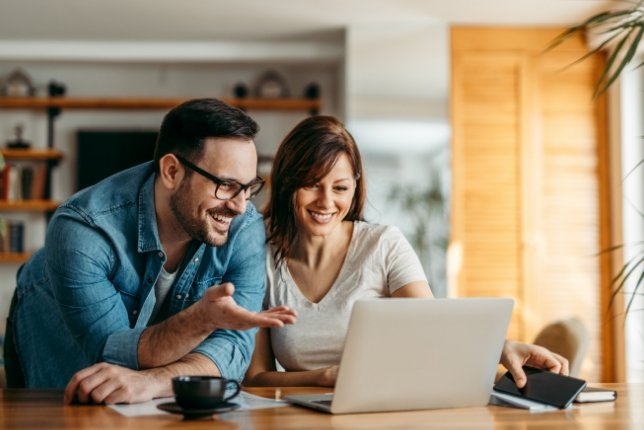 Be a team
Shared goals are the key to a fulfilling partnership in marriage. Learn how to establish shared goals and create a sense of teamwork. Discover ways to align your goals with each other and gain insights into operating as a team.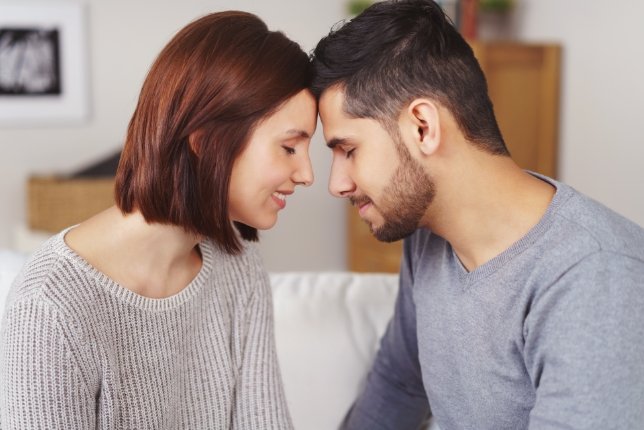 Understand each other
A thriving marriage is built on compassion for each other. Learn how to cultivate acceptance for your spouse and use emotional validation to build trust. Support your spouse better while developing self-compassion for yourself.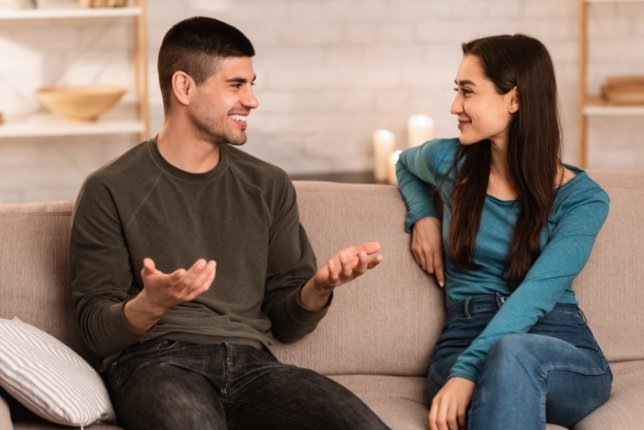 Feel heard and listen better
Without great communication, a marriage will fall apart. Learn how to practice good communication and identify common communication pitfalls. Learn to speak mindfully and seek feedback to get on a better path.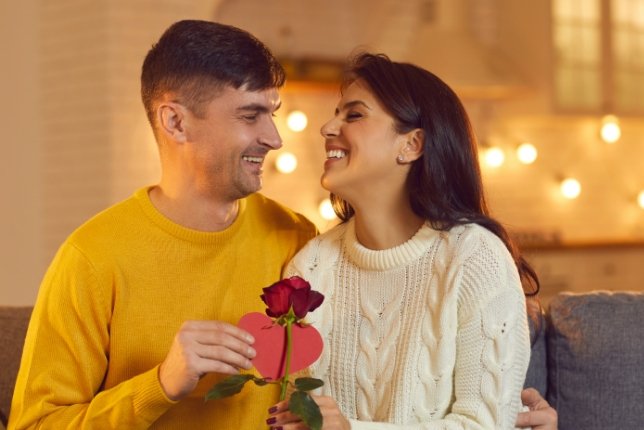 Feel closer
A marriage without intimacy, both emotional and physical, is lacking. Learn ways to enhance intimacy in your relationship. Discover non-sexual ways to reignite love and start dating each other again. Eliminate intimacy buzz killers and improve sexual communication.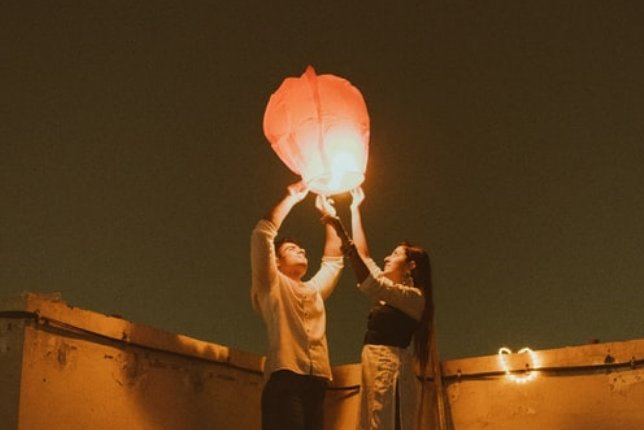 Build traditions
One way to cement your relationship is to build traditions that strengthen connection and your identity as a couple. Learn how to build an emotional safety net and create traditions to strengthen your marriage.
Bonus Items
Get free access to carefully crafted bonus resources with the platinum subscription of this online marriage course.
Mini-Course: 15 Steps to a Happier Marriage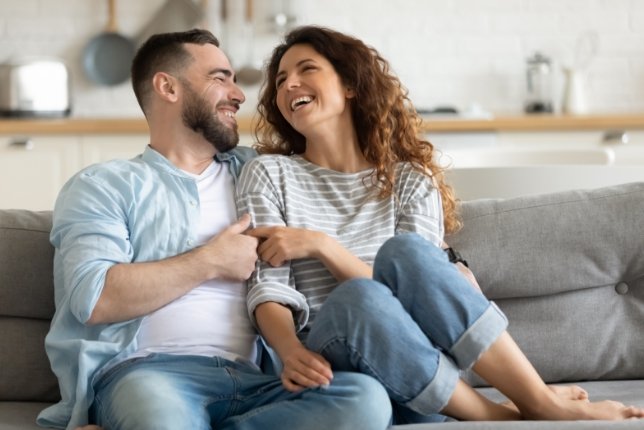 We provide 15 instant fixes to help your marriage get back on track. These 15 steps will help you take immediate action to reconnect with your spouse and build a happier marriage.
eBook: Have a Happier Marriage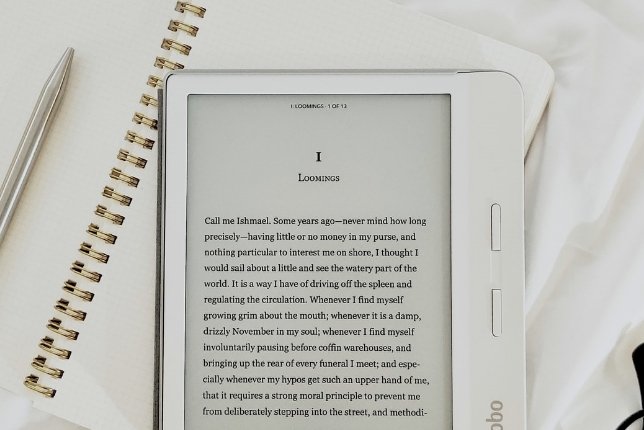 In this eBook, you will receive the content from the complete course in a printable eBook that you can review together to help you build a stronger, happier marriage.
Activity: 21 Questions That Will Improve Emotional Intimacy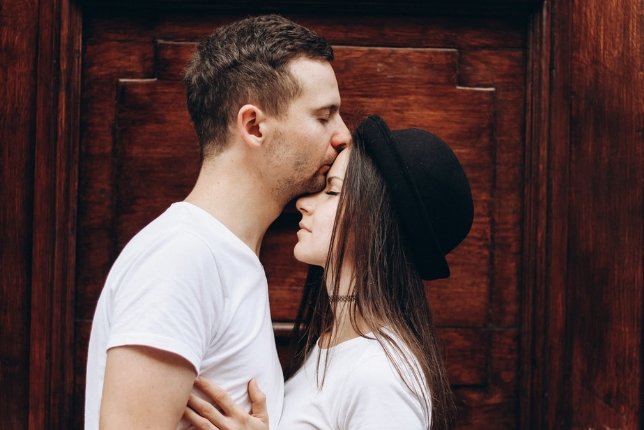 You will receive a printable PDF with 21 questions you and your spouse can answer together to build emotional intimacy in your marriage.
Premium Items
Supercharge your marriage with our extended marriage course offering that includes more than five hours of instruction, worksheets, an eBook, and motivational videos to help you build a strong, lasting marriage. Additional courses include: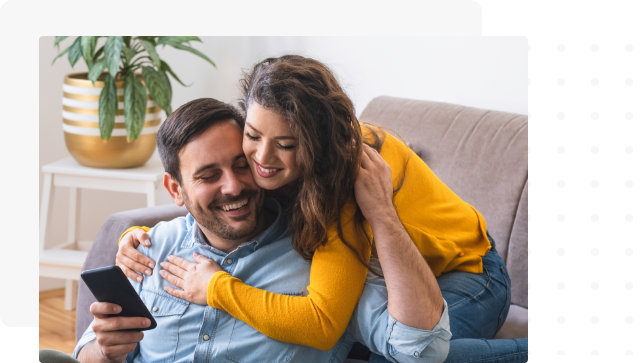 Save My Marriage Course:
Recommit and restore your marriage. Build trust and detox your relationship so you can live happily and healthier together.
Resolve Conflicts:
De-escalate and resolve conflicts and live without constant anger and fighting. Find out how you can handle conflict better and build a better life for both of you.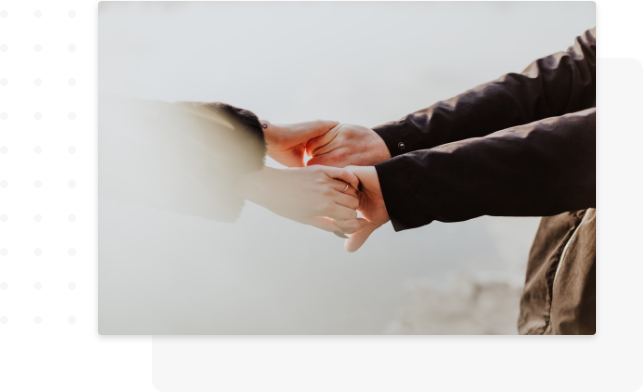 Our promise to you
We are confident that our online marriage course will give you better communication and a happier, healthier marriage.
Here's what other people like you are saying about our marriage course online:

Sarah
"I was really struggling with my marriage, and this course really helped me with great information and resources"

Brian
This course helped me to improve understanding and communication in my marriage.

Liz
"Thank you. I was so happy to learn all the information in this course, and my husband and I immediately put it to good use!"
FAQs
When does the course start and finish?
The course is completely self-paced, so you can start anytime, pause & resume as many times as you want. You can go back and review the course as many times as you like within the course access duration, which varies depending upon what package you opt for.
---
What is the guarantee you offer?
We offer a 100% satisfaction guarantee.
---
How do I access the course?
When you register, you will receive an email that provides you with a web link to the course and your access information. When you're ready to take the course, you simply follow the web link on any device and view the course on your schedule.
---
Related Course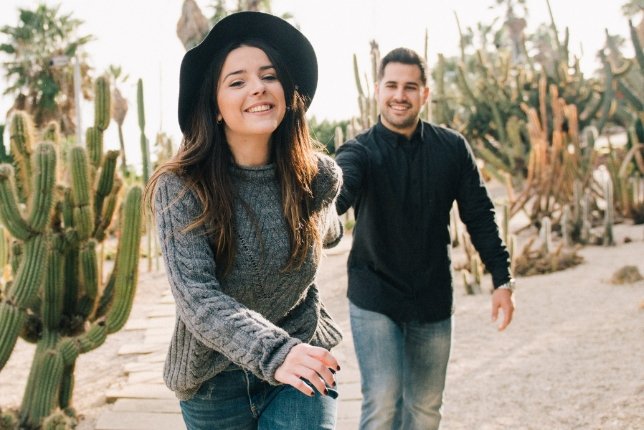 This Pre-Marriage Course includes everything you need to know about building a stronger, happier marriage. The course is designed to help engaged couples or those contemplating marriage to transition into the next phase of their relationship.