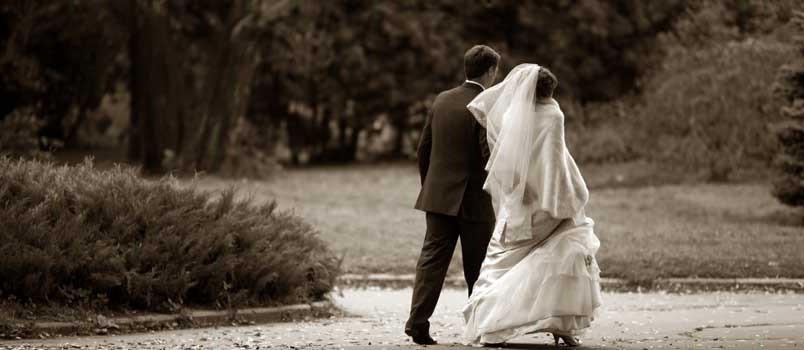 Expert Tips for Getting Married
Getting married is a huge deal. Marriage as an institution, means you commit yourself to loving and being with your spouse for the rest of your life – in good as well as bad times. It implies that you are ready to take the plunge and start a new life with the one you love. But just when do you really know that you are ready for marriage? If you find yourself asking this question, then you're not alone. Regardless of whether you're in a serious relationship or happily engaged, several questions regarding marriage and married life may cross your mind.
In this section, we provide some answers and expert advice on how to deal with issues like readiness, commitment, responsibilities and more.