100,000+ People Are Looking for a Therapist. Are You Listed With Us?
Marriage.com is helping people seeking professional advice connect with the right therapist.
Reach out to the right audience - start by creating a therapist profile.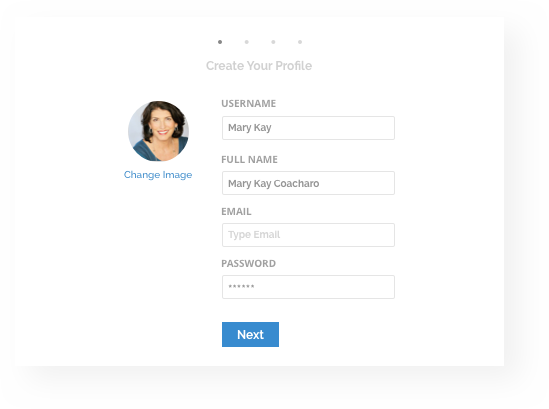 Create your profile in minutes
Create an expert profile quickly
Add availability, timings, fees and services
Update your profile anytime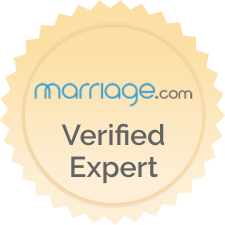 Build trust with "verified expert" badge
Get expert badges and recognitions
Boost your credibility
Grow your authority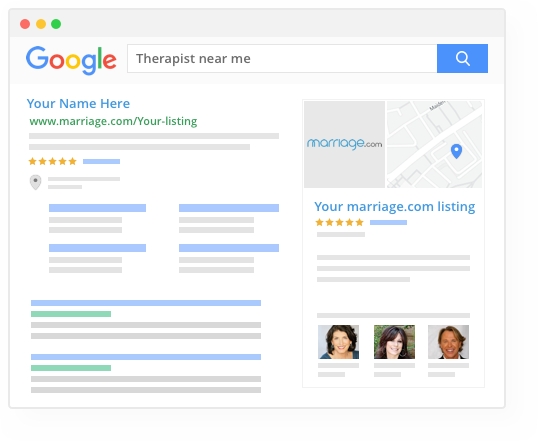 Grow your practice
Get exposure that you deserve
Rank high on search engines
Get access to million+ readers
Reach out to Marriage.com reader base

Once you are listed with us, our smart geo-targeting technology features your profile to our readers close to you to get clients and exposure for free.