How to Practice Forgiveness in a Relationship
True forgiveness in relationship contributes to a happy and healthy relationship. Love and forgiveness are intertwined.
For those looking for definite answers to the question, what is forgiveness and why is it important, let's face it – no one is perfect. Forgiveness is about showing the willingness to acknowledge that you are human and can be wounded and feel hurt.
This is why forgiveness is such a key element to make any relationship healthy and successful. Couples who believe their soul mates will fit their future lives and expectations like a glove are in for a major disappointment.
Down the line, they will realize that both partners are inevitably bound to make mistakes and hurt the other.
So does that mean we give up on them? If you want to enjoy a lasting marriage with someone you love and value, then inculcating and growing in our ability to forgive is important. Bear in mind that love and forgiveness go hand in hand.
That begs the question, how to let go of the past and trust again?
Why forgiveness is important
Before we present how we can actually practice forgiveness in a relationship or marriage, let's look at some of the effects of holding a grudge.
Adds bitterness and anger to the relationship

Hinders in our ability to enjoy and live in the moment

Adds to our anxiety and depression levels

Disconnects us from the other
So, why is forgiveness important?
"If you don't practice forgiveness, you might be the one who pays most dearly"
Although we may know all this and also believe that it is vital to forgive and let go, it may never be that easy. Most people, even those who are willing to forgive and forget, are clueless about how to forgive and move on.
Does that mean that one must keep forgetting, sit back and withstand abuse? Of course not! Here are some ways and proven methods that will help you let go and forgive someone who cheated on you.
Sometimes, it's all about the perspectives.
For some, how to forgive someone for cheating is not even a question, as they decide to end the relationship due to infidelity and the mental and emotional damage spells an automatic end to their relationship. Forgiveness in a relationship is easier said than done.
For most, cheating in a relationship is one of the toughest setbacks for a non-cheating spouse and a difficult choice to stay in a relationship with the cheating spouse.
Even though it may be the last thing you may want to do, especially in cases where you feel you have been deeply wronged, dwell on some of the positive outcomes of that episode.
What valuable takeaway did it have for you?
When you change your own perspective and use that experience to gather important lessons for yourself, then finding an answer to the question, how to forgive a cheating spouse will become easier.
Try and put yourself in your partner's shoes.
Try to understand what they went through, or why they may have done so while letting go of resentment in marriage. Analyze if you've ever made a similar mistake in the past.
Try your best to think of their positive qualities; all this could help you understand that it was not their intention to cause you pain. Perhaps, they are dealing with their own issues which has nothing to do with you.
The best tip on how to forgive someone who keeps hurting you is – do not listen to your over-critical inner voice; try and empathize as best as you can.
If the offending act of a partner were extremely hurtful, like in the case of cheating, then letting go and continuing the relationship becomes very hard.
In such cases, it's best to talk to someone close to you or get professional help to better navigate your feelings as you are grappling with forgiving and letting go.
This way you will be able to get the support you deserve to help yourself through the process and build skills required in practicing forgiveness.
When you've been hurt, all you want to do is scream or cry.
Trying to forgive may be the last thing on your mind. But give yourself time and you will know why it is important to release the stress of the past, let go and forgive – all for your own good. Try these strategies on forgiveness in marriage and see how they help you grow as a person.
Also watch:
Tips on how to fix resentment in a marriage
Resentment in marriage or any long-term relationship is a silent killer that threatens the survival of your relationship.
Here are a few tips on making your marriage work if resentment is ruining your relationship.
Self-regulation and management of your emotions are very important when you want to practice forgiveness in relationship and heal from the wounds of infidelity.
Realize that forgiveness in relationship does not equate to condoning your cheating spouse's bad behavior. On the contrary, forgiveness in relationship is indicative of growth as a couple, and a future free from resentment and anger.
Refrain from emotional and physical withdrawal, and take a step forward to embrace empathy, affection and healthy communication habits in your relationship.
Don't allow negativity to fester and lessen your burden. As a continuum of forgiveness in relationship, focus on healing in a shorter period of time by not holding onto hurt feelings for long.
Holding onto grudges in a relationship is indicative of punishing yourself and not just your spouse. So, stop being captive to your negative feelings.
Most importantly, acknowledging that your relationship has cracks, and has the potential to wreak havoc on your relationship is crucial to practice forgiveness in a relationship, and start anew. Use this rough patch as a springboard to deepen your connection with your spouse, and build healthy attachment styles.
Share this article on
Want to have a happier, healthier marriage?
If you feel disconnected or frustrated about the state of your marriage but want to avoid separation and/or divorce, the marriage.com course meant for married couples is an excellent resource to help you overcome the most challenging aspects of being married.
More On This Topic
Recent Articles
You May Also Like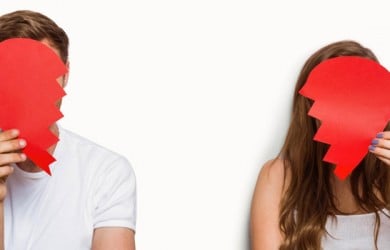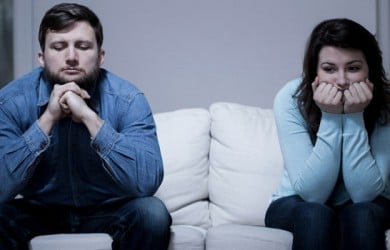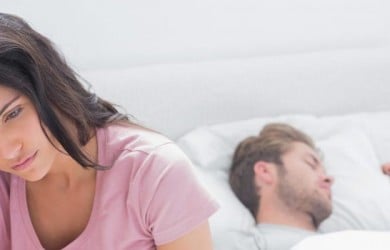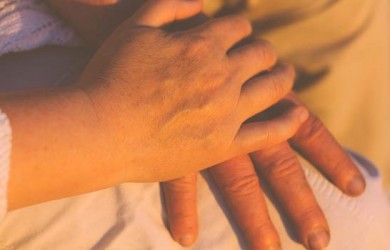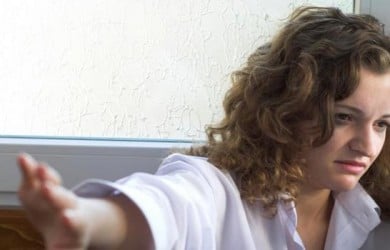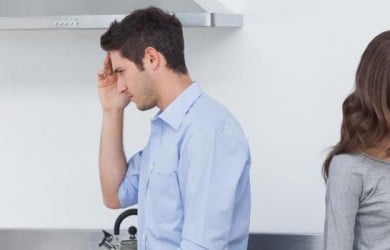 Popular Topics On Marriage Help