5 Warning Signs of Dating Violence
In today's digital age, it's quite difficult to manage teenagers.
They've got access to a lot of information and with plethora of dating apps at their disposal. Whom are they meeting, with whom they're chatting and with whom they're sharing sensitive information becomes hard for anyone to check.
As per reports on teen dating violence statistics, 26% of females and 15% of male have experienced dating violence before the age of 18.
It is alarming and can only be controlled when we give a safe space for teenagers to come forward and share their horrifying experiences without judging them. Let's understand what is dating violence and some warning signs of it.
Dating violence definition
Dating violence, as the name suggests, happens between two intimate partners.
They are dating and spending some personal time together. This is when one of the partners starts to abuse the other partner.
This could be in the form of physical violence like hurting them or beating them, sexual violence like getting involved in sexual activity forcefully or without the consent of the partner, psychological violence such as using non-verbal or verbal communication to hurt the partner mentally or emotionally, and lastly stalking them and reaching out to their network creating a form of fear within them.
For any teenager, when they're not strong enough to deal with such sudden behavior of an individual, managing or facing these get hard.
They often sulk in to the depression, suppress their feelings and either just stay with the abuser or decide to end their life. The only way to avoid such extreme situation is by being watchful of your partner's actions and words.
If you walk out of the relationship on time then you're saved otherwise leaving them might get difficult.
Listed below are some of the basic and initial signs of teen dating violence.
Warning signs of teen dating violence
1.Possessiveness
Everyone is a free bird and has the right to live life without much of other's intervention.
While growing up no teenager would accept their parents' watchfulness all the time. The same rule should not apply to your partner. You partner shouldn't tell you what and what not to do. They can be protective but not possessive over you.
They've to give space to your privacy and shouldn't restrict your movement. If you sense that your partner is getting overly protective of you, be alert. This might gradually turn into possessiveness and then your life might just turn into hell.
2.Unexpected anger
Ups and downs in a relationship is totally acceptable.
Everyone goes through this and there isn't anything to be worried about. However, there are some people who get extremely abusive to their partner for no good reason. They behave rudely; they lose their temper quite easily and won't think twice before bursting out in anger in public.
Such behaviors are signs that you're into dating violence. The sooner you leave the person the better for you.
3.Getting sexual without consent
There will be some intimate moments between the two of you when you're dating. The ground of sexual activity is that it is done with someone's consent. No one can force you to have sex with them under any circumstances, if you find it happening, then this is a violence.
Often, during the teenage years, our body is going through a lot of changes.
The urge to have sex sometimes may prevail over senses, but this shouldn't be an excuse for anyone to just fall over you or force you to get involved in sexual activity. If your partner is trying to do that, speak with your parents. You've the right to live with dignity and having sex without the consent is an outcome of the dating violence.
4.Blaming you for everything bad
As mentioned, every relationship hits a rough patch at least once in its lifetime.
However, during such time coping up with the reality might get difficult, but blaming one another isn't the solution. If you're the soft person and are taking the blame for everything bad that has happened in the relationship then you're suffering from dating violence. Dating involves two individual and both are equally to blame.
So, don't let your partner make you the soft target for anything wrong.
5.Making threats
When in a relationship or even while dating, no one has the right to make threats of any kind.
However, it's been observed that some individuals make threats to their partner like they'll destroy their life, would not let them have a peaceful life if they leave them, etc. Such threats are totally unacceptable and one is not obliged to be in such a relationship.
Dating violence can be easily avoided if we are aware of our partner's actions and intentions. Aforementioned pointers just suggest a few basic and quick observations that can save you from an abusive and violent partner.
In case you or your friend is going through this, the suggestion would be to immediately end it. In case you're witnessing the trouble thereon or feel scared, speak to an adult who you trust, it could be your parents, your siblings or even your teachers. No one should go through dating violence as it breaks them and scars them for life.
Share this article on
Want to have a happier, healthier marriage?
If you feel disconnected or frustrated about the state of your marriage but want to avoid separation and/or divorce, the marriage.com course meant for married couples is an excellent resource to help you overcome the most challenging aspects of being married.
More On This Topic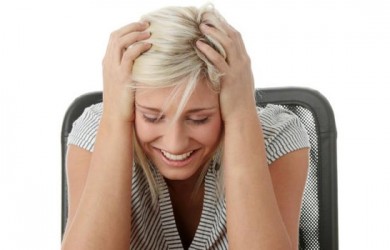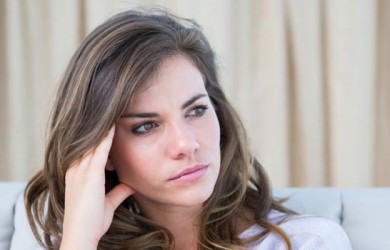 Recent Articles
You May Also Like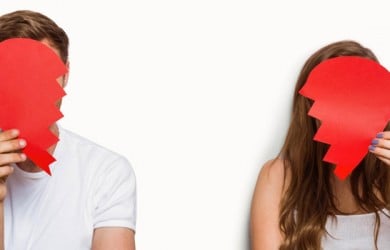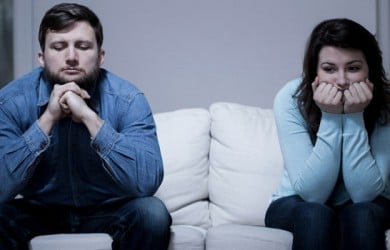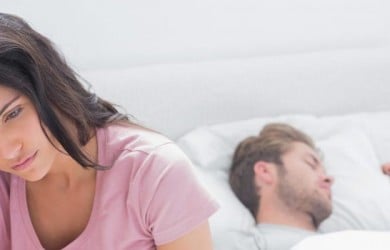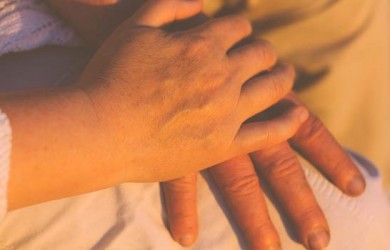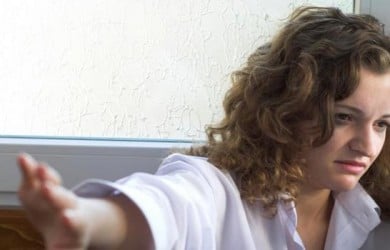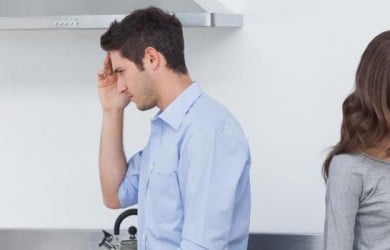 Popular Topics On Marriage Help