4 Benefits of Marriage Counseling
The benefits of marriage counseling are undeniable, but they have become a necessity in today's time. Yet, less than 5% of estranged or divorcing couples seek marriage counseling to address their interpersonal relationships.
Quick question: When's the last time that you and your spouse went to see a marriage counselor? If the answer is "never" or "we're not in trouble, so why would we need to go?", this is an article that you definitely need to read.
Although there does tend to be an assumption that marriage counseling is only for couples in crisis, the reality is that the marriage counseling process is something that can prove to be beneficial for any couple whether they're newlyweds, new parents or even husbands and wives who've been married for 30 years or more.
But the question here is – is marriage counseling helpful? Just what are some of the proven advantages that come with going to see a marriage counselor?
Let's find out for ourselves –
The answer to the question -How effective is marriage counseling has been explained in this article by talking about four of the major benefits of marriage counseling.
Hopefully, by the time you're done reading this, you'll want to make an appointment to see a marriage counselor in the efforts of making your own marriage even better just as soon as you possibly can.
1. It can help you to resolve matters
Whether it's finances, intimacy, communication, scheduling, or any other issue that you and your spouse are having, sometimes it can be hard to come to a resolution on your own.
This is especially the case when both of you have totally opposite views on these matters. After all, a marriage counselor is not emotionally connected to your marriage, but, at the same time, is studied and skilled when it comes to marital relationships.
They can be objective when it comes to finding a resolution that will ultimately be best for the relationship. That is always helpful when a couple is looking for solutions to their problems.
2. It can help you avoid future major problems
Although there are lots of published reports which indicate that one of the best things that you can do for your marriage is to see a counselor or therapist (at least a few times per year), these same studies will also tell you that the sooner you choose to do it, the better.
Unfortunately, a lot of couples tend to wait until their marriage is basically on "life support" before seeing a counselor. Their hope is that the counselor can "save" their marriage.
Now, that is actually not a marriage counselor's job. You cannot expect them to use their magic wand to do away with your marital conflicts instantly. If you wish to enjoy the marriage counseling benefits, you need to approach them the moment you suspect things are falling apart in your marriage.
Marriage counselors are simply there to help you to get the tools that you need to save your own marriage. But the more proactive you are in seeing them before things become too trying, the more they can assist you and the better off you and your spouse will be.
3. It is a safe place to vent out
Out of all of the benefits of marriage counseling mentioned so far, this one might seem like an odd one; but that doesn't make it any less relevant.
Another great thing about marriage counselors is that they can serve as a mediator if there are things that you and/or your spouse have either been too scared to share or have not been able to get a clear and final resolve on.
Holding things in is not good for your emotional well-being and a marriage counseling session is a good setting to vent. Plus, a marriage counselor can help you to learn how to express your feelings in a more productive kind of way.
4. It is not as expensive as you might think
If you're almost convinced that you should go to see a marriage counselor, but your budget is tight, that's actually another advantage that comes with going to see one.
One of the benefits of couples counseling is that the sessions are a lot cheaper than seeing a psychiatrist or psychologist, also it tends to require less time and be more effective than going to see a counselor alone.
Also, if you happen to be in a dire financial situation, many marriage counselors are open to working out a payment plan.
As you can see, there are so many benefits of marriage counseling that come from seeing a counselor. It's one of the keys to having the kind of marriage that you've always wanted—and are so deserving of!
But like most other things, there is a specific set of pros and cons of marriage counseling. We have already explored the benefits of couples counseling, it's time to explore marriage counseling cons.
Disadvantages of marriage counseling
Before you book yourself an appointment with a counselor, there are certain things you need to be aware of – the few disadvantages of meeting a relationship counselor.
Now, every marriage problem is unique, so are the remedies available to arrest those unnamed issues. Likewise, marriage counseling doesn't work always and often, fails to unearth the problems or find a fitting solution to it.
Also, one can truly taste the benefits of relationship counseling if both the partners are equally committed to bringing the same positive changes in their marriage, dedicated to addressing the unresolved issues, and are honest in their replies to the counselor queries.
Marriage counseling takes time and requires an equal amount of dedication from both the partners. One spouse cannot fight for the marriage alone.
So, before you wish to enjoy the benefits of marriage counseling, you need to be aware of the mentioned pros and cons of marriage counseling. And, to answer your question, 'is marriage counseling beneficial?' the answer is Yes, yes it is.
Share this article on
Want to have a happier, healthier marriage?
If you feel disconnected or frustrated about the state of your marriage but want to avoid separation and/or divorce, the marriage.com course meant for married couples is an excellent resource to help you overcome the most challenging aspects of being married.
More On This Topic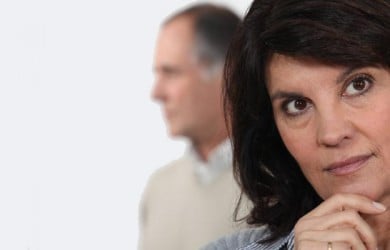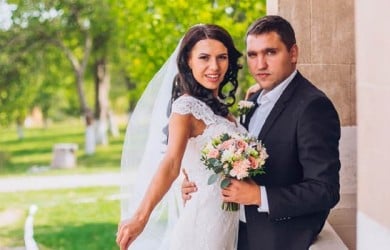 Recent Articles
You May Also Like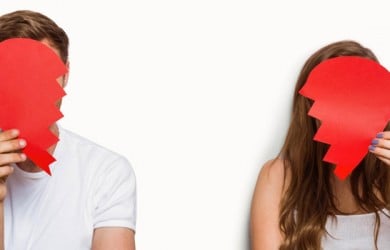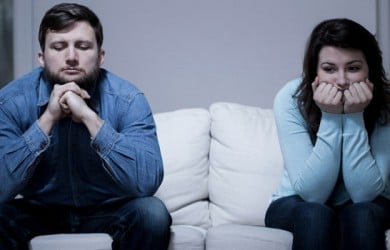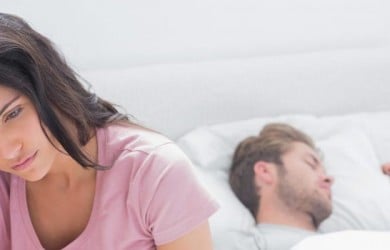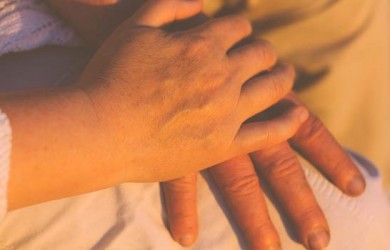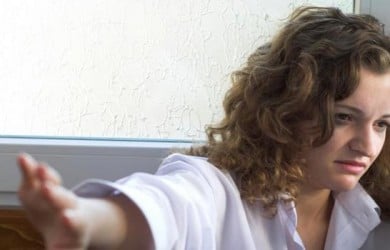 Popular Topics On Marriage Help