How Much Does Couples Counseling Cost & Is It Worth It
When it comes to marriage counseling, the general perception is that marriage counseling cost is notoriously high.
This may be true to some extent, but when you think about it, the investment you make in getting help for your marriage will undoubtedly outweigh the exorbitant legal cost involved in going for a divorce.
You might also be wondering, does marriage counseling work, because of a lack of success reported by some friend or heard about the low marriage counseling success rate or maybe you have tried it yourself, without much benefit.
So, if you have been mulling over the marriage counseling cost and wondering if it is worth your time and efforts, here is a set of few questions for you to refer to.
Ask yourself these few questions to find out for yourself, 'Is couples counseling worth it'?
Is my marriage worth saving?
To get an answer to, 'does couples therapy work' or 'does marriage counseling work,' you need to identify how much you value your relationship and whether you want to save it or not.
You don't have to incur the sky-high marriage counseling costs just because your friends and family have advised you to do so.
Before you opt for counseling, you need to be fully convinced by yourself that your marriage is worth saving.
If you are already involved with someone else, or if you have already endured years of abuse, and if you have already tried relationship counseling to no avail, then perhaps you should take another route.
Am I prepared to put in the work required?
Once you have answered the first question in the affirmative, the next step is to ask yourself honestly whether you are willing to put in the hard work which counseling inevitably entails.
So, what to expect from marriage counseling?
The counseling process isn't magic or sorcery to solve your problems without you having to do anything for it. It involves a rigorous procedure that calls for your wholehearted commitment.
You and your partner will need to regularly participate in your counselor's long sessions, follow the counselor's advice sincerely, and perform some individual as well as couple tasks in order to save your marriage.
Now, if you ask, does marriage counseling help?
It may and it may not but it is worth a try before giving up. But, it will no doubt be a long, slow road to recovery. If you are prepared for this, then it's time to consider your options as you look into marriage counseling prices and couple therapy costs.
What are my other options?
You don't have to make headway towards marriage counseling without taking any efforts by yourself or without exploring your other options.
It could be possible that you are having a biased approach while dealing with your partner, or your spouse might be habituated for putting you in the dock for every little thing you do.
In this case, it is more likely for you to never engage in any healthy conversation to elate your relationship. You both will find it easy to detest each other rather than taking efforts to work out your relationship.
But, when you are on the brink of giving up, take some time-out!
Go on a vacation

or spend some time with your friends and family. Take efforts not to build up any negativity further.

Once you find your neurons a tad relaxed to think about your marriage and the underlying problems rationally, give serious thought to your relationship.

Try

focussing on the positive traits of your partner

and try to relive the happy moments that you spent together. Also, put a tad pressure on your grey matter and think about all the good things that led you to marry your spouse.

Also, try

seeking opinions from friends and family

who are unbiased and can show you your faults and help you reach a sensible resolution to the problem.
If none of this works, perhaps you should give professional therapy a shot before calling it quits with your partner. Do not fret over the marriage counseling cost or couples counseling cost, if you value your relationship more than these tangible facets.
How to go about marriage counseling
It is a tedious task to search for a good therapist who provides cheap marriage counseling services, especially when you and your partner are already going through emotional turmoil.
Conduct thorough research on the options available in your area. This can be done via the internet, in your local telephone directory, or by asking around for recommendations.
You can even contact your health insurance provider and get a list of referrals and check to see if your insurance can help cover some of the cost of therapy.
Are you getting bugged up with questions like, 'how expensive is therapy' or 'how much does couple therapy cost'?
So, here is the answer to your lingering question 'how much does a couples' counseling session cost!
It can range anywhere from $50 to $200 per one-hour session. The average cost of marriage counseling or the average price of a therapist often depends on the qualifications of the therapist.
Why is therapy so expensive?
Couples' counseling cost or relationship counseling price depends on a number of factors like the therapist's academic credentials, training, and competency, as well as location and availability, popularity, and therapeutic methodology.
Some counselors and therapists offer a sliding scale for relationship/ marriage counseling costs. It implies that their marriage counseling costs are based according to your income and the size of your family.
When you are calculating the marriage counseling cost, bear in mind that you would usually need an average of 12 to 16 sessions spread out over 3 or 4 months. Initially, sessions would probably be weekly, then biweekly, and then monthly.
Also, if you have medical insurance, you must check with your counselor if you can avail of any reduction in the marriage counseling cost.
Related- Tips on How to Prepare for First Marriage Counseling Session
If you are still ruminating over how effective marriage counseling is, then you need to take a call for yourself. No doubt, the benefits of marriage counseling are many. But, again, the success rate varies for every couple.
Going for marriage counseling can be a much-needed life raft to save a drowning marriage, and for those who have been saved, it has undoubtedly proved to be worth the cost and effort involved.
Share this article on
Want to have a happier, healthier marriage?
If you feel disconnected or frustrated about the state of your marriage but want to avoid separation and/or divorce, the marriage.com course meant for married couples is an excellent resource to help you overcome the most challenging aspects of being married.
You May Also Like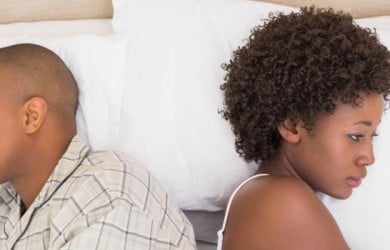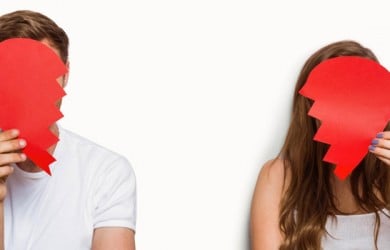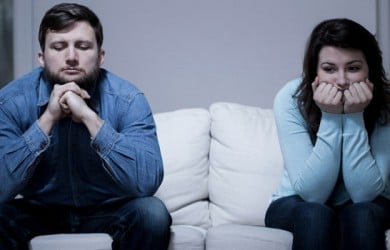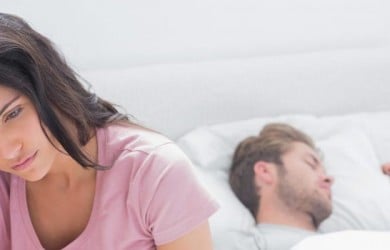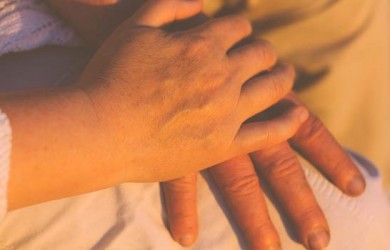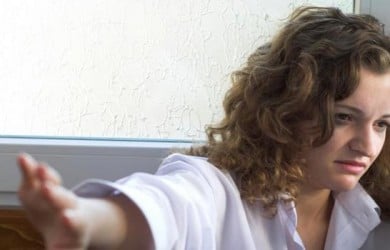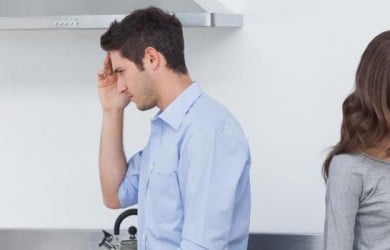 Popular Topics On Marriage Help