What Is Imago Relationship Therapy and How Does It Benefit a Marriage
When you're in a relationship, differences are bound to happen. Thoughts or beliefs do collide with each other time and again. There are some couples who are able to embrace these differences and see past it, whilst there are some who get too involved in it and find themselves midst bad times in their relationship.
To deal with such situations, experts have come up with many counseling therapies that are designed to help couples overcome their troubles in a relationship and be happy, yet again; one such therapy in Imago Relationship Therapy.
What is Imago Relationship Therapy?
Imago is a Latin word for 'Image'. Through this therapy, counselors let couples peep deep into themselves and let them find a solution to their problems there. It came into existence in 1970 when Harville Hendrix and Helen LaKelly Hunt developed a counseling method to facilitate healing and to promote committed relationship.
Imago Relationship Therapy helps couple rediscover love, connection, and communication by helping them work out their differences and resolving latent conflicts.
It involves unleashing the childhood memories and how it had a deep impact on the communication, behavioral traits and how it is impacting their adulthood relationship.
When is Imago Relationship Therapy used?
It's not necessary that one must visit a counselor or relationship expert only when they have got an issue or are going through any sort of trouble. Sometimes, it is okay to see them if you want to strengthen your existing relationship and want to avoid any future clashes.
New couples should visit experts who can guide them about how to be happily married with the difference in opinions and thoughts.
Imago Relationship Therapy does something similar to couples who are there to improve their relationship and want to improve their communication skills, with their partners and in general.
The expert may put you up in a group session or private counseling, which entirely depends upon the need and the choice of the couple.
There have been some papers and research that suggests people suffering from ADHD can also benefit from Imago Relationship Therapy.
How it works
While growing up, we do tend to develop our self-worth based on how important people around us treat us. This is where we start to believe how we should be treated and what they should expect out from us. This is where we all get our self-identity, which is directly proportionate to love.
For instance, if while growing you were loved for all your good deeds, you get a feeling that you must perform tasks better in order to get love. However, when you're in a relationship with someone, things might alter a bit and this would put you in a belief that you must have done something wrong for not getting the love back, the way you used to while growing up.
This surely brings back all the past wounds back to life and can sabotage the entire base of a relationship. With Imago Relationship Therapy, individuals are given a chance to heal and grow with these wounds.
Certainly, altering the past is not possible at all, but what one can learn is to grow old gracefully with these wounds.
Imago Relationship Therapy is based on 5 principles:
Revisit your mate as a wounded child

Reinvent romance in your relationship with gifts or appreciations.

Restructure your disagreements by altering your complaints into request.

Resolve extreme anger feelings.

Reconsider your relationship as a source of safety, satisfaction, and happiness.
What you should be expecting?
To conduct the Imago Relationship Therapy, couples are often taken out on weekends to some place where they can be given some activities and can have dialogues aiming to improve their communication and make them a better person. They're assigned Imago Relationship Therapy worksheet with instruction as to what they should be doing during the course of their stay there.
Once couples have attended these group sessions, if wish to, they can also attend individual sessions with the therapist as well to come out with a better solution to their issues.
These are couple sessions hence one must either be with their partner or must choose a partner who is going through similar trouble.
The outcome of Imago Relationship Therapy
With the Imago Relationship Therapy exercise, couples can get the below benefits:
Couples will resolve childhood wounds.

Couples see each other as wounded being and try to heal each other.

Communication between couples improves post the therapy.

They

start valuing your partner's need.

They

learn to embrace their dark sides.

They

learn to satisfy their own basic needs.

They

develop the strength that they believed they didn't have previously.

They

start rediscovering their true nature.
There are so many benefits to Imago relationship therapy that it's hard not to contemplate taking a couple of sessions of this. It can really improve a relationship even if there aren't any pre-existing issues in the relationship.
Share this article on
Want to have a happier, healthier marriage?
If you feel disconnected or frustrated about the state of your marriage but want to avoid separation and/or divorce, the marriage.com course meant for married couples is an excellent resource to help you overcome the most challenging aspects of being married.
More On This Topic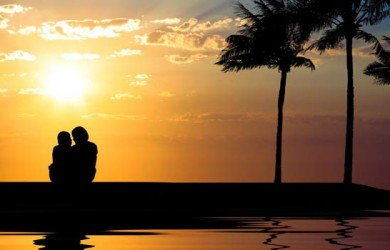 You May Also Like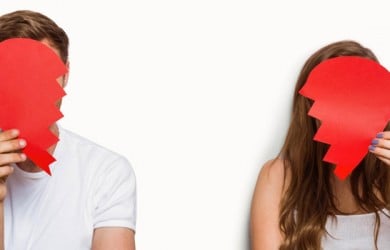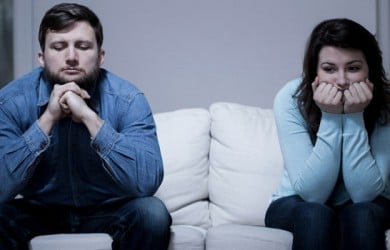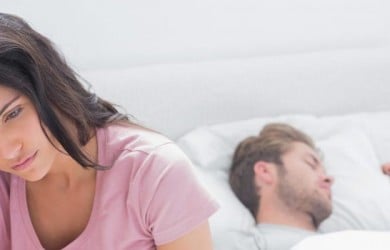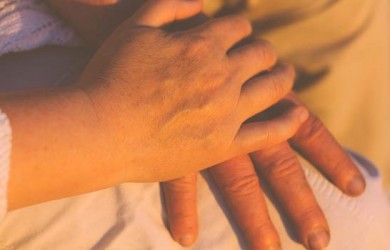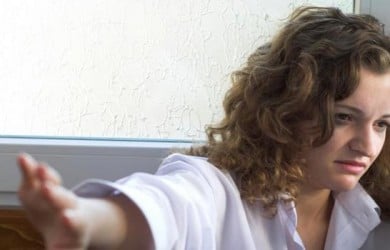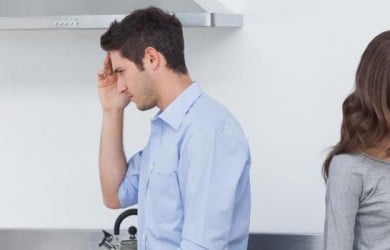 Popular Topics On Marriage Help