8 Reasons Couples Counseling Before Marriage is an Awesome Idea
Planning to get married soon? Couples counseling before marriage is gaining immense popularity these days – and all for good reasons!
If you think it's unnecessary, then pause and think again. Here are some amazing benefits of couples counseling before marriage.
1. Facing the honest truth
Counseling before marriage helps couples realize the truth about marriage. While in counseling, they will learn and understand the keys of successful relationships.
A lot of couples think a marriage is all fun and sunshine, and it is sometimes, but not all the time. Pre-marriage counseling helps couples understand that there will be arguments and disagreements and how to deal with these instances when they occur.
Premarital counseling helps couples look at the bigger picture and discuss many issues before they occur.
2. Comparing likes and dislikes
For modern day love birds, keen to walk down the aisle, couple counseling before marriage is a must-do.
A lot of comparing is done when couples are getting counseling before marriage.
During counseling, the counselor will compare your likes and dislikes with your partner's. Some likes and dislikes can cause major issues later on down the line in the relationship.
A person's background may also be discussed. One partner may be looking for a certain type of person from a specific background.
You would think all of this would be figured out before couples hear the wedding bells, but you would be surprised at how many couples don't consider the bigger picture, which is why there are a lot of divorces.
Clearly, taking up couples counseling before marriage was not on the top of their priority list.
Watch Mary Kay Cocharo, a marriage and family therapist, talk about the importance and benefits of pre-marriage and post-marriage counseling:

3. Compromising exercises
There are a lot of compromising exercises involved in counseling for couples. Compromising is a big part of marriage because it is the coming together of two people who are not related.
Knowing this, there will be a lot of compromising required in order for the marriage to be a success. Couple counseling before marriage puts things into perspective for individuals headed for marital partnership.
4. Sharing wisdom
During couple counseling before marriage, couples talk to the counselor of their choice and discuss issues that may arise. During this time, the counselor will shed light on the issues by sharing their opinions.
During counseling, couples can ask questions and provide ideas that may help their relationship remain strong through married life.
Many people believe the first year or two of marriage is the most difficult because you are getting to know your partner on a more personal level and their family is more involved.
You get a front row seat of how they live their life every day. For some people, it's too much to deal with and this is where sessions of couple counseling before marriage with an expert counselor can help couples determine if they are ready for marriage or not.
5. Getting things together
Although times can be rough, no couple wants to struggle during their entire marriage.
This is why a plan should be created before the marriage takes place. A counselor can help couples create a plan that will help them through their rough times during their marriage so the relationship does not end in divorce.
A counselor teaches couples how to survive their disagreements and keep their relationship intact without the outside help of third parties that may not give favorable advice, including friends and relatives.
6. Seek help when problems or issues become too much
A lot of couples want a perfect relationship and that is highly impossible and unlikely.
Couple counseling before marriage helps couples understand that it is okay to seek help when problems or issues become too much and that every relationship is not perfect.
Couples may have friends and family that demonstrate and paint a pretty picture of a perfect married life, but in reality, they too sought help and guidance from a professional.
Once couples understand that there will be ups and downs during their marriage, other forms of counseling techniques and methods employed in marriage counseling before getting married can be used to help them cope with other issues.
7. Promote communication
A lot of couples who are considering marriage have never been married before and don't know what to look forward to or what to expect. A lot of essentials of marriage, especially communication, may seem like a foreign language for both parties involved in the relationship.
Communication and trust are the foundation of a successful relationship. Without communication, a relationship, especially a marriage, has little chance of survival.
Why is premarital counseling important?
Couple counseling before marriage can help couples open up to each other and express how they feel without being overly emotional or exploding in anger.
8. Financial issues
Financial issues are another factor that can be discussed during couple counseling before marriage.
Aside from lack of communication and infidelity, financial issues are a common cause of divorce. Wedding budgets and planning for the future can both be discussed during a counseling session.
A lot of couples don't think about finances after the wedding. A key purpose of premarital counselling is also helping couples discuss individual money mindset, long term financial goals and spending habits – all pivots to building a strong level of financial compatibility.
Counseling helps couples look at how much money they make within one month and how much they can afford, as far as living expenses are concerned.
Help with financial issues are greatly beneficial since most couples venture into purchasing a home once they become married.
These eight instances are common reasons counseling before marriage is a good idea. Marriage can be one of the best times and experiences of a couple's life, but without pre marriage counseling, the relationship can take a turn for the worst.
A final word on couple counseling before marriage
Importance of premarital counseling can not be underlined enough.
It would also be helpful to check couples counseling ideas that you can try at home. These couples therapy techniques can help you strengthen your cooperation skills, foster trust, become more appreciative of your spouse and boost happiness in relationships.
Other premarital counseling benefits include helping couples discover new things about themselves and learning healthy ways to problem-solve marital roadblocks that may all affect relationship satisfaction.
A lot of issues and problems can be avoided or resolved during premarital counseling. Benefits of couples counseling before marriage far outweigh the initial discomfort and anxiety that couples may experience at the beginning stage of counseling sessions.
Share this article on
Want to have a happier, healthier marriage?
If you feel disconnected or frustrated about the state of your marriage but want to avoid separation and/or divorce, the marriage.com course meant for married couples is an excellent resource to help you overcome the most challenging aspects of being married.
Learn More On This Topic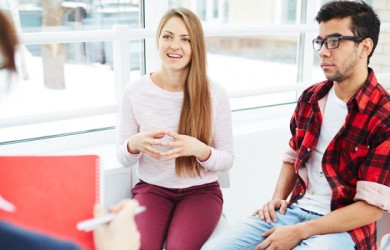 You May Also Like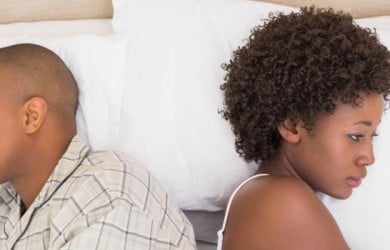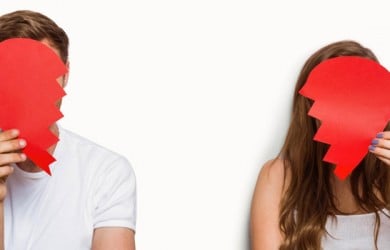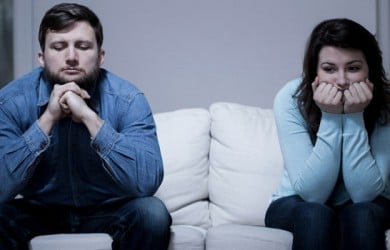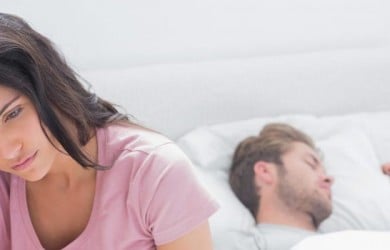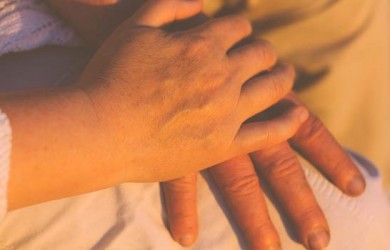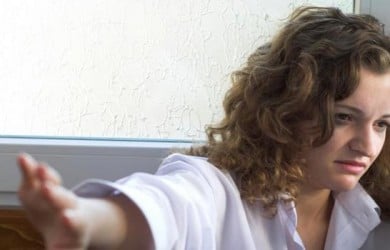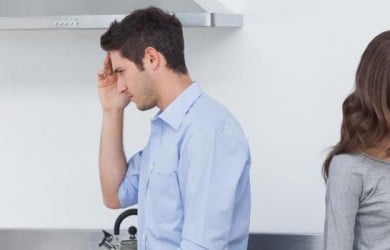 Popular Topics On Marriage Help