How to Get My Wife Back When She Wants a Divorce?
Who can forget the feeling of being in love? Those initial days where the sun shines a little too brightly, the flowers bloom a tad bit early, the atmosphere is heaven like, and the surrounding feels like Eden.
Every little thing brings you joy. The world is your oyster.
The honeymoon phase of any relationship is the time to soak up all the goodness there is; where the partners shower each other with love, adoration, admiration, and attention, where every little thing your partner does is perfect, and no one can do any wrong.
Slowly a decade or so down the line, you are relaxed, you have eased into this life where you have become used to a certain style of living.
Everything is routine — your personal life, kids, chores, grocery runs, basketball practice, and work life. For you, life is perfect. This is what life is supposed to be, right? Then suddenly, you hear the words, 'I want a divorce.'
Related Reading: Signs Your Wife Wants to Leave You
The sudden need for a divorce
Generally, spouses who are being asked this have zero clue and have not been paying attention to all the things that accumulated to this incident. They have been oblivious to everything that surrounds them. The mistake that several spouses do when their wives demand divorce is the total opposite of what they should be doing.
The question that occupies their mind completely is, 'How to get my wife back when she wants a divorce?' The panic, anger, denial, deflection – all of these emotions take control, and the person starts to dig a metaphorical hole that he can never climb out of.
In this stage what people generally do is ask the wrong question, 'How do I stop my wife from leaving?' or 'My wife wants a divorce, how can I change her mind?'
Staying in an unhappy marriage is never a healthy option. In the long run, it hurts your children and their personality. You have to recognize that no matter you two are lawfully wed, a marriage, just like any other romantic relationship, is voluntary.
Your partner will only be with you till the point you are pleasant to be with, and you are ready to fight for your family.
There is no answer to how to get my wife back when she wants a divorce if you are not willing to work for it and change your ways.
Related Reading: Things to Do When Your Wife Decides to Leave Your Marriage
In an attempt to stop their wives from leaving, spouses tend to do the following:
1. Seeking pity
At times, the partners decide to have a metaphorical pity party in which their wives are the guest of honor. They try to force their partners into changing their decision.
Everything bad or uncomfortable that happens in their life after the demand for divorce is suddenly their wife's fault. 'It is because of the demand for divorce that I became distracted or tensed or angry' are the common complaints heard.
Instead of playing the blame game or whose fault it is, because you are dead set on getting the answer to the question how to get my wife back when she wants a divorce, one should actually try and salvage what is left.
Also watch: 7 Most Common Reasons for Divorce
2. False compliment
No matter how you came to be at this stage in your life can be up to debate. However, one thing that cannot be argued with is that your wife, at the end of the day, knows you best.
You have spent years together, you have shared your life, dreams, happiness, good times, bad times, and possibly children. If still somehow you have come to this crossroad and you do, for some reason, want to keep the relationship, do not shower the woman with false compliments.
It degrades the woman and makes her feel small as if a few words can make her change her mind. It enrages her and makes her stand her ground more firmly. Whatever you do, do not belittle your life partner in such a way that you make her feel like a shallow head.
3. Emotional blackmail
Emotional blackmail does not mean to abuse your partner emotionally here; rather, it means to use one's extended family or children to stop your marriage from falling apart. To ask your wife not to leave because of how it will impact the children or what their families will think is, to be honest, a blow below the belt.
If your ignorance or priorities (or lack of) leads to this stage, then there is a chance that you did not think about your children or family before. Then there is no way that you get to use this card now.
4. Accepting defeat and letting your ego take the front seat
Being neutral, and not taking any stance because you feel betrayed or angry, is not the way to go either. Acceptance of your defeat and not even attempting to fight makes it clear to your wife that the relationship and life that you built is not important enough.
If your question is, 'My wife wants a divorce, what are my rights?' you're not asking the right questions then.
Related Reading: My Wife Wants a Divorce: Here's How to Win Her Back
Tips on how to get your wife back when she wants a divorce
The correct question to ask would be, 'How can I save my marriage when my wife wants a divorce?' You save your marriage, you work on it, and you break your back as if it is a professional assignment. Marriages, like any relationship, are tough, and you have to earn your love and respect.
When you find yourself asking the question, 'how to get your wife back after she leaves you?' or 'what to say to get your wife back?' know these things.
1. Acknowledge that you were in the wrong
You failed your vows and failed to keep up with your promises.
You were not a good partner. Accepting this in front of your partner gives them peace at heart, because, believe it or not, asking for a divorce is a big step even for your partner. They have readied themselves for the backlash; and if they get empathy in return that might soften them.
2. A sincere apology goes a long way
After acceptance comes a heartfelt apology; an apology for all the unkempt promises, heartaches, worries, and negligence. A sincere apology can work wonders on a broken and shattered woman. It gives them the assurance that they are still important in your life and that your relationship is worth the fight.
3. After all the apologies and promises, restart your relationship
Court your wife, woo her, take her on dates, and dance with her, make her feel attractive and special. Everyone's beautiful and special in their own way. However, the truth stands that everyone has doubts and self-image issues. It's the duty of a husband to make their partner feel worthy, beautiful, and special.
Related Reading: How to Get Your Wife Back After She Leaves You
Win her back
All things said and done; each relationship is different. You know your spouse best. Work those chances up to your advantage and if you find yourself asking the question, how to get my wife back when she wants a divorce, chances are you already know the answer.
Share this article on
Want to have a happier, healthier marriage?
If you feel disconnected or frustrated about the state of your marriage but want to avoid separation and/or divorce, the marriage.com course meant for married couples is an excellent resource to help you overcome the most challenging aspects of being married.
Learn More On This Topic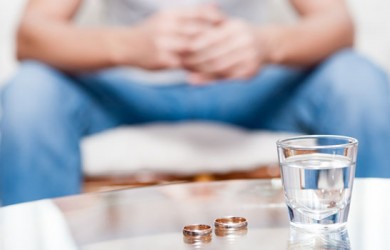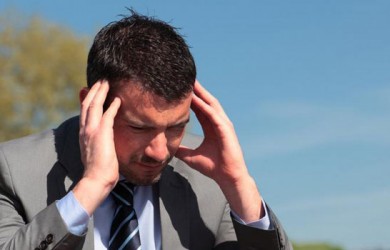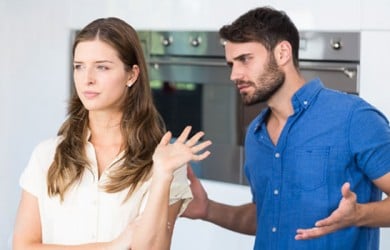 You May Also Like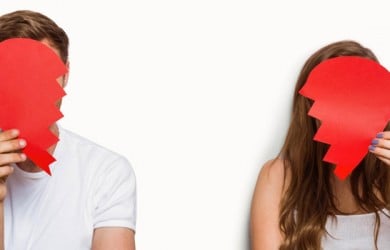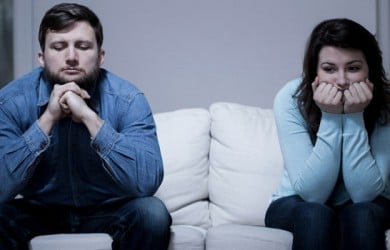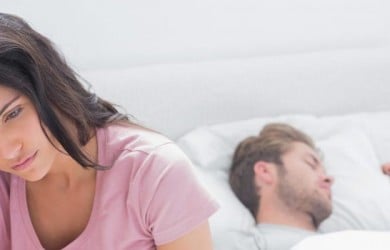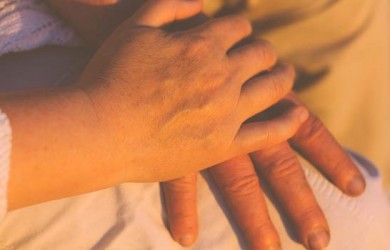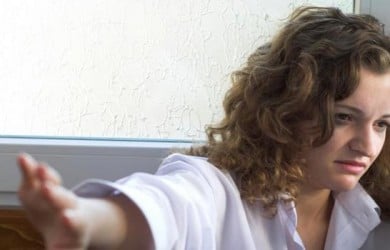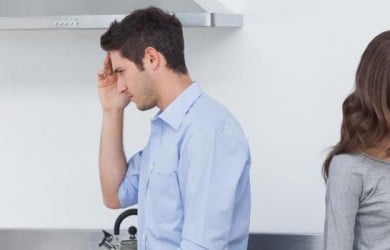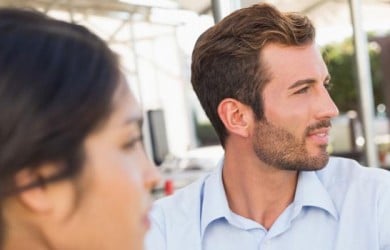 Popular Topics On Marriage Help