5 Life Lessons Betrayal in a Relationship Can Teach You
Hopefully, this never comes to pass but, there might be times where you feel betrayed in a relationship. There are multiple ways to deal with betrayal but, it gets hard to determine which are constructive and which eventually lead to something worse the betrayal.
The first thing that you keep in mind that disloyalty in a relationship is not the end of the world. You still have yourself and you can make the most out of this experience and learn and grow from it.
We have mentioned five important lessons in life you can learn from your failed relationship
1. Face your emotions strongly
The feelings that will remain fresh in your mind are anger, hurt, and resentment. You can't let yourself be carried away by these emotions, and you can't hide these feelings away either. You need to come to terms with these emotions and move past them.
There are multiple ways to do that. You could try to share these feelings with someone that you can trust. Talking with them will help you and let you know that you are not alone.
If you don't want to share what you went through with anyone, then it is a good idea to express these feelings through writing. Writing them down in any form will help. You could either try to straight up write how you feel or you could incorporate these feelings in the poetry of some kind.
Having these feelings written down will get out the frustration and make you feel a lot better.
2. Make time for yourself
It might be hard to come to terms with these feelings if the person that betrayed you is continuously around to remind you of them.
It might be a good idea to take a break and separate yourself from them for a while. Let them know that you need some time. If you live together, then try to stay somewhere else for a while or sleep in a different room.
If the relationship is long distance, then cut off all communications for the time being. This will help you realize what the other person means to you and life feels without them in it.
It will also help if you avoid social media sites for a while because you will probably keep seeing them in pictures and that will only remind you of the feelings that they made you go through.
3. Think twice before acting out
It might seem like a good idea at the time to take a huge decision and cut the person out of your life entirely. But, let your feelings settle down before you make such a huge decision.
Try to remember all the things that you both went through, what the relationship means to you and how you would feel without the relationship in your life. Think for a bit and make time to take it all instead of just acting on your emotions at the time.
4. Don't take revenge
An eye for an eye makes the whole world blind.
Don't take any decision that will further hurt you or others around you.
Don't resort to self-harm because you feel guilty. You need to remember that it is not your fault and don't hurt the other person either, even if it is their fault.
Don't make people go through the same feelings that you went through. You need to remember how bad you felt and you need to make sure that no one else has to go through that.
Don't promote hate even though you might think that that will give you a feeling of satisfaction.
5. Learn to forgive
Forgiveness does not mean that you accept their actions or feel that what they did was justified in some way.
Forgiveness says that you value the relationship enough to move past the hurt and are willing to rebuild.
Talk to your partner and let them know how they hurt you but also let them know that they matter more than your feelings and you are willing to try and trust them again.
If they do not feel the same way and think that their actions were justified then you can sleep easy knowing you did everything that you could to save the relationship, and the blame for the failure of the relationship doesn't ultimately fall on you.
Share this article on
Want to have a happier, healthier marriage?
If you feel disconnected or frustrated about the state of your marriage but want to avoid separation and/or divorce, the marriage.com course meant for married couples is an excellent resource to help you overcome the most challenging aspects of being married.
Learn More On This Topic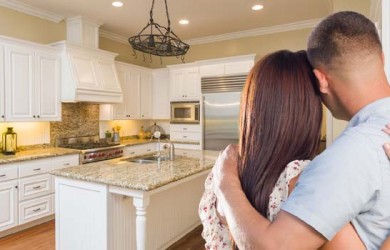 You May Also Like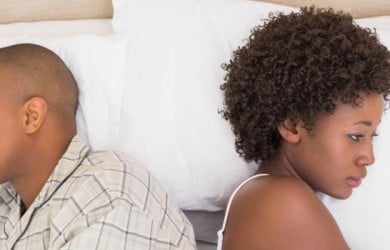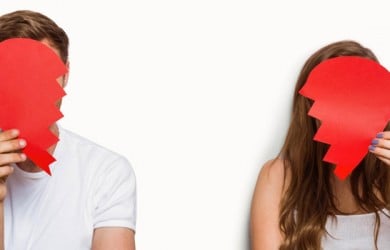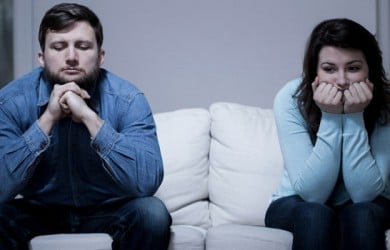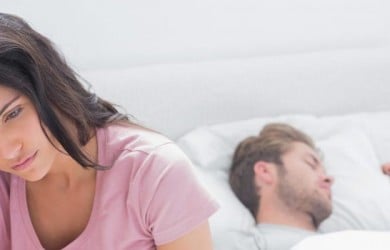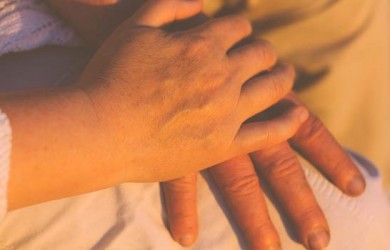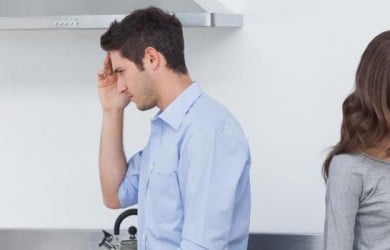 Popular Topics On Marriage Help