3 Tips on How to Avoid a Divorce
Amidst all the marital conflict, do you find yourself asking, should I get a divorce and then as an afterthought, you look for ways to avoid a divorce and restore happiness in marriage?
Stopping your divorce – can you really control it?
Although there are rarely guarantees in life, love, and marriage, many of us would hope to prevent divorce from happening. Couples often find themselves in crises that make divorce inevitable and may wish they had taken measures to prevent these crises in advance.
Causes and prevention of divorce
To avoid divorce, let's first take an overview of causes of divorce.
Infidelity in marriage
Marriage finances
Substance abuse/addiction
Relationship arguments
Expectations
Lack of intimacy
Lack of physical attractiveness
So, how to stop a divorce?
To avoid marital catastrophe it is important to improve marriage communication, indulge in proper self-care, focus on your spouse's positives and learn to express your needs and grievances respectfully.
Also, if you looking for tips on how to avoid divorce it would also be helpful to set high standards for yourself, right at the onset of the relationship, as continued acceptance of bad behavior will lead to subsequent marriage breakdown.
Here are some avoid a divorce guidelines on things you can do as a way to possibly prevent divorce from happening.
Get a joint credit card
To answer the question how to prevent divorce, first put your marriage finances in order.
Conflict around money has been reported as a major cause of divorce among couples. However, those who have joint finances have reported feeling supported, trusted, and united within the marriage and with their partners.
Certified financial planner Jeff Motske, author of "The Couple's Guide to Financial Compatibility: Avoid Fights About Spending and Saving & Build a Happy and Secure Future Together," writes 'There's no I in the team. Remember the focus here is on you as a couple: you're a team, a unit working to build a better life together.
When you have your own credit card it's that much easier to hide purchases, and, ultimately, incur debt. For this reason I advise against it. Both names should be on all cards, and both of you should review the monthly statements"
The best way to stop divorce is to encourage financial literacy in your marriage. By building financial compatibility with your spouse you will be strengthening your marriage and preventing divorce.
Surprise date nights
What to do when divorce is not an option and yet your marriage has turned upside down and as a couple you cease growing and fail to invest your energy to other important areas of your life like career or self-care?
Date nights can save your marriage. To avoid divorce, experts recommend going out on date nights weekly or at least once a fortnight. Also, read : 75 Pieces of Best Marriage Advice – Expert Roundup
Research shows that many satisfied couples report appreciation when their spouses take the time to surprise them. Designating a regular date-night can be an excellent habit for married couples to get into.
In addition, who says you can't surprise your partner with a date night, as well? Cooking a meal and lighting candles can be an example of an unplanned, yet wonderful surprise for your partner to come home to.
Here are some more unique date night ideas to rekindle spark in your marriage to avoid a divorce in future.
Walk hand in hand post dinner or early in the morning
Visit a new place near you or dine-out at a restaurant you have never explored
Take a weekly class or an activity together.
Play a sport or work out together
Take a train or a bus ride together
Meet your partner at work and take them out for a quick bite
Book a hotel for a night to break the rut in bedroom
Set ground-rules
Whether you set rules around money, household chores, or even just make pacts such as vowing never to go to bed angry, ground-rules can be useful to couples.
Many couples have unspoken conflict between them that could possibly be eliminated by taking the time to create a simple rule on the subject.
Having negotiated and established rules can lead to each partner feeling safe and loved. Knowing that certain rules are in place can alleviate anxiety because each of you does not have to worry as much over specific life issues that may arise.
Taking the time to actually create rules and arrangements that you're both comfortable with can establish the boundaries that make each of you feel like your needs are met and can also increase your feelings of trust with your partner.
Creating the highest possible trust and comfort levels between you two can be a great way to try to prevent excessive conflict and, possibly, divorce.
Is divorce the best solution?
Divorce is not an option if both of you are willing to take stock of the situation, follow expert tips and ways to save a marriage from divorce, work hard at resolving marital conflicts, and restore happiness in relationship.
Seeking expert advice can help you answer how to save your marriage from divorce or how to fix a marriage that is falling apart.
However, it is better to divorce if you have exhausted all the options and you and your partner are stifling each other in a bad marriage, experiencing loneliness from being with the wrong person and fail to be an effective unit as parents.
If things come to this, it would be helpful to gain insights into how to divorce and consult a divorce lawyer to help you reach an equitable divorce.
Share this article on
Want to have a happier, healthier marriage?
If you feel disconnected or frustrated about the state of your marriage but want to avoid separation and/or divorce, the marriage.com course meant for married couples is an excellent resource to help you overcome the most challenging aspects of being married.
More On This Topic
You May Also Like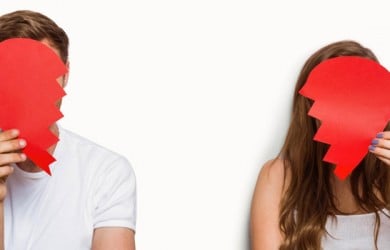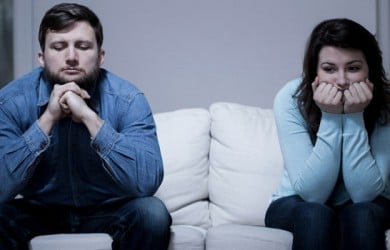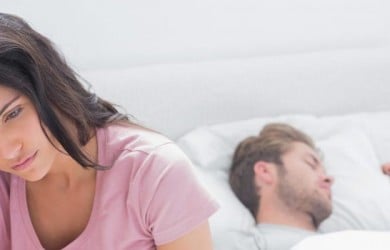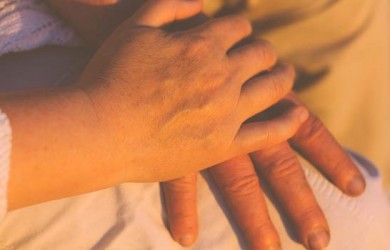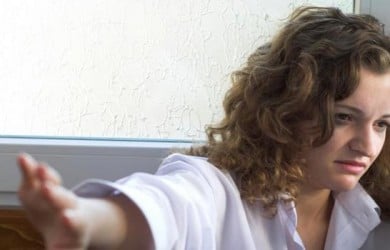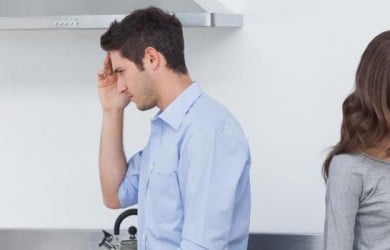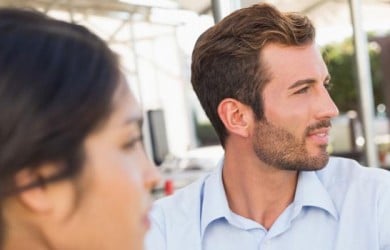 Popular Topics On Marriage Help