7 Ways to Avoid a Second Divorce
One may decide to get remarried either because of the following two reasons:
You decided to get divorced.

Your spouse has passed away.
Whatever the reason, second marriages are seen as getting a second chance towards settling down and being happy. However, not all is sunshine when it comes to remarriage. According to studies, approximately 60 to 67 percent of second marriages fail.
This figure is high as compared to first-time marriages. So, what can be the reason for such a difference in stats?
Why do second marriages fail?
1. Blended family
When one partner or both of the partners have children from previous marriages, issues pertaining to trust and loyalty may develop.
When coming together as a blended family, one partner may expect the other partner to treat their children as their own.
Also, there may be a rivalry between the stepsiblings or between the children and step-parent. These factors can cause bitterness and stress which may lead to a broken second marriage.
2. Previous relationships
If one partner had a history of trust issues with their ex, they might bring the same issues into their new marriage.
This can lead to issues of suspicion developing in the marriage. For instance, Mrs. X may often question her new husband as to why he came home late from work.
This may be due to her ex-husband having an affair at the time of their marriage and using work as an excuse for being late.
3. Vulnerability
Some people may not communicate enough when they enter into a second marriage.
This leads to partners not knowing how the other is feeling or what they want. This can cause fights between spouses, hence, resulting in bitterness.
4. Expectations
When remarrying, ensure that you fully understand your new set of responsibilities. Sit with your significant other and decide upon how to run things and discipline children.
Failure to communicate at an interpersonal level can cause mistrust and a lack of communication.
"I don't" for the second time – Is it necessary?
Although reasons to separate a second time exist, so do the reasons to give your second relationship another chance. Read through our list of second divorce prevention advice which aims to aid individuals towards developing and maintaining their second marriage.
What can you do?
1. Appreciate and respect
Surprise your partner with a "thank you" or "I love you" when they least expect it.
Or, help them out with a household chore even if they have not asked you to. This keeps the love alive between spouses and lets the other person know that they are not being taken for granted.
2. Stop being vulnerable
Try to be more confident with your partner. Although you may love each other, still, you two may not know some things about each other.
Hence, take out time and get to know one another.
Keep on communicating and letting the other know how you feel.
Also watch:
3. Make time
Let your feelings be known. Talk to each other and take out time for one another. Plan a cozy date at home or go out for an evening stroll.
Also, make time not only for your partner but for their family as well.
This shows you treat the other's family as your own.
4. Discuss
Communicate your feelings to your partner. If something hurts you, tell your partner. Do not keep anything in your heart as it will only create resentment.
Discuss any expectations and ideas that you have about your marriage with your spouse.
5. Disagreements
During an argument, try to control your emotions. Do not blame everything on your partner.
Instead, try to remain calm, listen to what your partner has to say. This will only make your relationship stronger. It will also reflect the respect you have for one another.
6. Becoming a step-parent
Accepting your partner's children as your own may be difficult.
However, a good spouse is one that accepts their partner's family as their own.
They treat their partner's children as their own. Hence, talk to the children. Understand their likes and dislikes while gaining their respect. Also, gently but firmly, let them know what rules you expect them to follow.
7. Forgive
There is no good in holding grudges against each other. This will only break your relationship more. Instead, forgive and forget. Every day is a new day.
Do not bring up things of the past into the present.
Don't let your second chance at happiness slip away!
Entering into a second marriage may be hard as it will come with its own set of complications. However, also remember that this is life giving you a second chance. Do not give it away. Instead, communicate, respect, love and appreciate your partner. All these attributes will make divorce a word not present in your thought dictionary.
Share this article on
Want to have a happier, healthier marriage?
If you feel disconnected or frustrated about the state of your marriage but want to avoid separation and/or divorce, the marriage.com course meant for married couples is an excellent resource to help you overcome the most challenging aspects of being married.
More On This Topic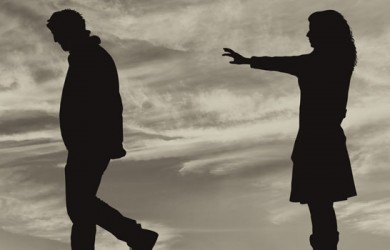 You May Also Like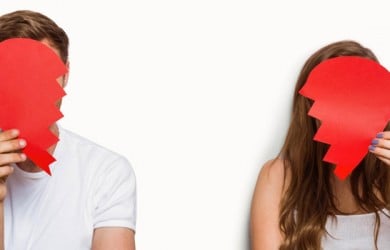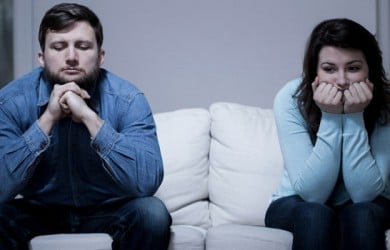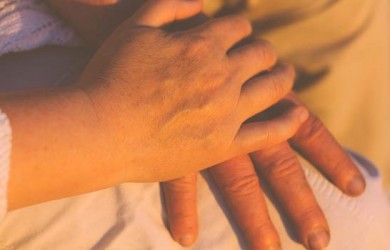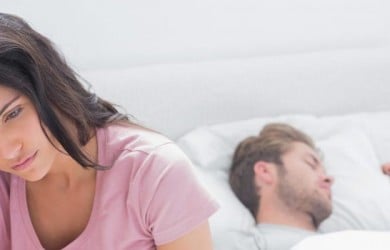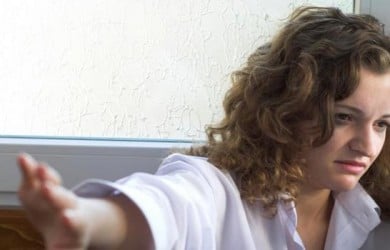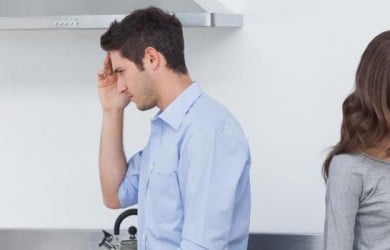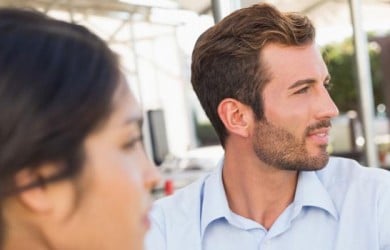 Popular Topics On Marriage Help