Divorce Prevention? Follow These Steps
50% of the married couples in the United States, if not more, get divorced. The statistics haven't changed for years.
But does it have to be that way?
It doesn't. I've worked with some of the craziest situations, like extreme abuse in a marriage, in which against all odds, I helped the couple turn their marriage into one of the most profound and beautiful relationships I've ever seen.
Where many people would say "they really have to divorce", I always say wait a minute, let's wait and see.
If two people, or even if only one of them in the beginning, will agree to work their butts off, there are so many great things we can do to save relationships before they die a slow, agonizing death.
Here's a story about a couple that I worked with years ago who were on the verge of divorce:
The husband was in an affair, he wasn't even sure he wanted to end the affair, and while he's in limbo his wife is trying to decide if she should file for divorce or not. Her family and friends were telling her, because he had no immediate interest to leave his lover, that she just needed to file immediately. But instead, I shared with her the two steps below, and she followed them point by point, and the relationship was saved.
After working with her for about a month, the husband came in and started to follow the same program as well, and to her shock and her family's shock, they were able to reclaim their love and build a marriage that was stronger, much stronger than before the affair even started.
Just following these 2 key steps will give you the best chance at saving your marriage. Here's what you have to do-
1. Commit to couples counseling for at least 6 months
I tell all couples that they must commit when the marriage is in deep trouble, to a minimum of six months of counseling. I do not believe in traditional marriage counseling. In 1996 we dropped the traditional marriage counseling routine, where I work with both the husband and wife in the same hour via phone, Skype or in person.
I found from 1990 until 1996 that this approach rarely was beneficial at all. I told my couples that they could argue at home, just like they did during the session with me, for free. It was a waste of their time and money.
But if they were serious about trying to figure out if the relationship was worth saving, I would work with them individually for a minimum of six months.
And six months is usually the minimum amount of time that I've found it takes in order to heal a broken marriage or relationship. Sometimes it can take up to a year. But in step number one, we get them to commit to a minimum of six months of working with me one on one every week for an hour. They're also will be homework assignments. Writing Assignments. The reading of certain books. If they follow this program, there's a great chance we can start to turn the marriage around.
2. Opt for temporary separation
If at the end of six months the relationship still seems to be in quite a bit of turmoil, I recommend then for the couple to separate. To live in two separate dwellings. The separation could go anywhere from three months to six months, while they are still working with me as a counselor.
Sometimes the negative energy that has been built up over the years, is just too intense to try to work through while they're living together. Another couple that I did this with, that wanted to divorce the minute they walked into my office, found that after counseling didn't help them save the relationship within the first six months, the separation plus counseling was the answer to their prayers.
While they were separated, and they are both still working with me on a weekly basis, they found the negativity diminish, their anger was beginning to become resolved, the resentments that had flared up within both of them, through the separation started to calm down.
It was after the 90-day separation that they were able to think clearly, open their hearts and move their relationship into a beautiful new space.
If after following the above two steps, the relationship is still in turmoil, that's when I advise that they go through the divorce. When people follow step one and step two above, there are very good odds we can save the relationship. But it's not 100% guaranteed. At least if they decide to divorce at this time, they can both look back, walk away knowing they did everything in their power to save the marriage and or relationship.
If there are kids, I highly recommend the above two steps, following the steps through to completion. If there are no children, sometimes the couple will decide after the first six months or year of counseling that the relationship is too far gone to save.
In either way, I know when a couple puts this much effort into the work, if they do divorce, they will walk away learning so much more about themselves, love and what it takes to create a deep and healthy relationship and our marriage. Either way, it's worth the effort.
But if you're not willing to put the effort in now, the odds are you'll repeat the same dysfunctional habits in your new relationship. Slowdown. Look within. Let's do the work together
Share this article on
Want to have a happier, healthier marriage?
If you feel disconnected or frustrated about the state of your marriage but want to avoid separation and/or divorce, the marriage.com course meant for married couples is an excellent resource to help you overcome the most challenging aspects of being married.
More On This Topic
Recent Articles
You May Also Like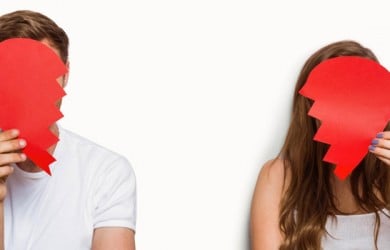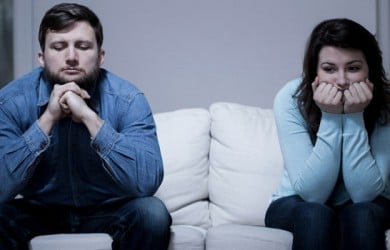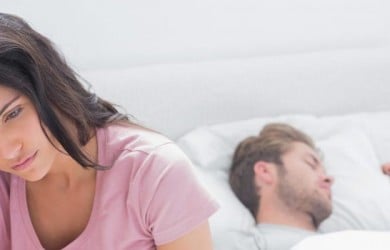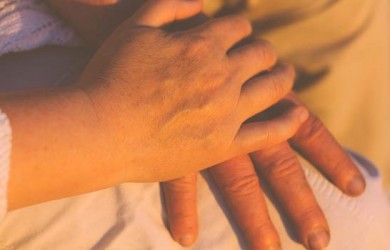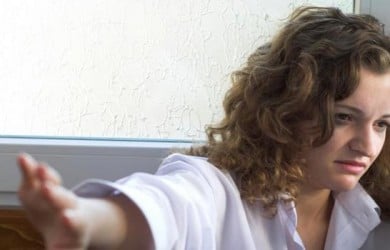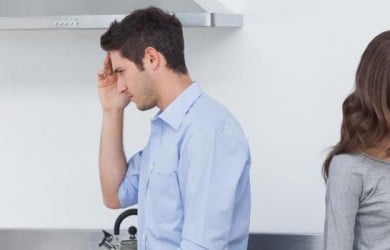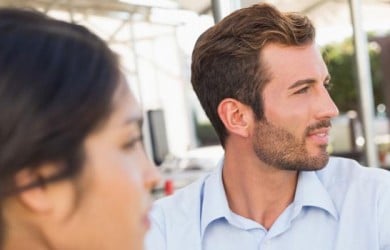 Popular Topics On Marriage Help