How to Avoid Getting a Divorce Even After Separation
There's a difference between divorce and legal separation.
There are minor variations depending on the country, but mostly it means that separated people are still married, while divorced are not. So, for separated couples, there is a chance for them to avoid divorce after separation.
But what's the point? Why separate and not make it final with a divorce.
It's simple. There is still a chance of saving a marriage after separation. The deep inside couple is still thinking about it.
How to rebuild your marriage during separation
Couples who separate, but are not yet discussing a final divorce still love each other, or at the very least, care enough about their life together.
It makes you think – can a marriage be saved after separation?
Like everything else in marriage, it depends on both partners and their willingness to work together to push on.
First, let's discuss what separation is, it's pretty self-explanatory. It means the couple stops cohabitating. A disagreement worthy enough to warrant a separation such as an infidelity, domestic violence, or a sexless marriage normally triggers it.
There are other reasons, some petty, for a couple to want to separate from each other, but want to stay married. They need space to work out their thoughts and emotions before deciding to move forward again as a married couple or finally ending with a divorce.
At some point, one or both partners may want to get back together.
Getting back together after separation is not an easy task.
It is especially true if one partner is still not done sorting out their feelings.
1. Communication
The first step in rebuilding relationships is the same as building them.
Establish intimate communication.
Preventing divorce and reconnecting with a separated spouse is a dangerous road full of landmines. Notice that I mentioned "intimate" communication and used a dreaded adverb.
It's because simply talking, or even worse texting is not enough. You need deep conversations about love, life, and relationships.
2. Romantic dates
Dating and courtship is a testing ground to see if two people would enjoy each others company. It also helps in avoiding divorce after separation.
It may seem like a lifetime ago, so it's important for the couple to remember what it was like to be young and in love with each other.
3. Baby steps
It is important to take things slow.
Preventing divorce after separation is a delicate matter.
The couple needs to rebuild their relationship without further aggravating the problems that made them separate in the first place.
Moving forward slowly, while exploring ways to avoid divorce means trying their best not to spark a fight.
Does separation work to save a marriage?
Yes and No.
The odds aren't in your favor, studies show that 87% of couples end in divorce. Considering the situation, that's to be expected. If you are looking into being in the 13% group and finding ways to prevent divorce, then be prepared for an uphill battle.
Thinking about how to stop divorce and save your marriage is a two-way street.
Both you and your partner should work together on stopping your divorce. It's funny because even if the couple wasn't separated, this is the secret sauce to a happy marriage in the first place.
Separation is not easy, especially for couples who have been married for a long time. These marital separation tips can help keep the separation organized to reduce the pain and stress involved in moving out.
If you are still looking to fix your relationship, a quiet and uneventful exit will mean a lot.
The way how to prevent a divorce after separation is to use the space and distance away from each other to cool down the negative emotions from the conflicts. Over time, things will calm down enough to have a rational conversation and discuss the underlying problems that plague the couple.
Being calm doesn't mean that problems are solved and all is forgiven. It just means that the couple can discuss and negotiate their terms.
They would need to compromise, and fulfill their promises to stay together, otherwise, the separation is going to be permanent. It's going to be a long process of resolving issues one by one before they can go back and live together again.
Also watch: 7 Most Common Reasons for Divorce
How to stop divorce after separation
If enough time has passed and you believe that you are ready to get back together, the first thing you need to assume is the feeling may not be mutual.
That's why only less than 20% get back together. Even if one person wants to kiss and make-up, the other may not.
If that is the case, only one partner is looking for ways to prevent divorce while the other is trying to move on with their life. The person who wants to get back together will have to make more compromises to fix things. It may be a sign of a toxic relationship.
If only one party is trying to stop divorce after separation, the chances of getting back together are slim. If you are wondering how to stop divorce after separation with just one party, the best approach is to maintain civil communication with your ex.
Then take it very slowly from there. Consider talking to a professional and get marriage counseling tips to stop divorce from going through.
Everything is a case to case basis depending on your situation, your personality, the personality of your ex, and the conflict/s that resulted in separation. Any general advice at this point might do more harm than good to your relationship.
Separation after a long relationship is a painful process
The reason why most couples do not get back together is the pain you inflicted each other before and after the separation. It's not easy for most people to overcome that trauma.
The entire point of separation is to recover from that pain first before any talk of moving forward is attempted. The relationship is too messed up to fix it at this point.
Like an engine that needs an overhaul, the entire vehicle needs to stop and cool down before a mechanic tries to tinker with it.
Have hope beyond hope, 13% chance of getting back together is not a high number, but it's not a very low number either. It is still three times higher than getting a blackjack.
So have faith, things may work out in your favor.
Share this article on
Want to have a happier, healthier marriage?
If you feel disconnected or frustrated about the state of your marriage but want to avoid separation and/or divorce, the marriage.com course meant for married couples is an excellent resource to help you overcome the most challenging aspects of being married.
More On This Topic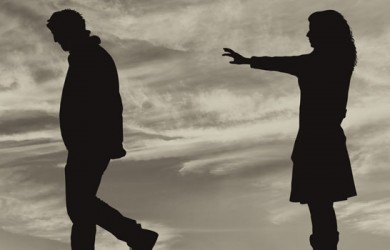 You May Also Like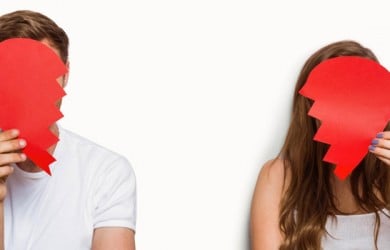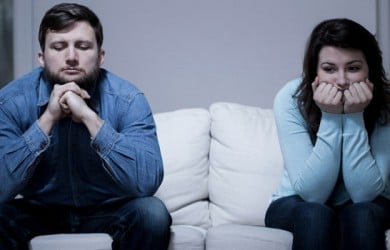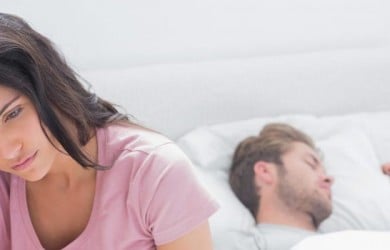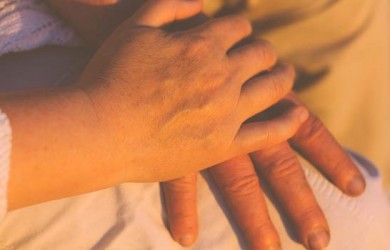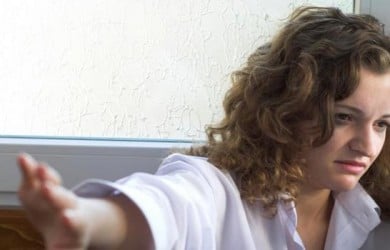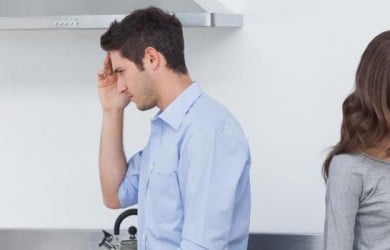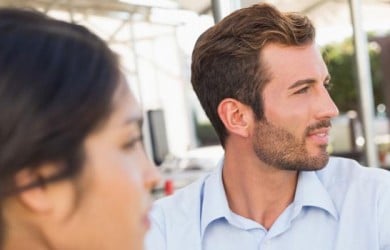 Popular Topics On Marriage Help