Couples Counseling and Why It's so Important
Two people meet. Two people fall in love. Two people get married.
As those two people start their life together, there are inevitable events that will test their resolve. There will be hurt feelings, tough conversations, and potential resentment to follow.
As these roadblocks materialize, it's important that couples don't turn a blind eye to it. It's important that they set their ego aside and seek the help that they really need.
Finding a counselor that can give perspective, advice, and tools to work through the issues is one of the best things you can do for your marriage if you find that your love is on the rocks.
1. You get amazing perspective
The biggest advantage of having a couples counselor work with you and your spouse is that they can provide some amazing perspective to your situation. While you and your partner are at each other's throats, they can observe what's really going on. When you're entrenched in the thick of your disagreements and consumed by your disconnection, a counselor can be a pair of fresh eyes to help get to the bottom of the problem.
Along with just being a new set of eyes to objectively observe the issues at hand, they have experience in helping couples just like yours. Well, each couple is different in their own way, but you get the idea. They have likely seen couples from all walks of life present problems that are similar to the ones you're currently experiencing. They can pull from that experience to better assist you. Since you likely only have your current understanding of your relationship, this outside expertise will be an incredible advantage.
2. You get helpful objective advice
When you and your partner are fighting or are feeling disconnected, you are likely to seek advice from outside parties. You'll reach out to your best friend and hope that they can give a little helpful advice. Your partner will go to their parents house to see how they can help. It's important that you do this so that you're not just stuck in your own train of thought, but your friends and family will likely sprinkle some bias all over their advice.
Since a couples counselor doesn't know you, your history, or anything else that might make them favor you or your partner, they are the perfect confidant to entrust with your guidance. They will have enough distance from your life that they can actively engage in your marital issues and help solve them without playing favorites. You don't want to know what your mother in law has to say about your marriage. Your partner doesn't want to hear what your best friend has to offer, either.
Having an objective counselor oversee the process of you and your partner working through everything will make you both more readily engaged in it.
3. You get tools and methods
Any couples counselor worthy of your investment will make your experience continue outside of their office. Their job isn't just to moderate and facilitate helpful conversation in their presence. They also give you tips and tools to take home and use throughout your day.
They may give you some conversational approaches that will help improve your marriage's communication. They may give you some "homework" that involves attempting to reconnect in bed. They may even suggest some helpful daily routines that will make your attempt at improving the relationship more conscious.
Whatever methods they provide are nuggets of gold that you can continue to use even after you walk out of their office for the last time. These tips could be the foundation that you build your new and improved marriage on.
4. Confined to a safe place
It is safe to say that what you and your spouse share with your counselor in their office space, stay there. It will be treated with respect and whatever transpired there, will not reach others.
In addition to that, it is an open and safe forum for you to feel free to speak your heart out, without being subjected to judgment. The best marriage counselors and therapists are the ones who show no judgment or critique in reaction to what you share with them.
When you are with a good counselor, you and spouse will be able to freely speak and discuss, without holding back anything. With open communication and ease of speech, you will get a good headway to repair the damage in your strained relationship. You will need to follow certain ground rules to how you communicate, but the focal point would be to get your feelings out, in a free-flowing manner, safely and without being subjected to harsh judgment.
Conclusion
When you got married, you made a lifelong commitment. Remember those vows? "for better, for worse, for richer, for poorer, in sickness and health, until death do us part."
If times get tough and your marriage is slowly falling apart, you owe it yourself and your partner to invest in the peace of mind that a couples counselor can offer. They're not there to judge you or make you feel like you did anything wrong.
They're simply there to help you and your spouse figure things out. When two people decide to build a life together, they are bound to run into some problems along the way. You shouldn't feel bad about acknowledging the imperfections and trying to fix them.
If your marriage is coming apart at the seams, find a counselor near you to stitch it back up.
Share this article on
Want to have a happier, healthier marriage?
If you feel disconnected or frustrated about the state of your marriage but want to avoid separation and/or divorce, the marriage.com course meant for married couples is an excellent resource to help you overcome the most challenging aspects of being married.
More On This Topic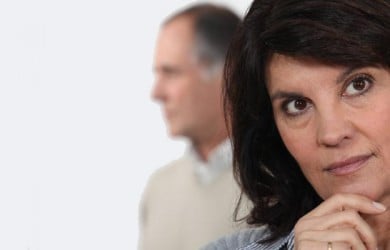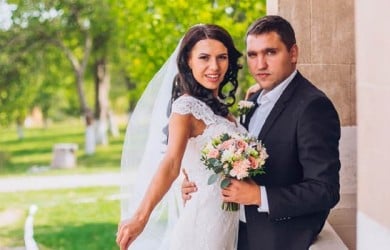 Recent Articles
You May Also Like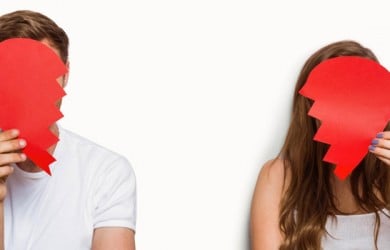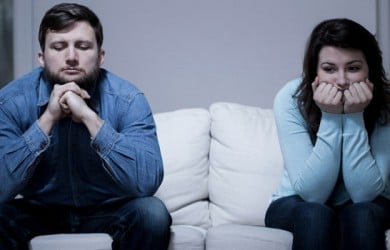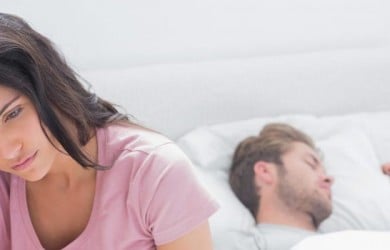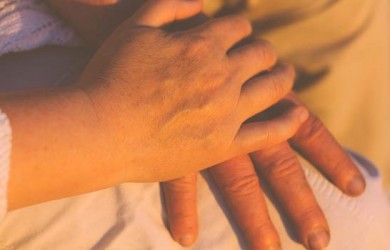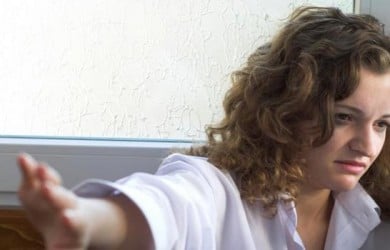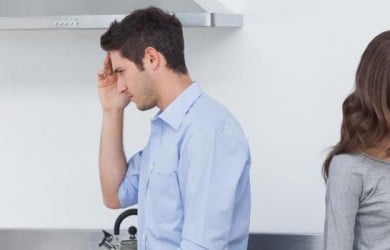 Popular Topics On Marriage Help