What to Expect in Couples Therapy – How to Be Prepared
If you were to ask a married couple whether they would enjoy a stronger, more satisfying relationship, most of them would say yes. But if you were to tell them the best way to strengthen their marriage was through counseling, they may be hesitant. The reason? Many just aren't sure what to expect in couples therapy.
In your everyday life, you eat, drink water, and stay as healthy as you can. But, that doesn't mean you won't still attending a doctor's appointment every once in a while. Similarly, don't think of attending therapy as a failure in your relationship. Think of it as a checkup.
Couples therapy isn't just for those who are having troubles in their relationship. It can also be a great way for partners to learn to communicate, bond, problem-solve, and set goals for the future. Here are some great ways to be prepared for counseling and what to expect in couples therapy.
Counselor asks questions
In order to get to know you better both as an individual and a couple, your counselor is going to ask a lot of questions. This is especially true of your first few sessions.
During your couples therapy you will discuss your backgrounds, beliefs, how you met, and the issues you are now facing in your marriage. While this sounds much like an interview, it will feel much more like a natural conversation.
Learning this background information will help your counselor to get a better idea of how you operate as a couple, what your emotional triggers are, and how you will best benefit from the therapy sessions.
Uncomfortable at first
You may feel awkward or uncomfortable at some of your sessions. It can be difficult to open up about your deepest secrets and feelings to a stranger.
Some of your sessions may be highly emotional, while others may go by without you or your partner saying a single word to one another. These are normal reactions to couples therapy and both are acceptable.
You're given tasks, homework, and assignments
Bonding exercises are a common step in the healing process. These exercises are chosen by your counselor. Such tasks and homework assignments include trust falls, writing appreciation lists, performing intimacy activities such as maintaining eye-contact for an extended period of time or making fun plans for the future.
The purpose of these assignments is to promote communication, honesty, trust, and positive emotions between partners.
Effective communications skills
When learning what to expect in couples therapy, you'll quickly find that effective communication skills are a large part of the process.
Couples will be encouraged to communicate with one another, often through open-ended questions. These will open up healthy discussions and teach couples how to speak respectfully, to listen, and to share with one another.
Another large part of learning to communicate is being taught how to discuss and resolve differences. Effective problem-solving techniques will be discussed in one of your sessions and homework may be given to help couples put the techniques into practice at home.
Rediscovering your bond
What to expect in couples therapy is to come out of your sessions feeling happier and healthier in your relationship. You will rediscover your partner and strengthen your bond. Your counselor will help you both set goals for your future.
Multiple sessions
When discussing what to expect in couples therapy it's important to recognize that your counseling is not likely to end after the first session. While couples therapy can oftentimes be a short-term experience, sometimes additional sessions over the course of months or years may be necessary.
Making the most of couples therapy
While it's normal to feel a little uncomfortable the first time you attend couples therapy, your experience overall should be a positive one. Here are a few things to keep in mind before you head into marriage counseling.
Find the right counselor
Different counselors will have different methods that may not always work for you and your partner. Various approaches, homework assignments, and length of sessions change from counselor to counselor.
There is no shame in switching your counselor if you do not feel that you are a match. But be careful not to justify dismissing a therapist simply because they don't take your side on certain issues, instead of feeling a lack of rapport or not feeling at ease in your sessions.
Practice honesty
If you are not willing to be open and honest with your partner about issues both past and present, your therapy sessions will end in a stalemate. You cannot fix what you don't acknowledge.
Be open minded
It is not always going to feel natural to share your deepest thoughts, issues, and concerns with someone you just met. You may feel their methods or homework assignments are awkward or silly, but you must keep an open mind and remember that they are professionals whose job it is to strengthen your marriage. Trust the process.
Reflect on your session
Reflection and meditation over what was discussed during your session can help both partners communicate more effectively and discover how they can contribute to the happiness and betterment of the marriage.
Create a budget
Can you put a price on love? It may sound silly to discuss finances when you're trying to better your marriage, but the truth is that couples therapy can get expensive. Ranging anywhere from $50 to more than $200 per hour, it is important that both partners discuss a reasonable budget.
If your sessions are over and you have gone over budget, discuss a backup plan, such as marital counseling techniques you can try at home until you can afford to go back to therapy.
Many couples are hesitant about going into counseling because they have a negative idea about what therapy is like. Knowing what to expect in couples therapy will ease concerns that spouses have about marriage counseling. This way both partners can benefit from the advice and techniques they find in counseling.
Share this article on
Want to have a happier, healthier marriage?
If you feel disconnected or frustrated about the state of your marriage but want to avoid separation and/or divorce, the marriage.com course meant for married couples is an excellent resource to help you overcome the most challenging aspects of being married.
More On This Topic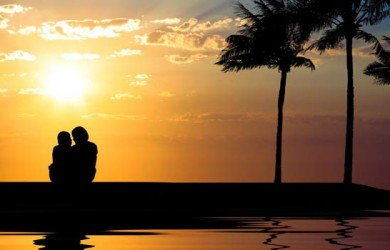 Recent Articles
You May Also Like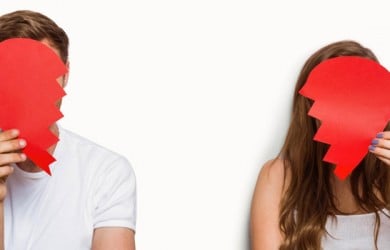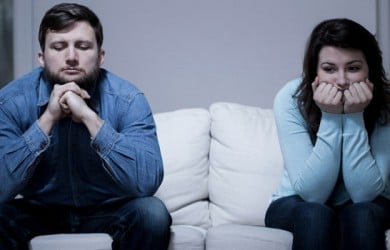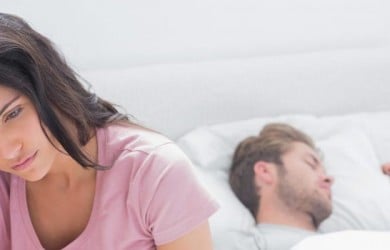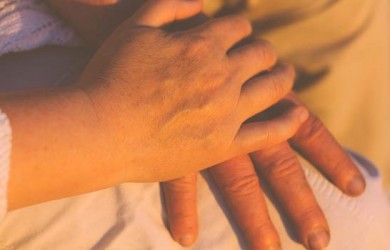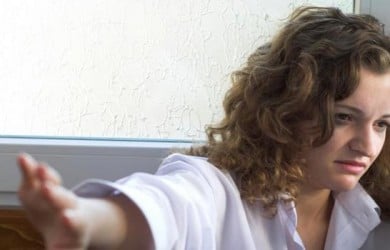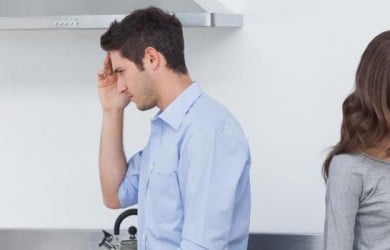 Popular Topics On Marriage Help