Helpful Tips on How to Find and Receive Free Couples Therapy
Do you know the United States of America has one of the world's highest divorce rates? This ongoing trend has compelled couples to seek professional help from experts even more.
Even though statistics say that the divorce rate has declined in recent years to a figure of 2.9 per 1000 population, some marriages still need expert help.
Some people scan the Internet for free couples therapy if they suspect some issues in their marriage.
In fact, they have options such as availing free or low-cost marriage counseling to address relationship conflicts rather than contributing to increasing the divorce rate.
But extensive Internet research will not help couples gain trusted and free relationship therapy.
There are hardly any legitimate sites available online that offer free couples therapy.
Then again, cheap couples counseling options are limitless. Local community centers, churches, forums, discussion groups, and other sites are there that offer free marital counseling and information to address your marriage needs.
Before we help you with information on how to avail free couples counseling, it is better to understand the term, 'couples therapy.'
What is couples therapy?
Couples therapy is a kind of psychological therapy where a Licensed Marriage and Family Therapist (LMFT) or other licensed mental health professional (psychologists, social workers, etc.) help two individuals gain valuable relationship insights, resolve conflicts and handle interpersonal relationships properly.
The therapist conducts a variety of therapeutic sessions to treat the estranged partners and help them find proper solutions to their problems.
But, it is advisable to approach an experienced and licensed therapist irrespective of the charges one might have to bear. Consider it a one-time investment that you and your partner needs, so stop looking for local couples counseling options, at best.
How to get free marriage counseling
A couple seeking therapy will often have severe issues to deal with, and it is always best to have a trained and professional person handling the process. However, considering the sad picture of the economic reality, most couples have to witness, a lot of them find it hard to afford couples therapy.
Therapy is often billed by the hour. Depending on the gravity of the issues between the partners, those hours can pile up!
At the same time, it is important to consider your insurance coverage and minimal copays. Some insurances do reimburse for couples' treatment and depending on the insurance you can get good deals.
Professionals also offer "sliding scale" when clients have financial difficulties. You can search around and ask about this so that you can pay a more reasonable fee than many private practice costs.
Here are some suggestions to find free or almost-free couples therapy.
How to get low-cost marriage counseling
It is highly unlikely that the Internet can help you find free couples therapy. But don't lose hope! There are alternate ways by which you can get free relationship counseling, and they are worthy of your time. But the best part is either they are free or will not charge you much.
Let's see the options you have for free couples therapy.
1. Do the work yourself
While most therapy is not free, this section will provide some information about how to get help while also keeping your finances in mind.
There are a number of self-help books and videos that will guide a couple on how to repair a martial issue. While this is not free, since you will need to purchase the book or the videos, it is a more cost-effective way of doing therapy.
This method will require the partners to be disciplined and willing to do the work that is required.
Once purchased, these books or videos can be used, again and again, throughout the marriage or relationship to deal with future issues.
2. Free therapy in your insurance plan
Owners of insurance plans tend to focus more on general medical care, dental and eye care. However, sometimes couples therapy is hidden within the medical services offered in an insurance plan.
This service may be totally covered or allow for access to a limited amount of free therapy sessions.
Take the opportunity to review your current plan; speak to your insurance representative or human resource manager.
3. Use a friend or family
While it is always best to seek the services of a trained professional for couples therapy, a friend or family member can be a great substitute when your financial resources are low.
Take help from a friend or family member who has the capacity to remain neutral and who is good at conflict resolution. This is someone that both you and your spouse should agree on and someone who you can trust with your personal and intimate information.
Sometimes, martial issues can best be resolved with an opportunity for each person to express how they feel with a third party there to mediate.
4. Google it
Try putting in an internet search "free couples therapy near me" or words similar to that. You might be surprised at the opportunities that may be available in your community or city. Oftentimes medical clinics, training schools or a new practice may offer free couples therapy.
Look out for similar opportunities in the newspaper.
5. Church
Many churches offer free marriage therapy. There are times when this service is extended to the general community, but oftentimes, it is restricted to members of that specific church.
If you or your partner is a member of a church, this can present a great opportunity to get free therapy.
Therapy that is managed by a pastor or church leader is oftentimes pursued with the objective of keeping the couple together and working with them to repair and rebuild the relationship.
Couples therapy in the church is viewed as part of the church's outreach and welfare, and so even though it is free can be very helpful.
There is no shame in wanting to find free or inexpensive routes of couples therapy. The shame lies in not seeking the outside help that may be needed to deal with the issues in the relationship.
Share this article on
Want to have a happier, healthier marriage?
If you feel disconnected or frustrated about the state of your marriage but want to avoid separation and/or divorce, the marriage.com course meant for married couples is an excellent resource to help you overcome the most challenging aspects of being married.
More On This Topic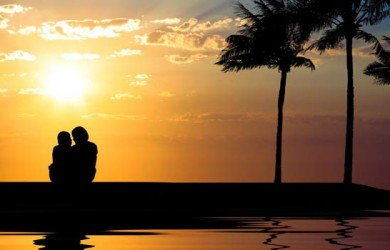 You May Also Like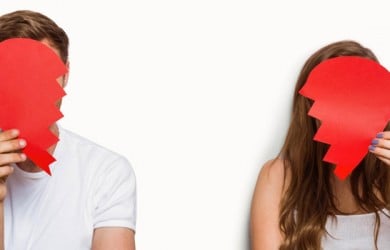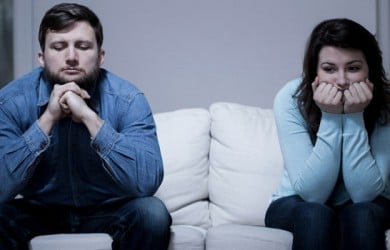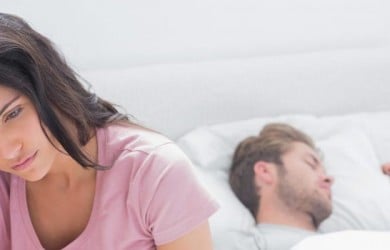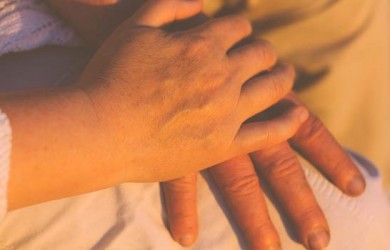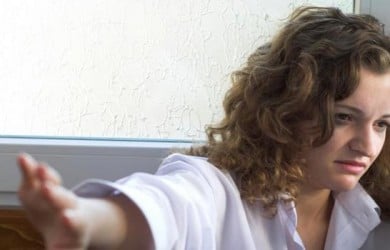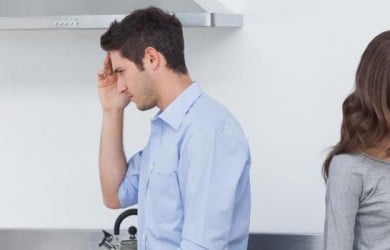 Popular Topics On Marriage Help