Couples Therapy for Newlyweds
The wedding day is one of the happiest days in the life of a couple. The days and months following the wedding day are also filled with excitement and joy as the couple enjoys the honeymoon period.
Couples therapy for newlyweds is usually the last thing on the minds of a soon to be married couple.
Many couples view couples therapy as a last resort when there are marital issues. However, couples therapy can effectively prevent marital problems if pursued early in the marriage.
As you enter into marriage with your prospective life partner, it is important to understand what issues you can address in the couples therapy and how you can learn to build a happy union with your partner despite disagreements, problems, changing roles and responsibilities.
Read on to find out about what couples therapy for newlyweds holds in store.
Talk about expectations
Newlyweds can have emotional, sexual or financial expectations. When not communicated, expectations become unmet and disappointment starts to grow.
Each partner enters into a relationship with certain expectations.
In couples therapy for newlyweds, the partners can share their expectations in a neutral and unbiased atmosphere.
An objective of couples therapy for newlyweds is to get each partner to talk about expectations that they would not readily communicate on their own.
While giving useful marriage counseling advice, the therapist can help each spouse understand the expectations of the other spouse.
Couples therapy for newlyweds gives an opportunity to both individuals entering matrimony, to set realistic expectations and not feel overwhelmed later.
Learn how to resolve problems
Learning how to resolve problems in a marriage can significantly help the relationship to grow. There is no doubt that problems will come. It is a myth that a happy couple will have no problems or disagreements whatsoever.
From time to time, you will inevitably disagree with your partner. In the midst of disagreements and conflicts, emotions are high and anger can build a wall that will prevent a couple from moving on.
Couples therapy for newlyweds can teach you and your spouse how to deal with disagreements and teach both partners the process of how to come to a successful resolution.
It also creates an opportunity to learn how to deal with natural emotions and how to still display love to your partner during a disagreement.
Build and maintain effective communication
Key marital advice for newlyweds is maintaining healthy marriage communication.
Poor communication is at the heart of many problems in a marriage. Important tips for newlyweds include learning and improving effective marriage communication.
Effective communication requires listening and understanding what the other person is saying. Unfortunately, when emotions get high, each spouse is often interested in protecting their own interest and is not able to hear what the other is trying to communicate.
In couples therapy for newlyweds, a therapist can give the newlywed couple advice on marriage and effective tools on how to communicate and reduce the need to be right at all times.
Discuss marriage finances in a safe place
Lack of financial compatibility is one of the biggest predictors of marital conflict between couples.
During couples therapy for newlyweds, you can discuss your financial habits, break free of any presuppositions about financial responsibilities, share short term and long term financial goals, and make ground rules on balancing togetherness and individuality on money matters in marriage.
Watch finance guru talking about sharing goals as a couple and how to combine finances after marriage:

Be more open to therapy
Sometimes individuals in a marriage are averse to marriage therapy. For different reasons, one or both partners will refuse to go to therapy when the marriage is faced with unresolved problems.
Happily ever after takes a lot of hard work.
Armed with some really good advice for newlyweds, couples can learn to maintain their love bond with each other, irrespective of any obstacles thrown their way.
So, what's the ultimate advice for a newly married couple to start off on the right foot?
Some of the best advice for newlyweds is to go to couples therapy for newlyweds to know themselves and their partners better. This enables them to deal with the challenges of different stages of marriage, understand how their relationship can still thrive when marital conflicts creep in.
A newlywed couple who starts off their marriage with therapy will readily find purpose and value in the process and will be more open to pursuing it further in the relationship when needed.
Be safe than sorry
An important piece of marriage advice for newlyweds is that it is always better to be safe than sorry and prevention is better than cure.
Couples therapy for newlyweds can be pursued long before any marital problems arise and the marriage will have a stronger foundation.
During couples therapy, you will get the best marriage advice for newlyweds on marriage finances, commitment, managing emotions, and sex. During couples therapy, you will get useful advice for newly married couples to avoid or overcome any potential problems in the long course of a marriage.
Newlywed counseling is critical to a happy marriage
Whether you are looking for marriage tips for newlyweds or want to ask each other important questions about child-rearing in the future, family, friends, communication, ground rules for managing home – couples therapy gives you a road map to building a healthy marriage.
Challenges will always be present in your marriage. You can take the proactive step to tackle these problems effectively with marriage counseling for newlyweds. Let it be your ultimate go-to device for sustaining a healthy relationship.
Share this article on
Want to have a happier, healthier marriage?
If you feel disconnected or frustrated about the state of your marriage but want to avoid separation and/or divorce, the marriage.com course meant for married couples is an excellent resource to help you overcome the most challenging aspects of being married.
More On This Topic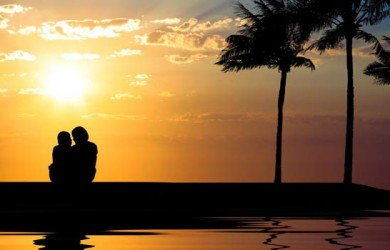 Recent Articles
You May Also Like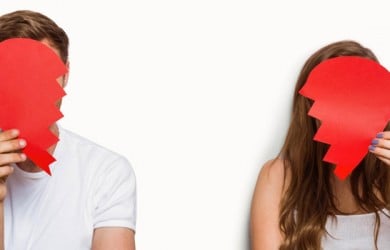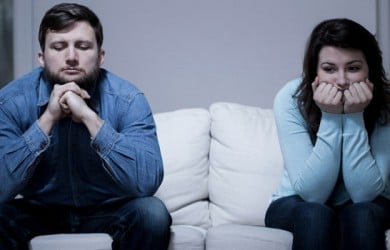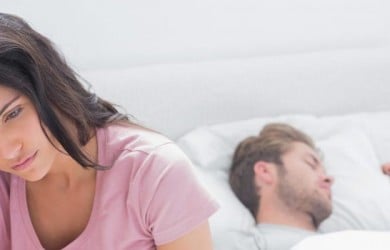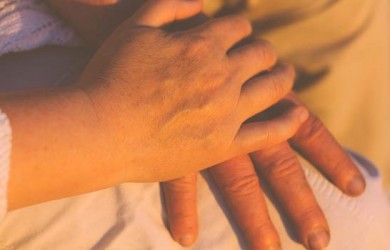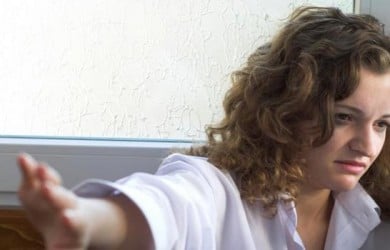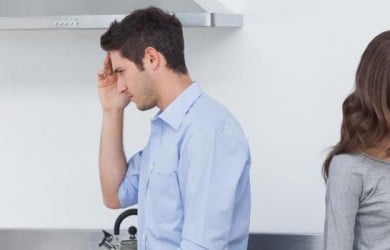 Popular Topics On Marriage Help