8 Benefits of Online Couples Therapy
When a married couple faces challenges that they cannot fix on their own, they may need to attend marriage counseling to solve their marital issues.
Unfortunately, there are many couples who refuse to pursue this option for several reasons. Some couples are ashamed or not comfortable to share their problems face to face with a therapist.
Some may not be able to afford this kind of service. And some may be far away or do not have the time to go to the therapist's office.
But there is still a way that these couples could get professional help, at the comfort of their very own home.
Online couples therapy is an innovative way of providing online marriage counseling to couples who need help in resolving some of their issues and regaining harmony in their relationship.
Some couples even find relationship counselors online to be more beneficial than face to face marriage counseling.
Listed are 8 benefits of online therapy for couples who want to seek marriage counseling advice online.
1. It is easily accessible
One of the major concerns for couples when searching for a counselor is that they are often located quite far away. Unable to access the right help can prove very detrimental to the health of any relationship or marriage.
This is exactly where marriage therapy online proves to be pivotal. These days, it is now easy to avail of online relationship therapy services. All you need to do is to find legitimate websites that provide the service.
Once you register for an account, you can take advantage of all the features and services that the site provides.
From setting a regular online appointment with a professional marriage counselor to joining group therapy sessions, and even getting couples therapy online tips; these sites are equipped with many features that are readily available at a click of a button.
2. It is convenient
The convenience of being able to do marriage counseling at home is a great advantage. You can pause when you want to, you can take a break if need be.
All you need to do is to sit on the couch with your partner, log into your scheduled appointment with your online therapist and you get the same kind of service that those who go to a face to face counseling session do.
You save time and money because you do not need to leave the house. And it can be done in the privacy of your own home.
Moreover, you can access it wherever you want to. All you would need is a PC, laptop, or even a tablet that would work just fine.
The accessibility that you gain when consulting an online relationship counselor is one of the major benefits of couples counseling online.
3. More affordable
Many couples can not afford regular marriage counseling because it can be very expensive. Add in the traveling and other expenses only make going for counseling that much inconvenient.
It's a good thing, compared to attending regular counseling sessions, the price of online couples counseling is much more affordable.
And since you will be having the sessions at home, you save a lot of travel and on food expenses that you get by going to regular counseling sessions.
4. It gives you privacy
Just as face-to-face counseling sessions all records and sessions for online marriage therapy are private and secure.
So, couples who do not want other people to know they are going through challenging times can receive counseling online in the privacy of their own homes.
5. It is more comfortable
Some couples find it uncomfortable talking about their problems face-to-face with a therapist. They are either just shy or they may feel intimidated by having someone else mediate for them and try to solve their problems for them.
These couples may find that it is more comfortable doing sessions online since they are still alone with their spouse in a room while an online counselor guides them through the process.
6. It is useful for long-distance couples
Marriage counseling online is very helpful for couples who are in a long-distance relationship.
Counselors can set sessions with both husband and wife through a conference call where they can talk to each other and voice out their concerns about each other, as they are guided by their therapist.
7. It provides specific group sessions
All websites that provide couples counseling online have a directory of members and a record of their concerns and cases.
Couples could choose specific group sessions where they can interact with other couples who are facing similar concerns.
This allows them to compare each couple's situation with theirs and by the guidance of their counselor, they learn from each other and get to help one another through these specific group sessions.
8. You get online documentation
Every couple's session done online has proper documentation that the couples can open and review anytime. This will help them see if they are making progress with the help of the sessions.
The documentation will also show if there are any changes or improvements in their relationship throughout the process of the therapy.
They can also review the advice and recommendations of their therapist for each situation that they have discussed in the past.
Online relationship counseling is not a conventional way of providing marriage counseling to troubled couples.
But since relationships have been drastically changed by modern-day living, many couples find it very helpful to be able to get help online.
It is an easy way to provide these much-needed services to couples all over the world who cannot avail of regular counseling services.
Not only does online marriage counseling help you to improve communication, handle conflicts, gain mutual respect, enhance intimacy, and lay a strong foundation for your relationship or marriage.
It also enables you to achieve all of the above while sitting in the comfort of your home and at your leisure.
Share this article on
Want to have a happier, healthier marriage?
If you feel disconnected or frustrated about the state of your marriage but want to avoid separation and/or divorce, the marriage.com course meant for married couples is an excellent resource to help you overcome the most challenging aspects of being married.
Learn More On This Topic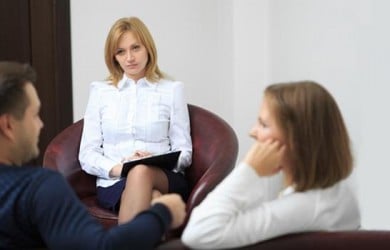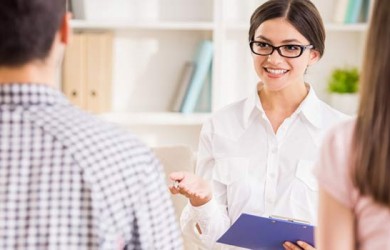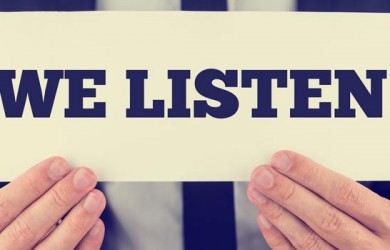 You May Also Like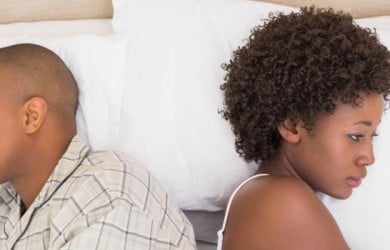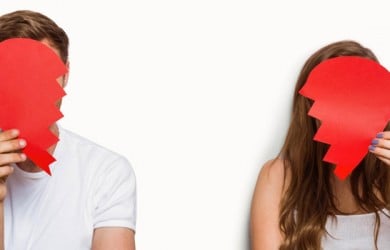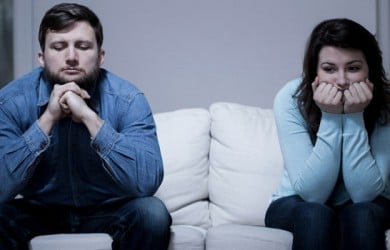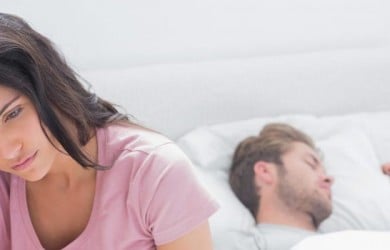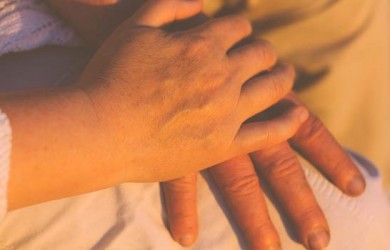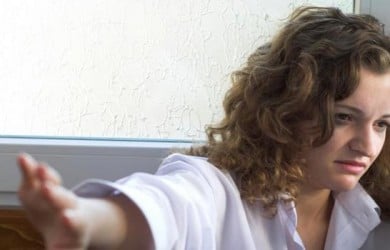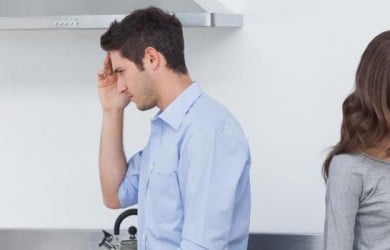 Popular Topics On Marriage Help