3 Things Marriage Counselors Can Do To Strengthen Your Marriage
Nearly every marriage can benefit from some couples and marriage counseling at some point in time. It may be that you have been together for a while, and you feel as though you've grown apart. It may be that you can't get past something difficult that you have faced, and you need a way of resetting, so to speak.
It may just be that you need the right marriage counselors to ensure that you get back to talking to each other again.
Though many couples tend to look at couples therapy as a negative thing, it's actually quite the opposite. Deciding when it's time to seek out the best marriage counseling isn't always easy, but here are some things counselors can do:
1. They can give you an outlet to discuss what's on your mind
It may not always be easy to talk about things, especially when you continue to argue about fundamental issues. The third party can facilitate the conversation and ensure that you both get to say what's really on your mind. This is your time and your outlet to talk about things and ensure that you both get to express your point of view in a healthy and effective way.
2. They can strengthen your bond and remind you what you want out of marriage
You fell in love for some reason and it's time to get back to that mindset. You got married because you wanted to be with each other, and when you seek out the best marriage counselors you can revisit all of those reasons.
You can once again come back to that best place in your marriage and become strong again, for this will remind you what you got together in the first place. Marital counseling is not only about talking about the problems but also about realizing the value of the relationship.
3. They can help you to work through your issues
Sometimes life gets difficult and by seeking out relationship counseling you can work through your issues together. Rather than letting those issues get bigger and eventually chip away at your marriage, you can work them out with marriage therapy.
Getting some expert marriage counseling tips can reiterate your commitment to be together in the future and provide a healthy platform to work through what is plaguing you and holding you back from being your happiest and best.
They can make you more self-aware
A marriage counselor can also help you look inwards for self-realization. Sometimes when we face issues, it is easy to put the blame on others even when the problem area lies within us. Couples therapy can have individual sessions where the counselor can hold such discussions to know about the problem in detail.
Common questions people have about a marriage counselor and marriage therapy
How to get the most out of therapy

Be very regular with your appointments

Communicate clearly with your marriage therapist

Set clear goals and evaluate when you are achieving them

Can couples counseling save a relationship?
For couples and individuals willing to give it a try, couples counseling can be very beneficial. Of course, it depends on the intensity of the problem (do you just fight or there's a lot of violence in the relationship?).
What about going for marriage counseling when you want a divorce? Well, many relationships go sour over the little things, some wrinkles that can be ironed out by a person who knows the best way to handle it. In such cases, there's no harm in knowing about the road ahead from an experienced marriage counselor.
What to expect from marriage counseling?
A marriage counselor is not a wizard and can only help you if you want to be helped. With marriage therapy, you can expect to become more aware of the core issues, what to consider important, and what to let go of, how to manage emotions, and develop more compassion.
Marriage counseling involves certain exercises and activities that help you empathize with your partners, tell you about better ways to communicate, and more.
How to open up to a therapist
First of all, don't go with the mindset of "I've tried everything, I don't see how a marriage counselor can do anything great". If you feel comfortable sitting in a quiet corner of a public place rather in a therapist's room, please tell them so by all means. Whatever works for you, just communicate it to them.
Be frank about your vulnerabilities and listen with an open mind.
It's not always easy to admit when you need marriage counseling, but you will soon see that this can be the best thing to happen to you. Try to consider what you have faced, what has gone wrong, and then think through how to move forward together in a positive way. A third party can help to get the conversation flowing and ensure that you move forward as a united force, and hopefully be together forever!
Share this article on
Want to have a happier, healthier marriage?
If you feel disconnected or frustrated about the state of your marriage but want to avoid separation and/or divorce, the marriage.com course meant for married couples is an excellent resource to help you overcome the most challenging aspects of being married.
More On This Topic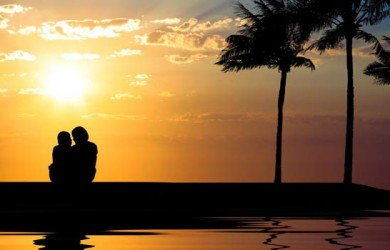 Recent Articles
You May Also Like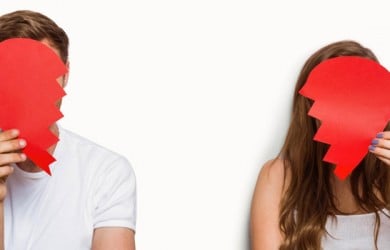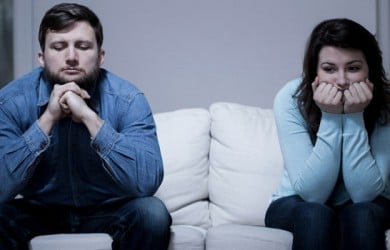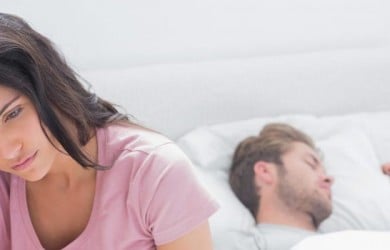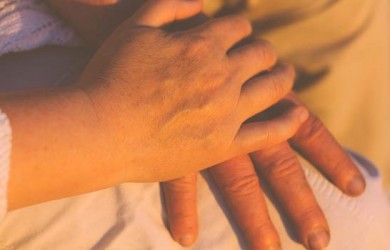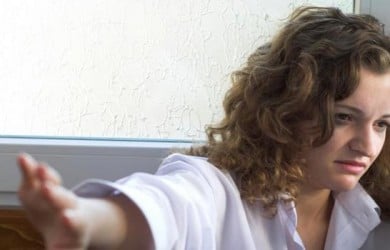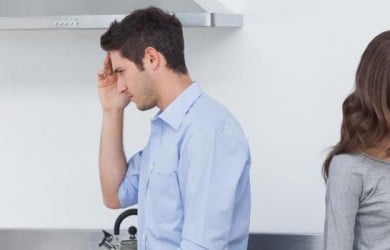 Popular Topics On Marriage Help