7 Tips for Finding the Best Couples Therapy for You
So you and your partner have decided to go through couples therapy.
However, you're quite unsure where and how to find a couples therapist to entrust your relationship woes. Worry no more! Today, I will help you find the best couples therapy you can avail of to get your relationship back on track.
Here is a list of the things you should consider when looking for the best relationship counselor or couples therapist for you.
1. Look for therapists who focus on "couples" therapy
The best marriage therapist have their own specializations and field of expertise.
While some of these professionals focus on dealing with individual patients, there are relationship therapists who focus mainly on couples as clients exclusively.
You would want to attend therapy sessions with someone who knows more about relationship dynamics and conflict resolution methods.
You need guidance from a professional with a lot of experience in counseling. Individual therapy is different from couples therapy, so it is much better to go to a clinic that can cater to both you and your partner's needs.
Also watch:

2. Choose the therapist with the right approach
Evidence-based couples therapy has proven itself to be more effective than the psychoanalytic and existential type of therapy approach. So what does evidence-based couples therapy mean?
This approach is basically about adopting the same methods used by other couples with similarity to your situation. EFT is also one of the most popular and effective approaches that are worth the try.
Then again, it always depends on your situation, the intensity of the problem, the reason why you needed couples therapy in the first place.
3. Go for couples therapy you can afford
If you're looking for a great couples therapy experience, you must be prepared to pay real money. Most therapists charge by the hour, and it highly depends on how long the process is going to be.
The cost also varies from therapist to therapist depending on their level of education, certifications, and training accomplished.
You don't necessarily have to take the cheapest service available. You just have to bear in mind that what you need is the best therapy experience worth your time and money.
4. Look for a therapist with techniques you agree to
Not all therapists have one standard method of treatment. Others have employed unorthodox ways and experimental approaches to see if they could work even for the most dysfunctional relationships.
If you're not comfortable with a therapist's techniques, you have to find another one with whom you feel easy and secure.
Even though that therapist is said to be the best in town, there is no use in forcing yourself to agree to these techniques.
Remember, the success of therapy hinges on how willing you are to participate in the therapist's program design.
5. Find the therapist who is in line with your principles
Couples usually come in for therapy as their last attempt to dodge divorce.
Surprisingly, a lot of therapists believe that divorce is not necessarily bad, which is true in some cases to be fair.
However, if you, as a couple, are firm with your belief that divorce is never an option, you might want to go to a therapist who holds similar values as you do.
There is a reason why therapists who are anti-divorce are better than those who are simply on the fence about the issue.
First of all, divorce is very difficult to process emotionally, legally, and financially not only for both parties but for their children too, if any.
A large body of research has proven that children of divorce are negatively impacted by their parents' separation and that this experience can influence what they turn out to be as adults.
Second, studies show that marriage experiences fluctuating levels of happiness over time. This shows that hitting a rough patch in your relationship does not necessarily mean it's the end for both of you.
6. Choose the therapist who identifies with some organizations
AAMFT or The American Association for Marriage and Family Therapists is an organization made up of therapists with a special dedication to couples counseling and couples therapy.
A therapist who is part of this particular organization is one that has accomplished strict training, complied with the designated coursework, and supervised by a marriage therapist. It is an international organization with over 50,000 members all over the globe.
A therapist is also good if he or she signed up for AASECT or The American Association for Sex Educators, Counselors, and Therapists.
Just like AAMFT, therapists who identify with this organization had earned their board certification after going through rigid training, gaining supervised experience, and exemplifying ethical behavior.
7. Online couples therapy
You might also want to think about couples therapy online. Yes, that does exist.
This is perfect for couples who always miss the face to face sessions because of work travel or a very busy schedule. It is also way easier for clients to cancel in case something unexpected comes up.
You can even attend online sessions wherever you are as long as you have a stable internet connection and a working camera on your computer, phone, or tablet.
The con to online couples therapy is that you don't get to have an actual interaction with the other party. This could make a huge difference in the flow of the dialog, given missing cues and communication barriers.
Your activities are also very limited if you only meet online.
However, it is better to have this option than not go to couples therapy at all because you don't have the time to drive to the clinic and sit down with a therapist for one whole hour.
The best couples therapy for you and your partner may not be in the local listing, so you have to search a little further than the 30-mile radius.
Given all the tips mentioned above, I'm sure you will find the therapist who is right for you. Remember, your choice of therapist is one of the deciding factors of your relationship's outcome.
Share this article on
Want to have a happier, healthier marriage?
If you feel disconnected or frustrated about the state of your marriage but want to avoid separation and/or divorce, the marriage.com course meant for married couples is an excellent resource to help you overcome the most challenging aspects of being married.
More On This Topic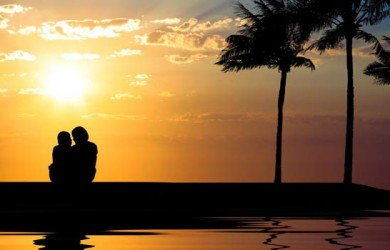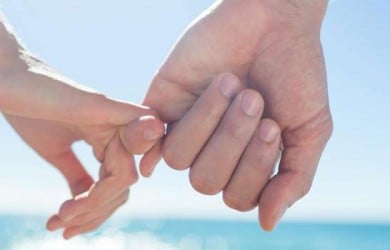 Recent Articles
You May Also Like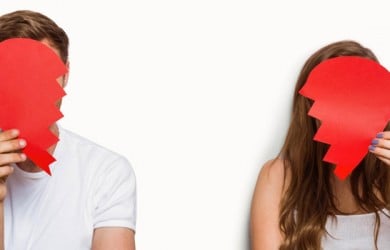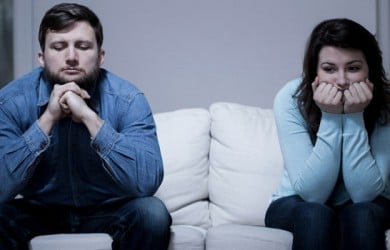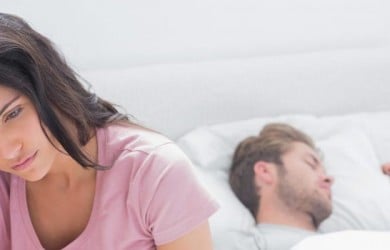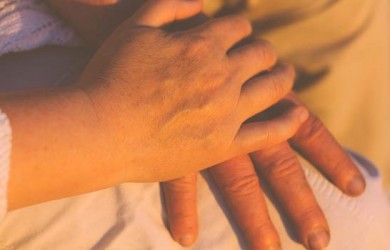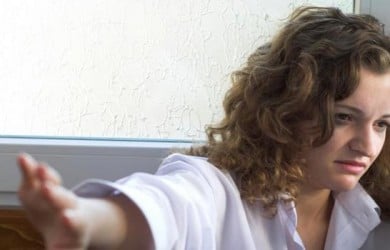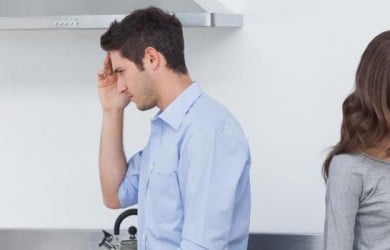 Popular Topics On Marriage Help