Counseling for Couples: Making It Effective
If your marriage is going through a rough patch, you may be considering couples' counseling. It is a good idea: research shows that couples' counseling can be a beneficial tool to help couples identify negative patterns in their marriage and, more importantly, correct these patterns before the marriage is beyond repair. Even if a couple ultimately decides to split, spending some time in couples' counseling sessions is helpful. It provides the two individuals a safe place to unpack their issues with a neutral third party guiding the conversation towards a productive solution.
How do you select a good therapist? A couples' counselor skills are different from those of a counselor who specializes in individual, one-on-one therapy. Here's a list of qualities to look for once you have made the decision to invest in couples' counseling.
Ask the therapist about their couples counseling approach
You want to make sure that he or she uses methods that are proven in their field, with research and results that are legitimate. You also want to make sure that your therapist is up to date on the newest therapies that are available to couples. In other words, look for someone who is active in the field, attending conferences and sharing findings with other couples' counselors so that their skills remain current and fresh. The last thing you want is to find yourself in couples counseling with a therapist who uses outdated and perhaps non-effective skills.
Make sure you are comfortable with the approach
There is no one "right" way to counsel couples, but you do need to feel at ease with the methods used in therapy. During your initial sessions with your therapist, you might want to ask the following questions:
1. Can you describe your background and training in couples counseling?
If the therapist has no formal training in this specialty, consider going elsewhere.
2. What percentage of your practice is focused on couples' counseling?
You want to work with someone who doesn't just work with individuals, as these skills are not the same as what you need from a couples' counselor.
3. What is your approach when one partner is tending towards ending the marriage and the other feels strongly that they want to work on saving the marriage?
Make sure the therapist works with both of you whatever your desired end result and doesn't seem to favor one side or the other.
4. What is your attitude towards marriage?
A good marriage therapist should strongly believe that no relationship is beyond repair and that if a couple puts in the time and effort, healthy reconciliation is possible. This is key if you are seeking couples' counseling so that you can bring your relationship back to what it once was. A good marriage counselor is someone who is optimistic that changes can be made and you can learn to rekindle the romance and closeness that you had before things got bad.
5. What can we expect from our sessions with you?
This question will give you an idea of the type of goals you will be working towards in therapy. You might want to define both short-term and long-term goals.
6. When can we expect to see some results from our sessions with you?
You'll want to have an idea of the time investment you are looking at and establish some benchmarks for results.
The five goals of couples counseling
As you consider and evaluate different therapists, keep these goals in mind.
1. Change your views on your relationship
You will learn to see your relationship through a more objective lens, rather than the conflict-filled lens you are currently using. You will learn skills to stop blaming your spouse and start understanding that you are on the same team, a team that wants to come back to a loving, thriving relationship. Your therapist will work with you so that you change the way you view your relationship and adapt your communication so that it enhances the way you work together.
2. Work to correct dysfunctional behavior
A good therapist will strive to help you acquire the skills necessary to correct the types of behavior that are harmful to your marriage. This behavior can be physical, psychological, financial, or personality-based. Your therapy will start with an honest evaluation of your personalities and behaviors in the home and outside of it.
3. Work to enhance emotional intimacy
If you are at the point in your marriage that you are seeking couples' counseling, you are also likely to have grown emotionally distant from each other. Your therapist will work to help you express your emotions and thoughts. They will also help you release any fear you might have about sharing these intimate feelings with your partner.
4. Focus on improved communication
All effective couples' counselors focus on helping the partners to communicate more productively. You will work towards communicating respectfully, supportively and lovingly with your spouse. You will learn techniques for active listening.
5. Uncover the hidden strengths you and your spouse already possess
A good couples' therapist will tease out the strengths in your relationship and teach you how to build resilience based on these strengths. The point of uncovering your strengths is to help you remember what is good and positive in your relationship, despite all the conflict that led to seeking therapy. You and your spouse will be asked to define what you feel are the strengths unique to your relationship. You may be surprised to hear what your partner says!
For couples seeking help in rebuilding their marriage, couples' therapy can be vital to the process. Make sure you do your research and select a therapist whom you feel is qualified, understanding, and invested in helping you get your relationship back on track.
Share this article on
Want to have a happier, healthier marriage?
If you feel disconnected or frustrated about the state of your marriage but want to avoid separation and/or divorce, the marriage.com course meant for married couples is an excellent resource to help you overcome the most challenging aspects of being married.
Learn More On This Topic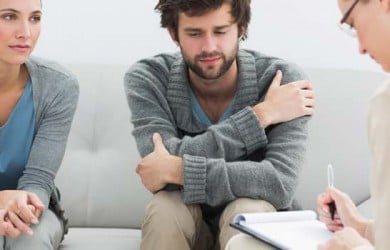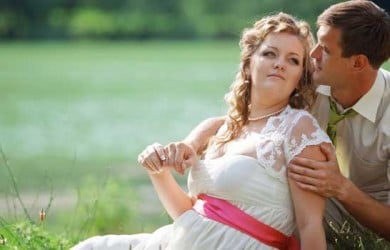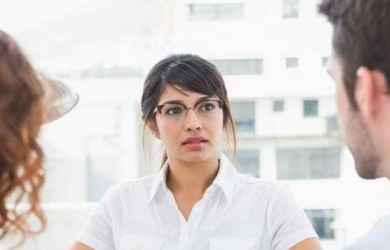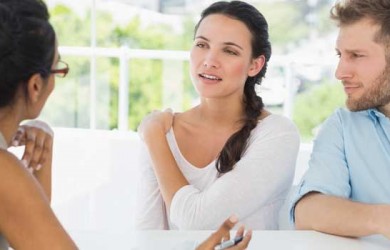 You May Also Like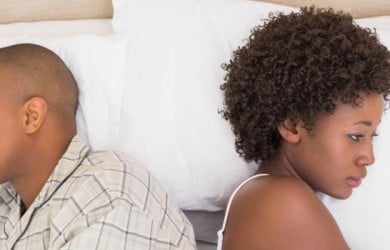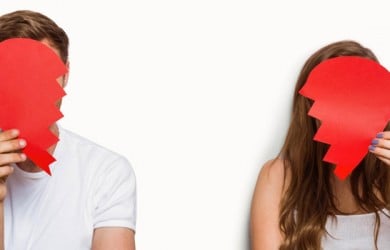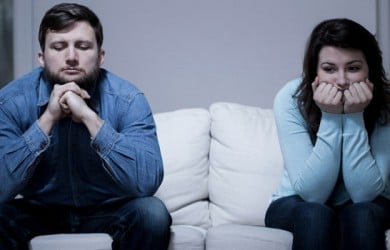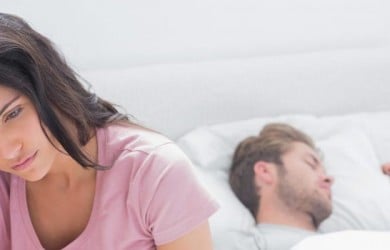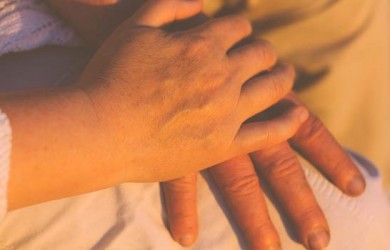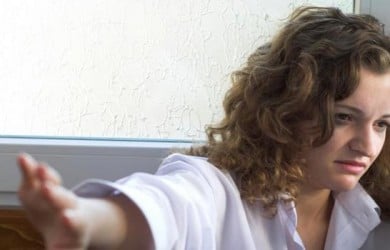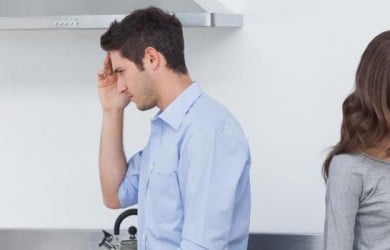 Popular Topics On Marriage Help