The Benefits of Marriage Therapy Before the Wedding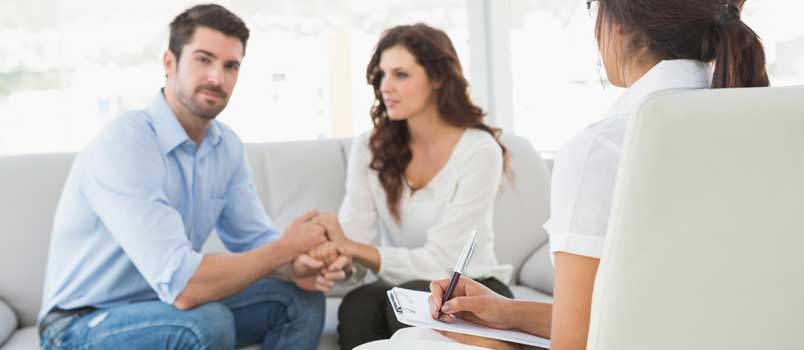 Planning a wedding can be exciting. But underneath all that excitement, the question is, "How really prepared are most people for a marriage?" Everyone knows the statistics of how many marriages don't last. 40-50% of marriages end in divorce. The percentage of second marriages that end in divorce is 60%.
A lot of couples believe that they will not be part of those statistics. The fact of the matter is, so did all of the married couples who are now divorced. Somebody is making these numbers grow. People believe that marriage will solve any relationship problems, when in actuality, getting married elevates them. The issues end up not getting resolved.
Here is where pre-marital therapy comes in. Couples who participate in pre-marital therapy reduce their chances of divorce in half. The reason is that this therapy reveals any challenges that could possibly be problematic and solutions are created before you and your spouse say those vows.
Most couples are hesitant to get pre-marital therapy because it might reveal an issue that didn't exist. In reality, it does exact the opposite. Any or all possible issues are brought up and discussed. If you are worried about this, this in itself should be your red flag.
Philadelphia MFT offers pre-martial bootcamp. In your two-hour session, you and your future spouse will learn unknown facts about each other. Both of you will learn skills to bring into your marriage in order for it to be successful. Don't be a statistic. If you are planning on getting married, schedule pre-marital therapy with us!
Want to have a happier, healthier marriage?
If you feel disconnected or frustrated about the state of your marriage but want to avoid separation and/or divorce, the marriage.com course meant for married couples is an excellent resource to help you overcome the most challenging aspects of being married.
More by Danielle Adinolfi