Key Benefits of Going for Marriage Therapy Before the Wedding
A wedding is undeniably one of the most important events for people. When two people are deeply in love, marriage therapy before the wedding is not even an option for the most!
Everybody dreams to have a picture-perfect wedding and look forward to living 'happily ever after', as showcased in the movies!
Planning a wedding can be truly exciting but even more intimidating. Because, underneath all that excitement, the question is, "How really prepared are most people for marriage?"
Why opt for marriage counseling before marriage
To understand the importance of pre-marital counseling or marriage therapy before the wedding, let us have a look at the marriage scenario existing in today's times.
Everyone knows the statistics of how many marriages don't last. The glaring statistics claim that 40-50% of marriages end in divorce. Even more shocking is the percentage of second marriages that end in divorce, which is 60%.
It is a human tendency to look at any unpleasant situation or any atrocity, from a third-person perspective and not apply it to yourself.
On those lines, a lot of couples believe that they will not be a part of those statistics. The fact of the matter is, so did all of the married couples who are now divorced. So the food for thought is, somebody is making these numbers grow!
Purpose of premarital counseling
There are several people who believe that marriage is the best solution for solving any relationship problems. But in actuality, getting married elevates them and the issues end up not getting resolved.
Here is when the premarital therapy or premarital counseling comes in the picture!
Couples who participate in pre-marital therapy reduce their chances of getting a divorce to half.
The reason is that this premarital course or therapy reveals any challenges that could possibly create a problem later, if not dealt with timely and prudently.
The striking benefits of premarital counseling are that the solutions are created way before you and your spouse look into each other's eyes and say those vows.
What to expect in premarital counseling
Most of the couples might not be even aware of what to expect in couples counseling before marriage, leave apart the striking benefits of marriage counseling.
Many couples might be having apprehensions of letting a therapist, who is a complete stranger, to peep into your most intimate details and private affairs.
To conquer this fear you can always look for certified and licensed therapists who are having a credible experience in dealing with issues like yours.
These authorized counselors or therapists are bound by the norms of non-disclosure, so you need not worry about letting your secrets out, while you are undergoing marriage therapy before the wedding.
Also, there are many couples who are hesitant to get pre-marital therapy because it might bring to light an issue that didn't even seem to exist in the first place. If you are worried about this, this in itself should be your red flag!
Also, in reality, counseling before marriage does exactly the opposite. It works as a guiding lamp or a buoy for your relationship, rather than sinking it.
Benefits of marriage therapy before the wedding
In marriage therapy before the wedding or pre-marriage counseling, several possible issues are brought up and discussed, which you otherwise wouldn't deal with by yourselves.
In most of the cases, it is found that one partner is pretty receptive and the other prefers shunning away from the problems. But, running away from the existing problems is detrimental to any relationship in the long run.
If your partner is an introvert or is having a lackadaisical approach towards your relationship, it is very difficult to involve family members or friends in sorting out the racking up problems.
With the intervention of a known person, your partner might always end up feeling that their opinions are prejudiced. This can worsen your relationship, rather than bringing you two closer.
In such cases, it is always better to go for a neutral person to intervene and guide you for a healthy and workable relationship.
Since a certified therapist would make the best choice of a neutral mediator, it is more likely that both the partners would be responsive to the therapy or counseling process.
How to choose the best marriage therapy before the wedding
It can be a daunting task to choose the right kind of therapist from the plethora of options available.
You can also opt for online premarital counseling instead of conventional in-person counseling if you are running short of time.
Whether you prefer online or offline mode of counseling, the foremost step for choosing the right therapist for dealing with your concerns is to do extensive research, before you finalize one for your premarital therapy.
You need to make sure that the therapist is licensed and that they have the right academic qualifications for providing you the desired therapy. You can also check if they have received any additional training.
Look for credible reviews available on the internet and check for their experience in dealing with issues similar to yours. You can also take help from your friends and family to suggest some competent therapists for providing marriage therapy before the wedding.
You must also check if the therapist is making you feel comfortable while you are undergoing the counseling session. Also, make sure that their therapeutic methodology suits both you and your partner.
Philadelphia MFT offers pre-martial boot camp. In your two-hour session, you and your future spouse will learn unknown facts about each other.
Both of you will learn the skills to bring into your marriage in order for it to be successful. Don't be a statistic. If you are planning on getting married, schedule pre-marital therapy with us!
Share this article on
Want to have a happier, healthier marriage?
If you feel disconnected or frustrated about the state of your marriage but want to avoid separation and/or divorce, the marriage.com course meant for married couples is an excellent resource to help you overcome the most challenging aspects of being married.
More On This Topic
Recent Articles
You May Also Like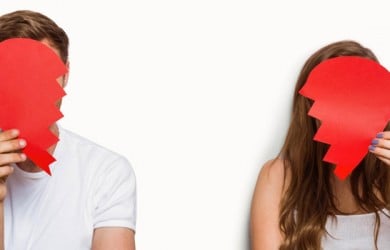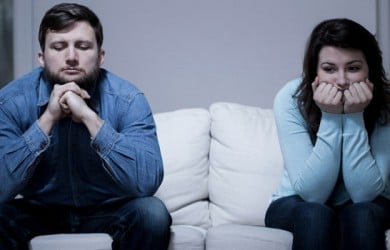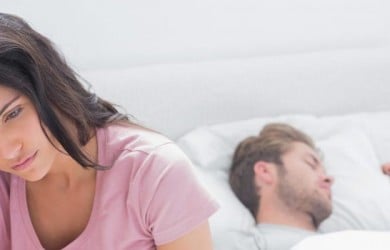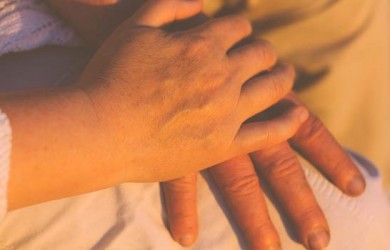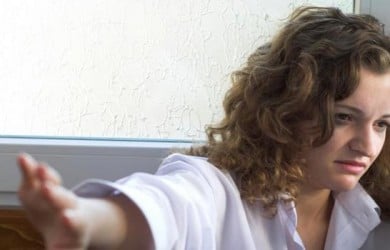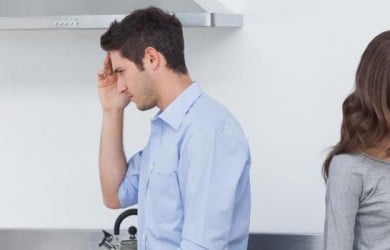 Popular Topics On Marriage Help