10 Pros and Cons of Online Relationship Counseling
Tom and Kathy were having problems in their marriage and needed relationship advice. They had been married for a while and knew online relationship counseling would help them. While things were hard, they truly loved each other and wanted to try anything that could help.
But where could they turn?
The online lists offered the names of local relationship counselors, but Tom and Kathy didn't know who to choose or who would be best suited to help them. They wanted to ask for referrals from others, but they didn't want to offend anyone or cause their friends and family to be concerned about them.
Besides, Tom traveled often, and Kathy worked during most counselors' office hours. Trying to see a therapist together or even separately would not be an easy task.
How could they work things out? Then one day, Kathy came across the idea of relationship counseling online.
Online couples counseling seemed a more convenient option for both and could easily fit into their schedules.
What is online relationship counseling?
It's very similar to traditional face-to-face counseling; instead, it is done remotely through online means.
Therapists may communicate with their patients on a secure website or app designed specifically to provide privacy for their clients. Their programs may follow a certain curriculum, with experts offering feedback to questions or concerns and consulting a relationship coach online.
Let's delve into the pros and cons of online therapy to help you make a more informed decision.
Why is relationship counseling important?
A couple may consider relationship counseling when a relationship hits the rocks or is about to break apart. However, relationship counseling is important because it helps a relationship recover from problems, especially when they become difficult to deal with for the couple.
Relationship counseling is something couples mostly go for when problems in the relationship have reached a certain point. However, relationship counseling is important and can also be considered for a healthy and happy marriage.
What are some reasons you should go to couples counseling? Watch this video to know more.
10 pros of doing online relationship therapy instead of in-person
What are some advantages of online relationship therapy?
1. It's easy for your busy lifestyle
With the example of Tom and Kathy, meeting in person with a counselor may not even be possible. However, they still want to benefit from that resource and relationship advice online. So going online means they can stay home and pick times that are better for them and are outside most traditional in-person therapist office hours.
Related Reading

: 

5 Excellent Ways to Bond with Your Spouse in Your Busy Lives
2. It doesn't matter where you are
Another pro is that the couple can participate in their own home, which can add to the feeling of comfort rather than the foreign feeling of an unfamiliar therapist's office. It's also a great feature for those couples who may live far away from a marriage counselor.
3. Set appointments outside typical office hours
Using couples counseling online can also be more immediate, with less wait time between sessions, and session times can be more variable to allow couples to get in when they can. Like Tom and Kathy, you are both likely very busy, and doing this online can fit your schedule better.
With no overhead or extra support staff, costs are typically lower depending on the program, online counseling can be a less expensive option. For some couples, this could mean the difference between utilizing counseling or not at all.
4. Online therapy sites add value
Many online relationship counseling programs offer study tools that are easy to access and complement the online advice offering.
5. You can focus on the problem with extra confidentiality
Going to therapy isn't always fun. Some couples may be afraid to meet a counselor in person; the online component adds a layer of anonymity to the process and may help some feel more comfortable.
Also, many people are more apt to be open and honest when talking with someone they don't see face to face.
6. No need to label your relationship
When people go to a counselor, they may feel something is wrong. They may also feel as if people might judge them. Driving to the office and the waiting room is a failure for some people. Doing this at home through an online source takes away a lot of that stigma.
7. You may feel more comfortable
Online marriage counseling can be more comfortable for someone who feels awkward or uncomfortable opening up in an in-person session. Since you are still in the comfort of your home, you will likely feel safer talking things out with a professional online.
Related Reading

: 

30 Signs You are Getting Too Comfortable In A Relationship
8. Long-distance relationship counseling is possible
If you and your partner are in a long-distance relationship and want to consider marriage counseling, then online relationship counseling is quite advantageous for you. You can do this not only from the comfort of your respective locations but also stay consistent with them, irrespective of where you are.
9. Emergency sessions are easier to schedule
With online sessions, since you do not have to get there physically if you and your partner need an emergency session, it may be easier to schedule than an in-person session.
10. Good option for remote areas
Online couples therapy can be a good option for people who live in remote areas and might have to travel a lot in order to see a counselor of their choice.
10 Cons of doing relationship counseling online instead of in person
Seeing is believing: The couple or the therapist may miss some of the body language or "unsaid" things from the couple that could be better observed in an "in-person" setting.
1. Going into an office makes it more official
Another disadvantage could be that the convenience of doing it online makes the couple take it for granted more.
With no physical "deadline" or appointment, they could be more inclined not to prioritize the appointments and end up subject to last-minute cancellations, which ultimately could end up causing them to be charged for missed sessions.
With an in-person appointment, couples could be more likely to show up and participate because the date is set, and they arranged their schedules to accommodate the session.
2. Some might not take it as seriously
Because it's more casual, some might argue the effectiveness of online relationship counseling, wondering if it's enough to help change couples.
3. Question the credentials of online therapists
Because they are online, it can be easier for therapists or "experts" to be misleading.
While some people may misrepresent their expertise, many qualified, credentialed, and licensed marriage and family experts provide services online. It's very important to double-check a therapist's schooling and background to make sure they are qualified to help you.
4. Computers, the Internet, or websites aren't always reliable
Sometimes glitches happen; if things are rough in your relationship, those technical issues could delay your ability to get help. However, counselors who work online are dedicated to finding creative solutions for these technical difficulties and will always prioritize getting you the help you need most securely and privately possible.
5. Not being able to read body language
Body language plays a very important role in communication. During online sessions, it can be tough, especially for the therapist, to read the couple's body language to understand what they are trying to convey when talking about their problems.
6. Technical interruptions
Technical interruptions such as devices running out of battery, weak cell phone reception, poor wifi, or devices acting up for some reason may be a drawback of online relationship counseling.
7. Sessions are difficult to control
If, by any chance, a fight or argument breaks out between the couple during the session, it cannot be easy to control it when the session is being held online. In the case of abusive relationships, this can be even more challenging because it could potentially threaten someone physically.
Related Reading

: 

15 Ways How to Have Self-Control in a Relationship
8. Consistency may be lost
Online sessions mean you can attend them anytime and anywhere. You, your partner, or even both of you, may need help to stay consistent with them.
Related Reading

: 

Consistency in Relationships: What It Means
9. Some states do not allow it
While online sessions are allowed by all states, some states may not allow outside professionals to take these sessions. If you and your partner are located in different states, you may need to figure these legalities out before you opt for online couples therapy.
10. Insurance may not cover it
Online therapy may not be covered by your insurance and can burn a hole in your pocket. You should speak with your insurance provider before opting for online relationship therapy.
Related Reading

: 

Should You Get Your Life Insurance Before or After Marriage

?
FAQs
Here are some frequently asked questions about relationship counseling.
Is relationship counseling beneficial?
If your relationship is undergoing challenges, and you have reached a stalemate despite your efforts, it is time to consider counseling to better your marriage.
Relationship counseling has proven beneficial for a lot of people.
This research article specifically talks about the benefits of short-term and long-term relationship therapy.
Do I need counseling?
If you and your partner have reached a point in your marriage where you cannot work out the problems on your own, then the answer may be yes.
You may need counseling because even though you want to be together, you cannot because of the number of issues you are experiencing in your marriage.
Counseling gives you the means to understand better, communicate, and deal with your relationship problems.
Wrapping up
After weighing the pros and cons of couples therapy, you need to make a judgment call on whether local relationship counseling can help you resolve relationship issues and if it is something you unanimously agree upon.
If this is not a viable option for you due to time or financial constraints, taking up a credible online marriage course or online relationship counseling with expert therapists can be your calling card to improve your marriage.
Share this article on
Want to have a happier, healthier marriage?
If you feel disconnected or frustrated about the state of your marriage but want to avoid separation and/or divorce, the marriage.com course meant for married couples is an excellent resource to help you overcome the most challenging aspects of being married.
Learn More On This Topic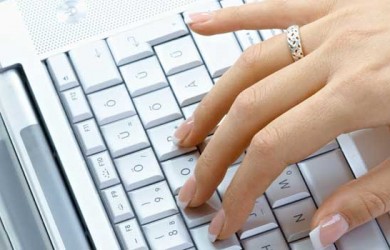 You May Also Like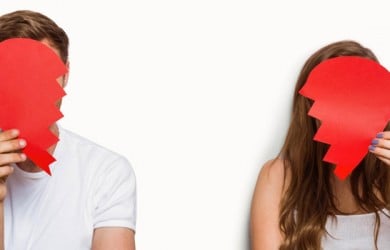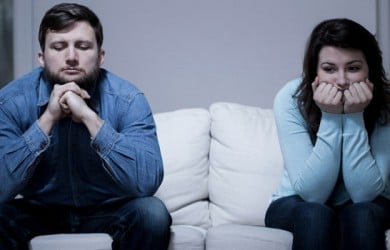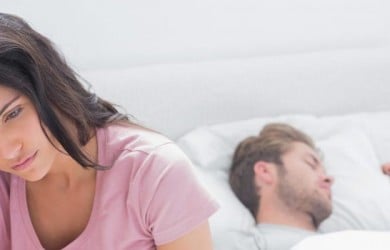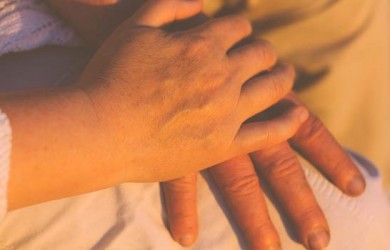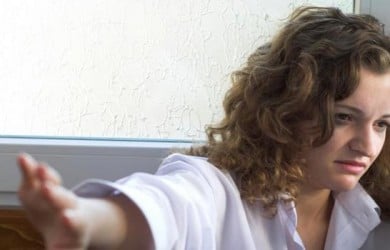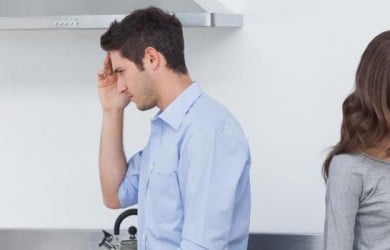 Recent Articles
Popular Topics On Marriage Help