What Is Marriage Separation: Brighter Side Of The Experience
What exactly is marriage separation? As with any other matter of love and relationships, the answer is not that simple. In essence, it is the situation when spouses split but they still don't divorce. The nuances of the process are many. Starting from the big question – whether or not the separation will end in a divorce or not, to the smallest details, such as who will pick up the next batch of dry cleaning.
This article will go over all of this and show you how you can turn separation into a positive experience, no matter how it turns out for you as a couple.
How a couple gets to the point of separation
What used to be a standard was that spouses would get so far away from marital bliss that they couldn't stand each other anymore. Then, given that there was usually children and property involved, they would decide to separate first so that they don't have to look at each other, but get a divorce later. Or, even more commonly, one of the spouses would leave with a bang of the door in the midst of yet another argument and wouldn't come back anymore.
And this still happens. A lot. Marriage is a safe place for almost everyone who is married, regardless of how toxic the relationship may be. It is familiar, even when it is insults or pain that you're so accustomed to that you are terrified of getting away from. When it's a family with children, shared plans, and finances, it's that much more difficult to divorce. Which is why many end up being separated.
However, there is also another scenario. Even though it is a challenging and sometimes risky move, in some instances, separation is used as a therapeutic tool. When a couple is not burdened with too much distrust and insecurity, and the therapist assesses that they would benefit from some constructive time apart, a therapeutic separation might be the recommended path for the spouses.
How separation works
As we already mentioned, separation isn't the same as a divorce. That means that the things that wouldn't be alright in marriage won't be alright in separation either. For example, separations isn't an excuse for any form of abuse, verbal, psychological, emotional, physical, or sexual.
Moreover, separations shouldn't be regarded as a green card for extramarital affairs, although many separated people do tend to think of it that way. Such transgressions will inevitably cause further problems in an already troubled marriage. If seeing other people is your main motivation to get separated, you should definitely be open about it and discuss it with your spouse.
For separation to work out positively (regardless of whether the couple will end up getting back together or not), the main prerequisite is to be direct and respectful. Agree on the rules. How and how often will you communicate? Will you include an outside mediator? Will you have sex or go on dates? Are you allowed to just show up in each other's place?
Outcomes of separation
In essence, there are only two possible outcomes – you will either get back together or get a divorce (or remain separated but with no intention to get back to each other). If you do reconcile, there are two options – it will either be an improved marriage or the same old torture. If you get a divorce, you can either enter it as a cordial and respectful ex-couple or maintain the same unhealthy ways of addressing each other.
Which ones of these your case will depend on one main factor. It is how you used the time you spent separated. If you worked on your communication skills, and on your own weaknesses and mistakes, there is a chance that your new relationship will be much better than before, regardless of whether you will stay together or not.
How you can make the best out of separation for yourself
Which leads us to the final question. People in separation can thrive from this period in their relationships, whether or not they return to their marriage. If you utilize the time apart as a means to improve yourself, your life, and your relationships, you might end up saying that separation was the best thing that has happened to you.
Developing mindfulness has proven to be one of the essentials of a happy marriage, as well as a purposeful living as an individual. So, dig deep, and gain some insight into who you are as an individual and as a couple. Work on seeing others without judgement. Find a way to live in the present moment and get rid of past resentments or future anxieties.
Share this article on
Want to have a happier, healthier marriage?
If you feel disconnected or frustrated about the state of your marriage but want to avoid separation and/or divorce, the marriage.com course meant for married couples is an excellent resource to help you overcome the most challenging aspects of being married.
More On This Topic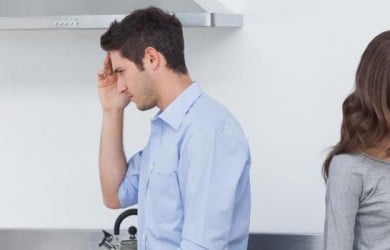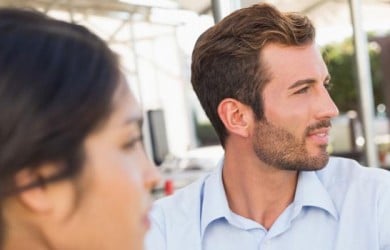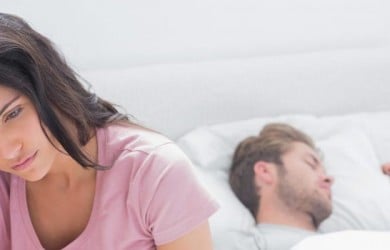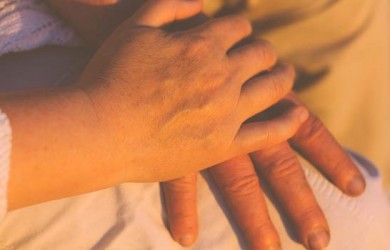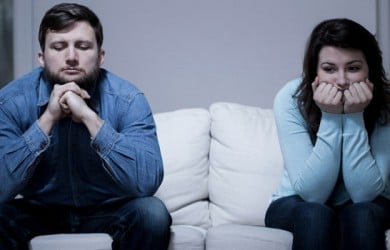 You May Also Like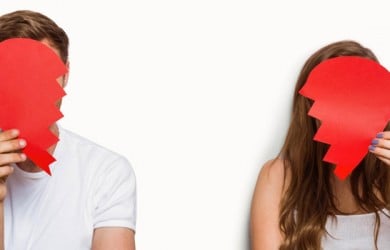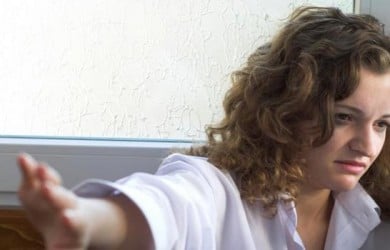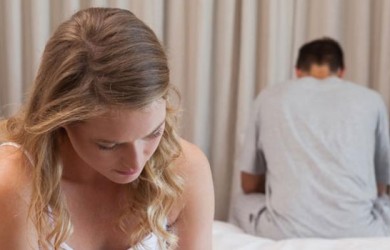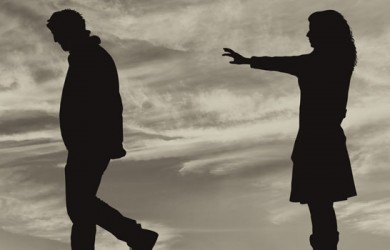 Popular Topics On Marriage Help