How to Separate From Spouse Amicably – Make an Informed Decision by Considering These 4 Signs
Understanding when to separate in marriage is by no means an easy decision. If you are faced with the decision to separate and your situation has not been driven by a dangerous or abusive situation, you could have a lot riding on your decision.
How do you know whether a separation is a right thing to do? What if a decision to separate in marriage is a rash decision – that if undertaken could destroy your potential for many happy years of marriage with your current spouse?
How do you know when to separate in marriage? It's an important question to ask. To help you with your decision, we've listed a few points to consider so that you can decide if it is time to stick or twist.
1. Understanding your personal boundaries
We all have boundaries; they are necessary in life so that we can establish a sense of safety in the world and so that we can learn how to relate to others. Some boundaries will be evident to us, but other boundaries remain lost upon us because they live in our unconscious awareness and only present in our patterns and decisions.
Just because we have boundaries doesn't mean that they are always grounded in logic and fairness. We create boundaries unconsciously, based on our experiences in life, even as a child. Some boundaries do not always serve you well. And in marriage, it's important to understand why your spouse has pushed up against your boundaries, and what is behind that boundary so that you can know whether it's your spouse that needs to change, or you.
If your boundary was built upon logic and fairness and is a reasonable boundary (an example of a logical boundary is to expect to be spoken to with respect and kindness) and your spouse continues to push that boundary, you might find yourself deciding when to separate in marriage. But if you have a boundary that is illogical (e.g., your spouse cannot look at another person of the opposite sex for one second or at all), and you find yourself questioning your marriage because of this, then this is worth your attention.
Before you decide to separate in marriage, take time to assess whether your boundaries are reasonable, and if they are not, it's time to discuss these issues with your spouse and to seek help to resolve the reasons behind such scenarios.
If you can understand where your boundaries lie and can spend some time assessing how you have formed these boundaries you will start to gain clarity about what is driving you toward an unhappy marriage and notions of separation. This will help you reach a place where you are assured that your decision-making processes are balanced and aligned with your goals in life. And in some cases, this might be all your marriage needs.
2. Lack of commitment to each other
If either spouse cannot foresee themselves committing to their current spouse for the rest of their life even if some of your marital issues are resolved, and no other factors are influencing this feeling, then knowing when to separate in marriage becomes much easier. Without a commitment from both parties, it's likely that your marriage will stay on the rocks for the rest of your time together. So it makes sense to set each other free.
3. Growing apart
A distance between spouses is a common problem that most marriages experience from time to time. Most couples can bring themselves back together after a period of distance from each other; but in some situations, if the distance is not handled, it can lead to serious marital problems which can lead to the inevitable question about whether it's time to separate in marriage.
A lack of intimacy, or lack of shared goals, or a lack of commitment toward each other are clues that you've drifted apart. Sometimes people stay together even though they are in the wrong relationship. But in other situations, there are merely misaligned goals, distractions, poor communication and misunderstandings that cause a couple to grow apart. All of these situations simply require assessing, re-evaluating, and reconciling so that you can, as a couple, untangle yourselves from the messiness of life and realign in your shared love, commitment and your shared goal of maintaining your marriage.
All it takes to know when to separate in marriage in this situation is knowing what side of the fence you sit on. Are you growing apart over serious issues or just a build up of smaller problems? To work through his, both spouses will need to be honest. Be honest with yourself about why you married, why you want to remain married, and why you might want to separate. And also honest about whether you still love your spouse and whether you are still committed to them. Set aside any fear, or resentments and look at your marriage in the light of this honest perspective.
4. Assessing trust
The final way to know when to separate in marriage, if you've passed all of the above checks, and you are not experiencing an abusive situation then ask yourself this. Can you trust your spouse?
Can you trust your spouse to continue to love you and commit to you? To be honest in their assessment of your marriage, and in their communication with you so that you might be able to come back together? Can you trust your spouse to work with you for the best interests of both of you?
Final take away
If something in your marriage needs to change so that it can be saved, you need to know that you can trust your spouse to be fully committed to be working with you to bring about the change and not return to old patterns. If you cannot trust your spouse or yourself of not returning to old habits, it's worth considering whether this would be something you could live with forever, or if it's too much of a compromise. And if it is too much of a compromise, and trust can't be applied, then perhaps it's time to go for a trial separation to see how you both live away from each other.
Share this article on
Want to have a happier, healthier marriage?
If you feel disconnected or frustrated about the state of your marriage but want to avoid separation and/or divorce, the marriage.com course meant for married couples is an excellent resource to help you overcome the most challenging aspects of being married.
Learn More On This Topic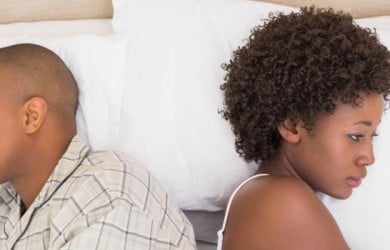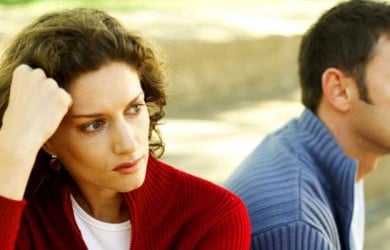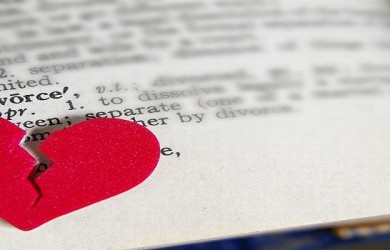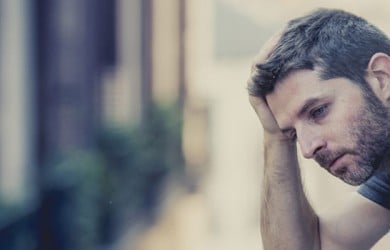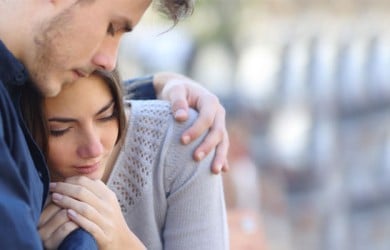 You May Also Like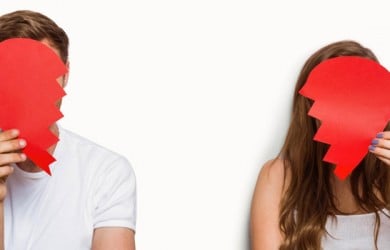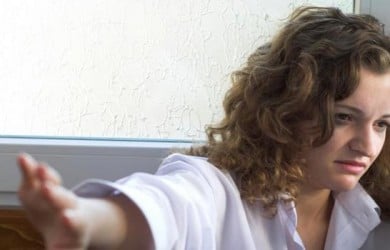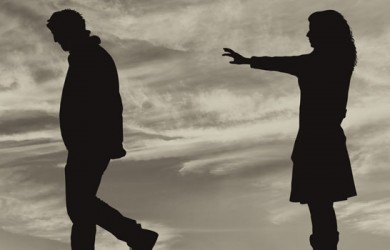 Popular Topics On Marriage Help