5 Golden Rules to Make the Separation Process Successful
Separation means that you and your spouse are living apart from each other, but you're still legally married until you are granted a divorce from a court (even if you already have an agreement of separation).
We often think it is bad when a couple lives apart, even if it is for a trial separation. We usually see the marriage separation process as something used mostly by couples that have reached the point whereby break-up is inevitable.
We see marital separation as a tactic used after all interventions and tricks have been used to get the marriage back on track.
Most of us believe that when we feel our partner is slipping away from us, we should merge and bond more so as to get close to him or her as much as we can. We try and do more than enough to make the marriage work.
Also watch:
Does separation work to save a marriage?
Separation in a marriage is often misunderstood due to the lack of rules, guidelines, and instructions and the ease with which it can be carried out.
The separation process is fraught with many dangers if certain clear objectives aren't laid down or ultimately met during or after the separation.
The main aim of any separation is to give each other space and enough time in a relationship or marriage to decide on future actions and strategies, especially in saving the marriage without undue influence from each other.
However, there are some rules involved in the separation process to make it successful; we have taken the luxury of our time to highlight some of these marriage separation rules or marriage separation guidelines for you.
1. Set boundaries
Having clear set boundaries is essential to building trust among partners during and after a separation.
If you are going for trial separation or decide to file for legal separation, setting boundaries help in explaining how to separate, how much space you're comfortable with, in a relationship either emotionally or physically while separated.
This is one of the rules of separation in a marriage that you have to include in your trial separation checklist.
Boundaries in the separation process can be about all sorts of things: how much time you need alone when your partner is permitted to visit you, who is to be the custodian of the kids and the visiting time, and so on.
Having an understanding of one another's boundaries is helpful when it comes to building trust in the separation.
It is also possible to be separated but living together with boundaries. Setting up the boundaries in such a case really helps.
2. Make decisions regarding your intimacy
You have to decide whether you will still remain intimate with your partner.
You have to make decisions regarding your communication and sex life. As you file for separation, you have to make decisions whether you will have sex and if you will spend time with one another while still separated.
Couples should have an agreement as to the amount of affection between them during the separation.
It is advisable not to engage in sexual interaction and intercourse while in a marriage separation as it will build up anger, grief, and confusion in the mind of the couples.
3. Plan for financial obligations
There should be a clear arrangement during the separation process about what happens to the assets, cash, monies, and debts during a separation.
There should be equal sharing of resources and obligations, and children are to be sufficiently taken care of.
How the assets, cash, monies, and debts will be sorted should be decided upon before the separation takes place and should be on separation papers. This is so the person left with the children doesn't endure any financial burden that might ensue.
As part of the marriage separation agreement, you are to conclude and agree on the number of financial obligations to be borne by each partner.
Assets, funds, and resources should be shared fairly among the partners before the separation process so that one partner will not be left to bear the burden of being overwhelmed with financial obligations that occurred while you are still together.
Ideally, having a business meeting to make adjustments to child-care or bill-payment schedules and also to care for other expenses should be made at particular intervals.
If meeting face to face will be too emotionally difficult, couples may shift to an email exchange.
4. Set a specific time frame for the separation
The separation process should have a specific time frame attached to it so that the separation's main aim will be accomplished- to decide the future actions to make in the marriage, maybe to end or continue.
The time frame should, if at all possible, be between three and six months, so a sense of determination and seriousness is retained, especially where there are kids involved.
Read More: How Long Can You Be Legally Separated?
The longer the separation process is, the more time a separated couple takes to settle into a new routine, and then it gets harder to get back to the old married life.
Any separation that slogs on for a very long time will gradually turn into two new and detached lifestyles.
5. Communicate with your partner effectively
Steady and effective communication is a vital component that determines the quality of any relationship. But communicating with your spouse during separation is essential as well.
Communicate with each other effectively and grow together in love. The most effective and efficient way to communicate in a relationship is to talk face-to-face.
Ironically, if you want to know how to deal with separation, the answer again lies in communication with your partner.
Just because your partner is not around you or because you are separated doesn't mean you should lose touch. Always communicate with him or her, but not all the time.
So there you have it. Whether you are going for an out and out formal separation process or just choosing to stay apart on a trial basis, these rules for separation in marriage can make the entire process beneficial for both of you.
Share this article on
Want to have a happier, healthier marriage?
If you feel disconnected or frustrated about the state of your marriage but want to avoid separation and/or divorce, the marriage.com course meant for married couples is an excellent resource to help you overcome the most challenging aspects of being married.
Learn More On This Topic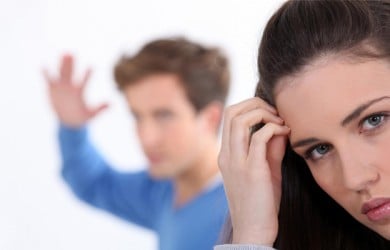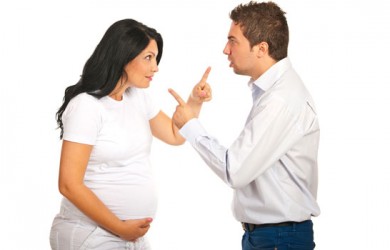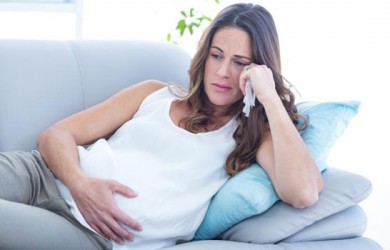 You May Also Like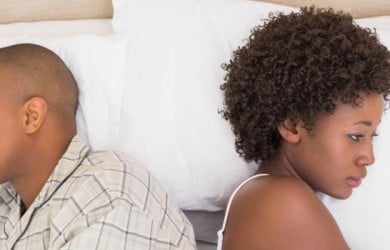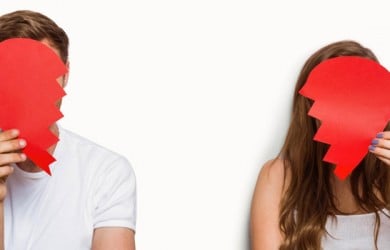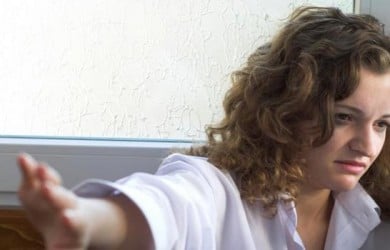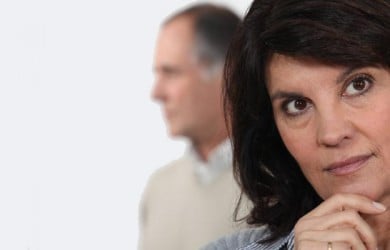 Popular Topics On Marriage Help