What Are the Types of Divorce
Most people would be surprised, but there are a few different types of divorce depending on your state and country. In the USA, there are several types depending on how the couple decides to end their relationship and how their marital assets and children are settled.
Here are some divorce options you can look at to decide how to end a marriage peacefully.
Fault and no-fault divorce
The first type of divorce is a no-fault divorce. But before the advent of the No-fault divorce, the filing party must have a reason to nullify the marriage contract.
It should be common knowledge, but in case you didn't know, a marriage contract is a legal document that, apart from your romantic vows, has obligations and repercussions.
As such, if you petition to nullify such a legally binding agreement, you would need to show cause to a Judge.
Today, a no-fault option exists. It means that parties simply want to nullify the contract, and there is no need for them to explain to a Judge why.
It is the type of divorce that believes in irreconcilable differences, and it's not the court's business to meddle into the couple's lives further.
It is simply based on the exercise of rights. If legal aged adults can enter into a contract, then they can legally get out of it. That said, and messy asset division aside, one party can just quit and inform the party about it retrospectively.
It is simple, cheap(er), and straight-forward. It also has the added benefit of saving spouses who are in an abusive marriage.
The problem with this type of divorce is it's too one-sided. It very rarely allows the other party to defend themselves in case (and it does happen). The petitioner/plaintiff could be using the divorce to acquire wealth or for emotional blackmail.
The requirements for no-fault divorce differs from state-to-state, and in most cases, the Judge decides matters of asset division and child-custody without giving the other side a chance to hear the case.
Uncontested divorce
This is the type of divorce when both parties agree not just on the divorce itself, but the terms with which how it would be implemented.
That includes the division of assets, child custody, visitation rights, child support, and other nitty-gritty details involved when a married couple decides to end their union. This is the best and one of the most peaceful ways to file for a divorce.
It requires both parties to stipulate in writing the conditions of their divorce, and both parties agree to it. If there is a discrepancy in the paperwork, then arbitration is done to bypass lawyers and a messy trial process.
The couple resolves their issues on their own, but when complicated problems arise, they can hire legal counsels to advise them in some matters to complete the mediation.
Because of the civil agreement and treatment of both parties (to each other) during the pre-divorce proceedings. Couples who go through an uncontested divorce can move on faster than other different kinds of divorce.
There is less hostility between the would-be divorcees. And their ability to communicate amicably with each other will be the standard for their future interaction when dealing with matters they need.
Contested divorce
This is the type of divorce that movies and TV dramas are made of. It is when there is very little agreement between the spouses on the terms of the divorce.
To describe it simply, it is when both parties hire lawyers, go to trial, and petition to the Family Court why divorce conditions should favor them.
In the landmark case Kramer vs. Kramer (fictional), based on the real-life custody battle of Lisa Friederwitzer (who, in a weird twist of fate, is now a Family Court Judge) is an excellent example of the mess when neither spouses back down and need the courts to decide their case.
Types of divorce settlements
1. Child custody and support
Courts assume that once a couple of files for divorce, they will live separate lives. That means underaged children will have to live with one or the other. It is not physically possible, nor practical, to live with both.
In most cases, the mother has a stronger claim with custody. The father (regardless of being on the plaintiff or defendant side) has the burden of evidence. They need to prove in court that children are better left in their care "in the best interest of the child."
Child support is a court-ordered payment plan to help raise the child. It is usually determined based on the income of the parent and not the actual needs of the child. The amount and length of child support can be discussed during arbitration or litigated on trial.
2. Spousal support
There are times when there is only one real breadwinner between the spouses. One partner earns money while the other manages the household. There are traditional gender roles regarding this, but that no longer applies in a modern family. Regardless, in case it does apply, a divorce will leave one spouse without income.
Spousal support includes social security payments (assuming qualifications have been met) and other compensation due to the spouse as "payment for their services." Spousal support and benefits are primarily based on the length of the marriage.
Also watch: 7 Most Common Reasons for Divorce
3. Asset and liabilities
In the absence of a prenuptial agreement, all assets, including the house, vehicles, stocks, bank savings, bonds, and other income-generating assets, need to be divided accordingly. There are default laws regarding it that differ from state to state.
Each point can be arbitrated peacefully or hotly contested in court. Material wealth with significant value such as jewelry, artworks, artisan/branded clothing articles, electronics can also be included.
Assets are not the only things the couple need to divide, liabilities such as debt and mortgages. Other financial obligations such as insurance and policy beneficiaries can also be divided among the spouses.
There are other different kinds of divorce, such as Summary Divorce and Default Divorce. They are just minor variations of the ones mentioned above.
The types of divorce are inconsequential. A divorce is a divorce, the stipulations on how it would be implemented are where it really matters. As they said, the devil is in the details.
Share this article on
Want to have a happier, healthier marriage?
If you feel disconnected or frustrated about the state of your marriage but want to avoid separation and/or divorce, the marriage.com course meant for married couples is an excellent resource to help you overcome the most challenging aspects of being married.
More On This Topic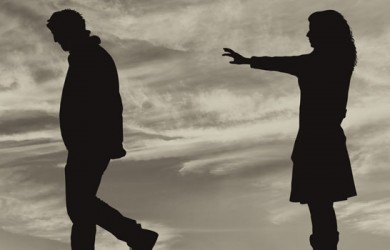 Recent Articles
You May Also Like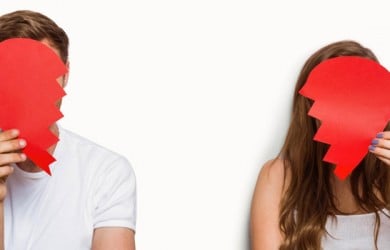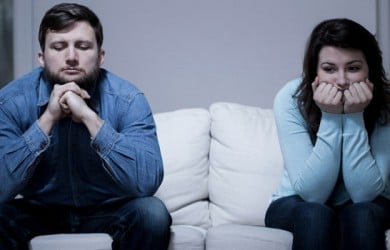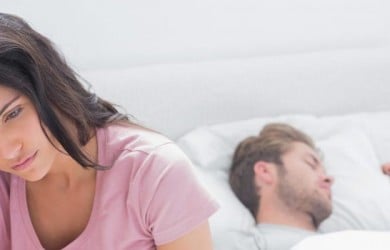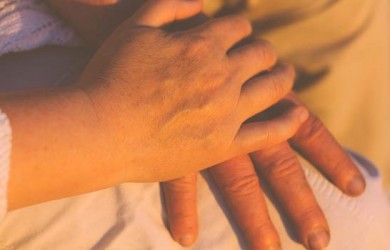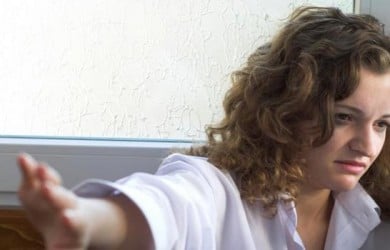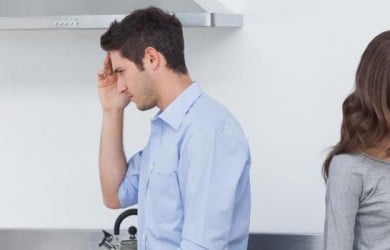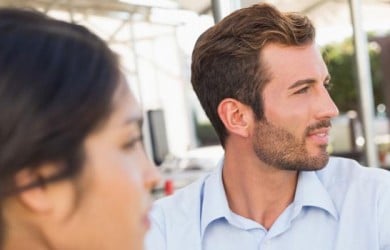 Popular Topics On Marriage Help