Top 7 Romantic Bedroom Ideas to Spice up Your Married Life
Once you have been in a relationship for a couple of months, you may run out of romantic bedroom ideas. To help you make your life more romantic, we have compiled a list of romantic master bedroom ideas for you to use.
Decorating a house or your room, according to a particular individual's likes, is easy because you know the kind of decoration someone likes.
However, when it comes to couples, the tables have turned, and the challenges have become unmanageable.
Not only do you need to keep in mind what they like and dislike, but you also need to think of a theme that your other half will also like.
Finding romantic bedroom ideas for married couples who are newlywed is essential as their first home is very important.
Mentioned below are some tips and some romantic bedroom ideas for couples that you can use.
Also watch:
1. Storytelling wall
Every couple wants to have their storytelling wall, which explains their love story and their journey. Well, if you are thinking of romantic bedroom ideas, then this idea is the best.
Hang photos of your life moments such as engagement day, marriage day, etc. with cute little labels. You can also include your honeymoon and wedding pictures if you want.
2. Manage storage and space
One big issue that couples face when it comes down to romantic bedroom ideas is the storage of things.
While you can choose many bedroom ideas, make sure that your entire theme allows you to have enough space to store things. Also, keep in mind the kind of furniture you want to buy and keep in your room.
For example, if there is minimum space present inside for a California king size bed, then you can opt for a queen-sized bed or a king-size one instead.
Similarly, you can also get more comprehensive units instead of buying narrow ones if you have a great space to walk in your room.
3. Keep areas for her and him
The most romantic ideas for her in the bedroom is to give her space for only her things. Even as a couple, having personal space is incredibly important.
This is not only applicable in your real life but is needed in the bedroom too. This way, both the partners can add their personal touch and make their room look more appealing.
What romantic night ideas in the bedroom can you use?
When looking for romantic bedroom ideas, don't just think about decorating the bedroom. You can think about some romantic night ideas for a date night in your bedroom that you can use.
Mentioned below are some ways that couples can spice up their romantic bedroom ideas and take it to a whole new level.
1. Power outage
There's nothing better than having a power outage date by turning the lights down in the room and lighting up the candles.
What better way to keep the fire alive in the relationship by turning the electronics off at night and enjoy an evening filled with a focus on one another?
2. Spa night
You can hardly go wrong with a spa night! If you are all into pampering your loved one, then this romantic bedroom idea is for you.
Provide your wife or husband with the treatment of the spa from your bedroom. Light up a candle, put on some mellow music, and take out all your scented oils.
There is nothing more romantic than a relaxing massage in candlelight, and it won't cost a thing.
3. Couples café
You can turn any meal you want into dinner for you two. You can plan a usual fun-filled dinner by making the right menu with entrees, drinks, dessert, and the main course.
You can print it out, place it on the table, and then serve it accordingly. With this idea, you can get ready to cash in some kisses in return.
4. Rooftop date
This does not fall into the romantic bedroom idea but is an unexpected one. You can grab a ladder, find a suitable surface, and surprise your loved one on the roof or you can head out on the porch and set up a cute dinner date for you to enjoy.
Romantic bedroom ideas for married couples are comfortable, especially if you know what to do and what your partner likes.
The marriage lasts forever, and it is up to you and your partner to keep the flame alive. If you work hard in maintaining yourself and taking care of your date nights, then your marriage will remain happy and satisfied.
Make use of these married life tips and spice it up.
Share this article on
Want to have a happier, healthier marriage?
If you feel disconnected or frustrated about the state of your marriage but want to avoid separation and/or divorce, the marriage.com course meant for married couples is an excellent resource to help you overcome the most challenging aspects of being married.
Related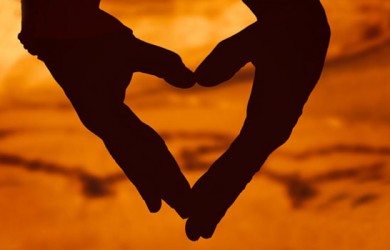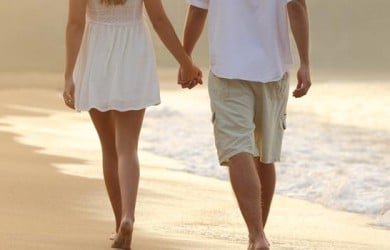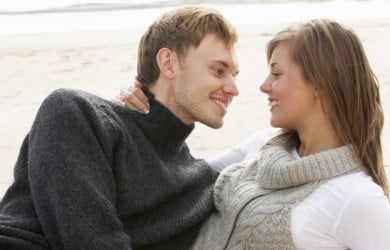 Recent