Staying with a Cheater? How to Solve Your Dilemma
One of the greatest feelings in the world is the feeling of being loved. To know that the person next to you loves and cares for you with all their heart and will always be there for you. A stark contrast to this feeling is the feeling of betrayal.

Betrayal is the emotion you experience when you love and trust someone and they let you down. They break your trust and at times exploit the amount of faith you have in them.

In a romantic relationship, the act of betrayal can be defined as cheating on your significant other.
What is cheating?
Before we get to the crux of the matter let us shed some light on what it means to cheat on your partner. This is where things get a little complicated as each person can have a different definition "cheating".
For some, it may mean flirting with someone else while in a relationship, giving gifts to a third party that you would otherwise give someone you date or are married to.
For others, cheating is harboring romantic emotions for someone while you are already in a relationship.
If we look at the more intense forms of cheating, then that would include having a sexual relationship with a third party whilst dating or married. Having a secret affair and so on.
Basically, all such behaviors that make your significant other uncomfortable for justifiable reasons. The moment you find yourself trying to hide or having to cover your relationship with a third party, that can count as cheating.
Should you stay?
Should you stay with a cheater? Truth be told there no black and white in this situation. No one can universally answer that question with a "Yes" or a "No".
There are too many factors that need to be taken into consideration before you can make the final decision.
What kind of person are you dating?
This is extremely vital. Does your partner treat you well? Do they care for you? Was what they did just a bad decision on their part? Or Do they not treat you well? Do they ignore you? Are they there when you need them? Have they cheated on you before or in past relationships?
These questions can make you come to realize where your relationship stands. Often, we do not realize but we continue to be parts of toxic relationships. It is important to know the nature of your relationship before you can make a decision.
The severity of the act
This is another factor that matters greatly. What was the severity of the act? Did your partner have a sexual relationshi[ with someone else, were they a part of an affair? For how long have they been cheating on you?
Acts like having secret affairs and sexual relationships are most definitely hard to forgive. In fact, many times it is because of these behaviors that marriages are ended, and families are torn.
However, for some people acts like emotional cheating, that is having romantic feelings for a third party, texting, flirting and other similar acts are more forgivable.
Again, this may not apply to everyone. For some emotional cheating is just as severe as physical cheating. It is important to define your parameters.
Is there room for forgiveness?
Are you willing to forgive and work towards fixing the relationship? It is important to clear up your feelings. Do you want to continue? Do you think you can rebuild your trust in your partner? Will the betray you again?
Many times, people are not willing to let go of what they have. This is especially observed in marriages, more so if there are children involved.
If you believe you can truly forgive your partner and together work towards a better relationship, then that is okay too.
Like it was mentioned before there is no black or white to this topic. At times people are able to bounce back from such situations and end up closer and happier than they were before.
The answer
The amazing thing about relationships is that no matter how much you ask around you will find the answer within yourself. Always remember that there is no one who knows your situation better.
Yes, cheating is inexcusable, but it does not always mean that you leave your partner behind.
If they are truly ashamed and take responsibility for what they have done, then it is very possible that they will never do such a thing again.
If they love you truly, they will never put you through something like that again. However, at times it's better to move on.
If your partner has a complete disregard for you or even if they do not, if you cannot find it in your heart to forgive them then you do not have to.
It is your right to be with someone that does not make you feel like the first or second choice. Instead, they make you feel as if you are the only choice.
In the end, it is all up to you. If you feel like the person is worth it then, by all means, stay, if not then it is better to opt for your happiness.
Share this article on
Want to have a happier, healthier marriage?
If you feel disconnected or frustrated about the state of your marriage but want to avoid separation and/or divorce, the marriage.com course meant for married couples is an excellent resource to help you overcome the most challenging aspects of being married.
More On This Topic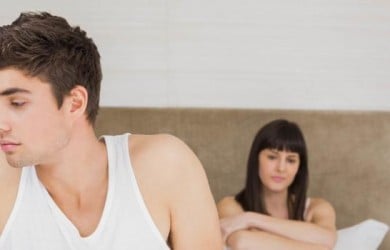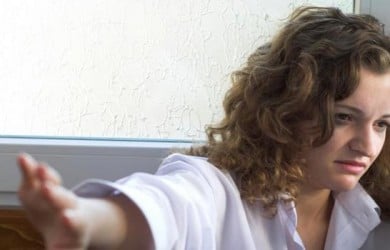 You May Also Like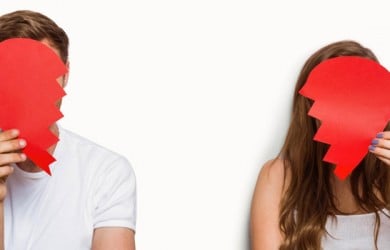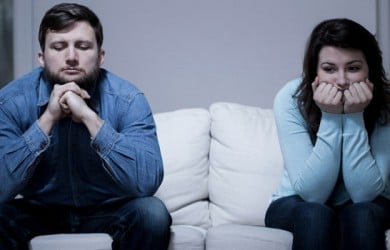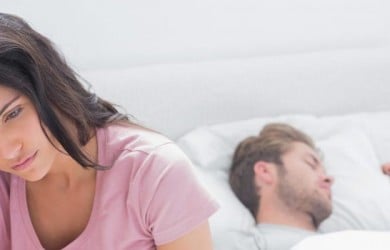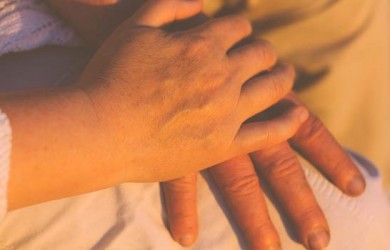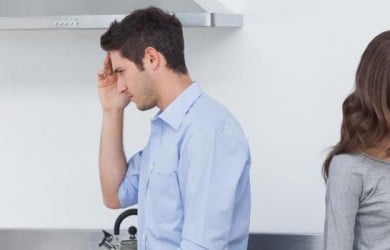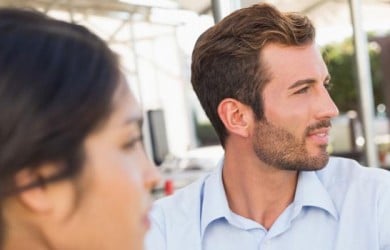 Popular Topics On Marriage Help