How To Recover from Infidelity in a Marriage
When a couple is trying to recover from infidelity in marriage, they want to know how they can survive the aftermath. Spouses wonder, "Can our marriage survive after infidelity?" "What was the cause of infidelity" and "What's the best advice for dealing with infidelity" among many other things.
During this time, there is often an overwhelming feeling of vulnerability wrapped up in a plethora of other emotions. Those dealing with it just want answers to their questions in order to overcome the problem and successfully recover from an affair/infidelity in marriage.
The steps on how to recover from infidelity are pretty straightforward but both spouses have to put in the effort.
Stages of coping with infidelity
For those who have experienced infidelity in marriage, it becomes a single-minded pursuit to find answers to the questions:
"How to heal after an affair"
"How long does it take to get over an affair"
It is difficult for them to fully wrap their head around what has happened. That's why it is important to first understand the stages of coping with infidelity.
Discovery of your partner's infidelity can leave you too

shocked

to speak or in a completely destructive state of mind.

You might be in a state of

denial

refusing to believe that your partner has cheated on you.

You keep replaying his cheating act in your head, over and over again. This

obsession

doesn't allow you to focus on anything else.

You keep asking yourself, how long does it take to get over infidelity, but can't seem to make headway.

Once reality sets in, you experience

anger

. You want to scream and release the bottled-up resentment.

The fear of abandonment can make you rationalize the transgression or come to the state of

bargaining

to fix the

relationship

. However, you should not do it at the cost of carrying the burden of an unhealthy relationship.

Everyday chores like getting out of the bed and heading to work seem like a chore. If

depression

seems to spiral out of your control, seek

therapy

to find answers to the questions, "how to recover from a cheating spouse", " how to recover from infidelity in a marriage", or "how to heal from infidelity in a marriage", so on and so forth.

Acknowledgment

comes at last. You decide to accept what has happened, take back the charge of your life, and move on. This doesn't necessarily translate into forgiving the cheating spouse, rather, you get comfortable in the fact that you have gotten over your hurt and anger.
Also, if you decide to stay together, you both accept that it will be an uphill road with lots of hard work. You decide to leave the mess behind and get your affairs in order.
End the extramarital affair
Marriage recovery after infidelity requires an end to your affair.
After talking about the extramarital affair, all ties must be severed with the other person. That's the first step towards dealing with infidelity in a marriage.
Completely ending it is one of the first steps to recover after infidelity. The unfaithful spouse must promise to stop any interaction with this person and keep their partner informed as this is done. Openness is key.
Getting over an affair also requires you to take responsibility for your actions, forgive yourself, practice complete honesty with your spouse and most importantly get past defensiveness.
So, how to get over an affair when you're the one who cheated? Remember, recovering from infidelity when you have cheated is a gut-wrenching process for your spouse, who may undergo emotions ranging from shame or embarrassment to a sense of disillusionment. Also, your burden of guilt and loneliness may make you feel unworthy of your partner's sympathy.
However, by accepting that you have to heal two lives, yours and your spouse's, you will be able to harness the inner strength to facilitate the process of recovering from infidelity in marriage. This also answers the question, "how to help your spouse heal from your affair".
Ask and answer
Spouses also need to go through an ask and answer phase once the infidelity in marriage is out in the open.
Healing from infidelity is going to happen progressively. There are no quick fixes for recovering from an affair or recovering from adultery.
The majority of the questions will be from the spouse who was betrayed and it is up to the unfaithful spouse to answer the questions honestly. It may seem easier not to talk about the affair but having looming questions surrounding it will prevent the marriage from truly recovering.
Seek counseling
Infidelity in marriage is a topic that requires a lot of discussions.
Sometimes the best way to get through these discussions is in the presence of a licensed therapist. A therapist will put a couple on the path to a healthier marriage. Apologies will be made, forgiveness will be encouraged and couples will be given the chance to bury the past.
Emotional intimacy in the relationship can then be successfully rebuilt with relationship counseling.
One should never expect easy forgiveness but an infidelity in marriage can be forgiven with time. It would also be helpful in getting to know the different infidelity recovery stages.
Whether you choose to bury the past, start afresh and move together, or decide to part ways, knowing these infidelity recovery stages will help you to heal from the aftermath of infidelity in marriage and also help you find answers to the question, "how to recover from an affair in your marriage?".
Get closure
After the affair has ended, questions about infidelity in marriage have been answered and emotions have been dealt with, spouses reach the point when it's time to get closure again.
Harboring resentment causes two people to drift apart while committing to live in the present draws them closer, putting the ghosts of infidelity in marriage to rest.
One way to get closure following infidelity in marriage is to spend time together without talking about the betrayal. As forgiveness grows, spouses will be drawn closer. In order for a relationship to survive infidelity, partners must also focus on romance as well as passion.
Unfaithfulness or infidelity in marriage often causes the hurt partner to feel undesirable so reassuring desire is a must.
So, how long does it take to get over infidelity? There are couples who can heal in a year, and there are others who take years, and even long after it seems the wound has healed, and the intensity of pain has gone down, something can suddenly trigger the buried pain and bitterness can creep in.
There is no set timeline and yet with efforts, the painful thoughts subsequently start to be fewer and farther between.
Share this article on
Want to have a happier, healthier marriage?
If you feel disconnected or frustrated about the state of your marriage but want to avoid separation and/or divorce, the marriage.com course meant for married couples is an excellent resource to help you overcome the most challenging aspects of being married.
More On This Topic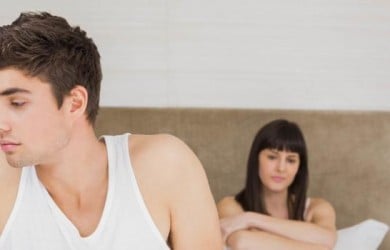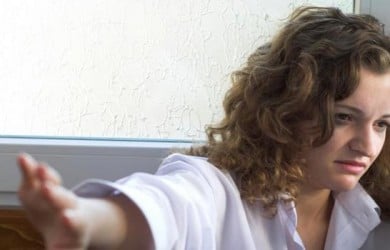 You May Also Like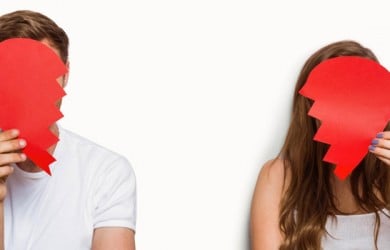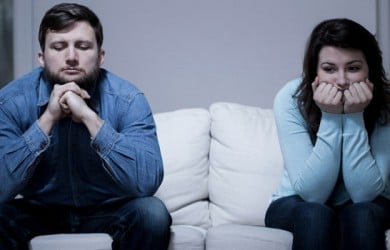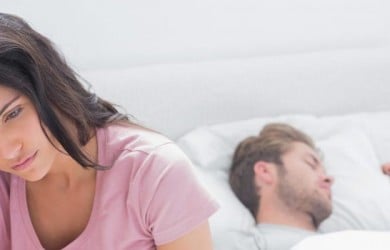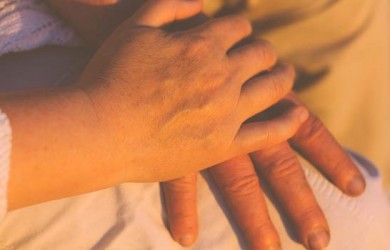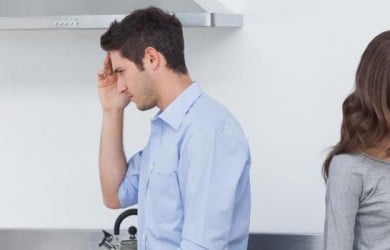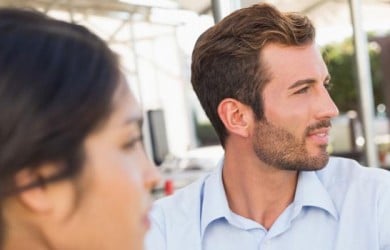 Popular Topics On Marriage Help