Prioritize your Relationship, Partner and Sexual Connection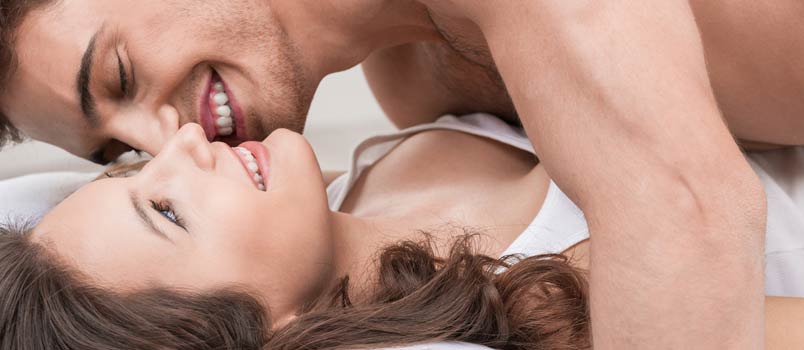 Could your marriage use an intimacy boost?
Connection and intimacy are so vital and is the lifeblood of your relationship. We all are emotional, sexual beings that need love, attention and affection, and we have to be intentional about nurturing and working to enhance intimacy with our partners. Time is definitely a constraint but it's the quality of those moments that count.
Use these tips to revv up the bond between you and your partner!
Think about the way that you greet and say goodbye to one another
Making a ritual around being affectionate during those times can make such an impact on your day and relationship. Research shows that it takes 5-10 seconds of a hug to release the bonding chemical called oxytocin, the warm and fuzzy feeling that makes you feel close to someone. Make a commitment to do this with your partner at least twice a day. Increasing non-sexual touch can many times spark sexual desire but doesn't make your partner feel that the only time affection is shown is a precursor for sex.
Make intimacy and sex goals
As for sexual intimacy, lovemaking is naturally variable and people have different drives and desires for sex. Be mindful that more sex doesn't mean more intimacy, and intimacy is more than just sex. As a couple, you need to make "intimacy & sex goals" It is crucial to think about the ways in which you would like to enhance your connection with sex and how to maximize pleasure and satisfaction for yourself & partner. Include daily and weekly goals for kissing, hugging and affection & foreplay.
Talk about what makes you both feel close and how it makes you feel to be satisfied by each other. Have a conversation about what frequency and quality of closeness, intimacy, and sex makes you both feel emotionally fulfilled as well. Like many couples, your goals & expectations don't have to match up perfectly, but both of you should commit to making small steps and put the needs of the relationship at the top of your priority list.
Want to have a happier, healthier marriage?
If you feel disconnected or frustrated about the state of your marriage but want to avoid separation and/or divorce, the marriage.com course meant for married couples is an excellent resource to help you overcome the most challenging aspects of being married.
More by Marissa Nelson
Related