What is Emotional Intimacy?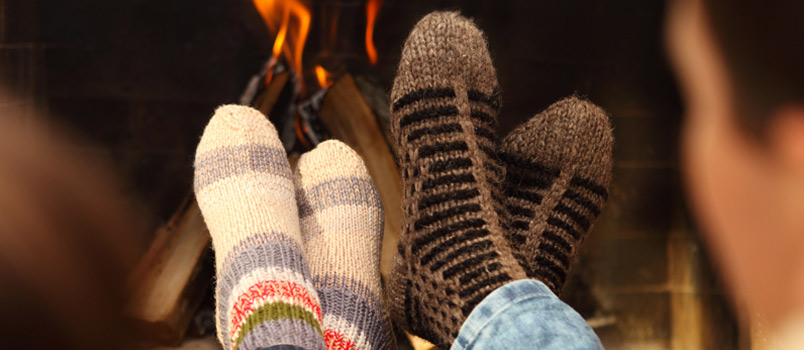 Emotional Intimacy is different from sexual intimacy. It is most generally related to emotional intelligence, communication, and feeling connected to a partner. Definitions vary on this subject. It can encompass passion and romance, a feeling of closeness to a partner, and often times focuses on communication or emotional conflicts with a partner or spouse.
Emotional intimacy overview
Ideally, couples should feel connected to one another spiritually and emotionally. They have achieved this through mutual admiration, hormones, and endorphins that create the feelings associated with love. Emotional intimacy may also be achieved through mutual respect, enjoying time together, laughing together, sharing memories, common interests, positive communication, and sharing physical closeness.
One of the hallmarks of emotional intimacy, is the sharing of personal details or memories, especially those that may be highly personal or difficult to divulge to others. Many partners have increased intensity of their connections through romantic activities, and the sharing of personal aspects of their feelings, personal details and histories. This can be an example of a metric one may use to determine their intimacy; by reflecting on how much detail they know about their partner; and how comfortable they are with mutual communication, especially on topics that are difficult or highly personal.
In some circumstances, couples may discover they have nothing in common, know very little about their spouse, or discover that they never established the type of bond that feels intimate on an emotional level. This may happen in relationships that were initially rooted in sex or began out of some other interest. Sex-based relationships commonly incur this phenomenon, because it is easy to mistake lust for love. All too often couples with only sexual intimacy may feel empty over time, when romantic feelings start to wear off and they realize they do not have a sense of emotional connectivity, or have lost their feelings of connection to their partners. In some cases this can be repaired. It may also be a fleeting feeling, a temporary reaction to stress, or can be experienced as a phase that will repair itself in time.
Conflict
Much of the dialogue about emotional intimacy is related to conflict; in terms of problems or feelings that arise in interpersonal relationships. Whether dating or married, people in interpersonal relationships will inevitably experience conflict at some point. How we deal with conflict can make or break outcomes.
Many people are unable or unwilling to verbalize their feelings for a variety of reasons. Some are brought up in families that discouraged honest communication, are socialized with gender roles that cause them to feel inferior or emasculate when they experience vulnerability. Some are fearful that a partner will judge them or react negatively to their feelings. And some simply do not possess the tools to communicate emotions effectively.
Healthy couples communicate their feelings, and work together on solutions or compromises that solve problems. Knowing how your partner communicates is the key to successfully processing through issues, and avoiding communication errors is a crucial aspect.
Emotional intimacy is often an assumed quality in western cultures; but this is an unfair and inaccurate assumption. Emotional communication is really a skill that must be learned and practiced.
Want to have a happier, healthier marriage?
If you feel disconnected or frustrated about the state of your marriage but want to avoid separation and/or divorce, the marriage.com course meant for married couples is an excellent resource to help you overcome the most challenging aspects of being married.
More by Kelli H