Repairing the Damage Caused by Separation
Marriage issues can deteriorate to the point where couples think they need permanent physical and emotional space to prevent irreparable damage to their body, mind, spirit and soul. Thereafter they often resort to separation. It is important to note that a marriage separation does not prevent a divorce rather it might lead to one. Separation is usually an intensely emotional time for a married couple who find themselves suspended somewhere between marriage and divorce. Feelings of uncertainty, grief, fear, anger and loneliness are to be expected. When there is a separation, there comes the impending threat of divorce—which in most cases is completely the end of a marriage. The way you feel about your marriage separation would depend on if you were the one to initiate it or not, and of course what the reasons were for the trouble and problems in your marriage.
Separation is like evolution but with feelings of confusion over the future. Because of the intense feelings separation causes, impulsive, rash and impetuous decisions are often made. These decisions are more than often injurious to the marriage.
Learning to respect each other's space and individuality within the house can save a marriage after separation from divorce- this goes a long way toward encouraging healthy and progressive interaction and communication.
The following steps can be helpful to rekindle a marriage during separation:
Respect your partner
A step towards repairing and saving your marriage is learning how to respect your partner all over again. There may be feelings of anger, grief, fear and resentment still in your heart because of your past but you need to let it go. You need to love and respect your partner for their personality and who they really are. Once you are able to respect your partner for who he or she is, you can find a way to work through your differences in an active manner that is kind and thoughtful and reasonable. Respecting each other is the foundation and the very basis of every relationship even marriage.
Have fun together
Having fun together as a couple is one of the ways of saving your marriage after a separation. Hanging out together, going to the movies, going on expeditions, shows, concerts together is a way of rekindling the love and passion in a marriage after a separation. Take some time out to have a little adventure with your partner often. This will enable you to reconnect together and also rekindle the love and passion you had for one another before the separation. Just like you did in the early days of your marriage or the way you acted while dating is what should start doing. Although, separation makes things complex but this is your own special way to show you still love and care about your partner's happiness.
Control your anger
To repair a marriage after a separation, you must learn how to control your temper. You must learn how to be calm and cool when you are getting pissed. You can decide to go for a walk outside whenever you see you are angry. You should not try to ever hurl insults and abuses at your spouse whenever you are arguing or are in a disagreement with her. It may ruin the relationship you are trying to save. Make sure you are calm even if your partner is boiling and vexing, resist the temptation to hurl harsh words at each other in a marriage.
Stop shifting the blame
A vital step to saving a relationship after separation is to take sole responsibility for your actions, inactions, misdeeds, mistakes, and errors. If you are seeking to reunite with your spouse it is a total setback to get angry, express hatred and shift the blame towards him or her for your actions. You need to reach a place of being able to share your hurt and feelings in a constructive manner with a view to understanding and cooperation so as to overcome the problems in your marriage. Take responsibility and man up for your own actions and behaviours rather than blaming the other person.
Rebuild trust
Trust is the most important ingredient in a marriage relationship. It is the bedrock on which marriage and any other relationship stands. Without rebuilding the trust you had for your partner or your partner once had for you, I am sorry to tell you that the marriage is going to collapse.
It takes a very short time to destroy trust someone has for you and a much longer time to rebuild it. Rebuilding trust requires that you consistently monitor your behaviour, being very careful how you treat each other. Rebuilding trust in an unhappy marriage is the major key in restore love and passion a marriage after a separation. If you want to save your marriage after a separation you need the key!
Share this article on
Want to have a happier, healthier marriage?
If you feel disconnected or frustrated about the state of your marriage but want to avoid separation and/or divorce, the marriage.com course meant for married couples is an excellent resource to help you overcome the most challenging aspects of being married.
Learn More On This Topic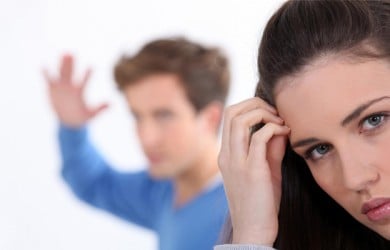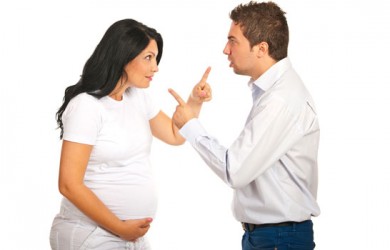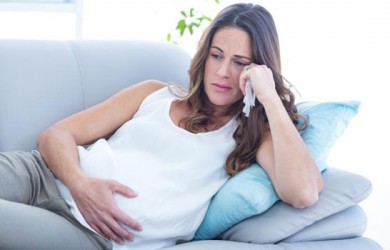 You May Also Like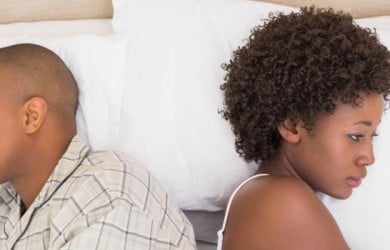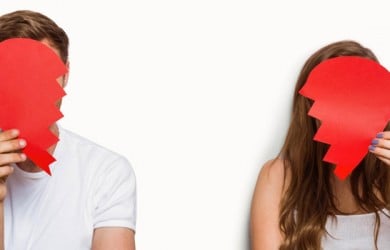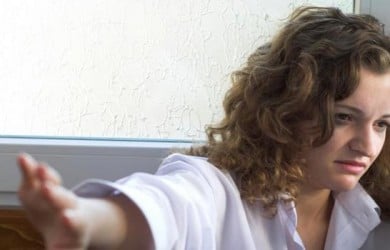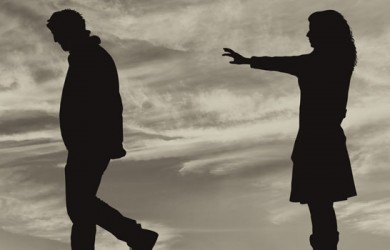 Popular Topics On Marriage Help