Can You Refuse To Get Divorced?
In this day and age, we believe in personal freedom and the right to choose, even against their own spouse. But what happens if one of the spouses want to end their marriage and the other doesn't? Who gets preference in such a case?
Can you refuse to get divorced? Yes, you can. However, get ready to go to court.
Contested divorce
So, who gets preference when one party wants a divorce, and the other doesn't? It is a matter of two legal age individuals both exercising their right to choose and pursue happiness. Then it is up to the family court to decide.
When one party refuses to sign, and the divorce gets petitioned to move forward anyway, then it is called a contested divorce. The divorce papers will be sent to the party that refuses to sign to appear in court, so a highly educated Judge can fix the mess you made.
Note: NOT showing up in court will most likely get the Judge to rule in the petitioner's favor.
Read More: 10 Most Common Reasons for Divorce
Prepare for battle
The moment you're served the divorce papers, It is a legal battle with all the rules of court in full effect. Get a Lawyer.
Because Judges know you are wasting their time and taxpayers money, they will try to resolve the issue as quickly as possible. The Petition papers state the divorce terms the filing party wants and why. Read it carefully, twice.
The Petitioner has a head start. They are already well on their way on preparing evidence and witnesses to make you look like bad. Their objective is to make you look like the devil incarnate so their petition will be approved with the most favorable terms for them.
If you ignore it, you can lose everything, even your dog. So get a Lawyer and prepare for a legal war.
Fault and no-fault divorce
There are two kinds of Divorce, a fault and no-fault divorce. A no-fault divorce means that the petitioner is not blaming you for the divorce and may be willing to go through mediation to fairly divide the family assets (including the house, kids, and pets).
If this is the type of petition you are being offered, the Judge will set the conditions for the mediation and have your lawyers figure it out by themselves, so you don't waste any more of their time.
If mediation fails, you go back to court and have the judge figure it out all over again.
A fault divorce is where things get messy. It is also the main reason why most people refuse to sign a divorce amicably. Most adults would agree to let their spouse go if they don't want to stay. Who in their right mind would want to stay married to someone who wants to get away and even paid a lawyer to do it?
A fault divorce means the petitioner is blaming you why they want to leave. It is also when they want to take as much as they can get (Even if those assets are yours before you were married).
Can you refuse to get divorced this way? Yes, that's why you're going to have to get a better lawyer and make them appear worse than you.
Reasons Why People Refuse To Sign a Divorce
You're a Martyr
You're a person who still believes in fairy tales such as love conquers all. It doesn't matter if they treat you like dirt, as long as you're together and believe things will change for the better.
Luckily playing this card may get some (especially female) Judges to sympathize with you. Good luck.
The Petitioner Wants Too much.
There are divorce petitions that are so absurd you can't help but laugh. It goes something like
"I want the house (that your parents gave you), all the cars (that you paid for), half their income, the kids plus child support (apart from the half of the income), and all the presents I bought since we started dating."
Normally something unreasonable such as this will give the Judge a good laugh but never approve it. But if the petition is followed by something like…
"I want to leave because they host satanic orgies at our house and promises to sacrifice the blood of our underaged kids if they refuse to join. They (you) already mutilated the dog and fed us Bingo's innards for dinner every full moon."
Then the Judge will not only approve it, but they will also give you a restraining order and mandatory therapy sessions.
This is why you need a good lawyer and prepare to go to court. Having no evidence and witnesses at the hearing date will only make you look like an idiot.
Also watch: 7 Most Common Reasons for Divorce
You can't afford a lawyer.
You are screwed. But something can be done, You will need to start calling pro-bono family lawyers who specialize in this sort of thing. You can also borrow money from friends and family.
You can also ask the court (prior to the hearing date) to provide you with a state-appointed attorney to help you.
You are willing to go through mediation first.
This is great if it's a no-fault petition. But if the petition says you are the devil incarnate and the other party is not willing to go through mediation, then don't worry about it. A Judge would normally send you to a mediator because they honestly don't want to hear your problems.
You would have to prove that you are doing it in good faith and don't mutilate dogs for dinner first.
The truth is, if one party wants a divorce, the marriage is over. It's all a matter of how the marriage ends and what happens after. If you are the martyr type, remember that it is perfectly legal to marry the same person again.
So our best advice is to go through it quickly, quietly, and as fair as possible.
Can you refuse to get divorced? Yes.
Will you still end up together, maybe in the next life, when you are both cats.
Share this article on
Want to have a happier, healthier marriage?
If you feel disconnected or frustrated about the state of your marriage but want to avoid separation and/or divorce, the marriage.com course meant for married couples is an excellent resource to help you overcome the most challenging aspects of being married.
Learn More On This Topic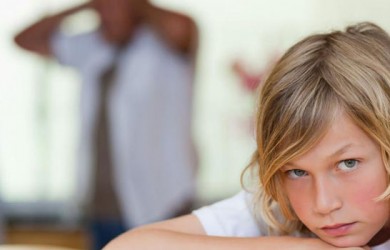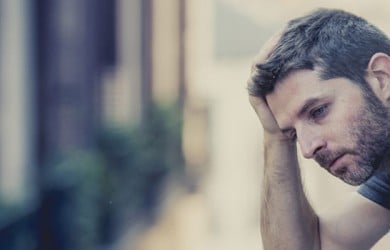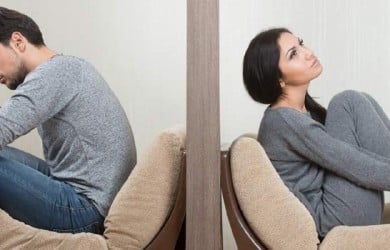 You May Also Like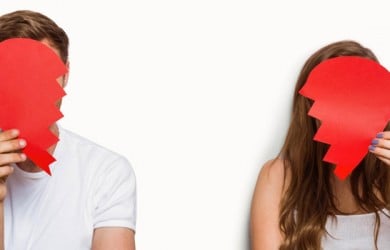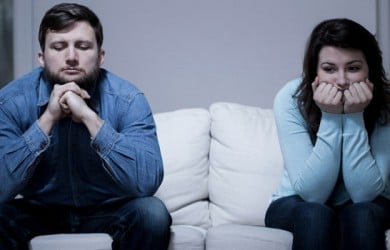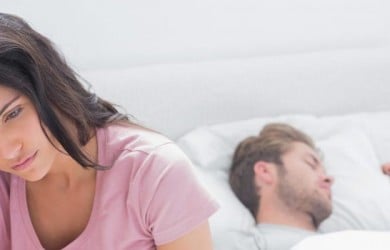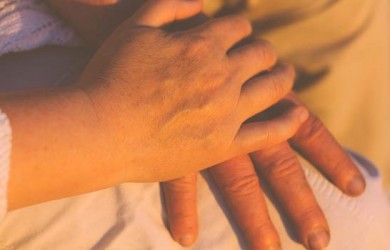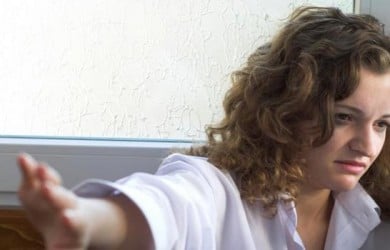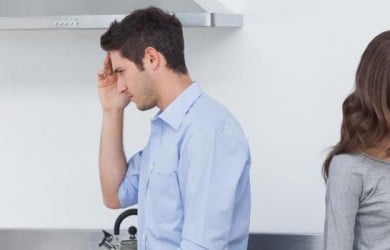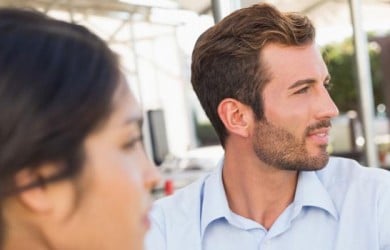 Popular Topics On Marriage Help