Things You Can Expect from Marriage Counseling Sesions
A lot of people believe that marriage counseling is a tricky business. After all, who knows more about their marriage than the couple themselves. If they can't figure it out on their own, how can someone else do it?
But there is a fresh perspective that can be gained from looking objectively outside the box. It may sound logical in theory, but once inside an emotional roller-coaster of a failing marriage, it is difficult to make sound decisions.
Here is what to expect from marriage counseling. The goal depends on you. Most couples attend therapy to save their marriage, but no ethical counselor would allow an unhealthy relationship to continue. So it depends on the couples to ultimately decide if they wish to move forward and improve their relationship or have it arrive in an amicable end.
Marriage Counseling Questions – According to GuideDoc, here are twenty common marriage counseling session questions spouses ask each other.
1. What are our main issues?
Couples with a stressful relationship have a few main issues that are the source of all the other conflicts. Discussing it in the open may help resolve it.
2. What issues are most important?
It is the same as the first one. However, the couple may disagree which issue is of greater importance.
3. Do you want a divorce?
Couples will have to explore this possibility.
4. Are we going through a bad phase?
Married people are mature adults (I hope). They understand that life has ups and downs. Some may just consider what they're experiencing a bad streak, while others may find it unbearable.
5. How do you truly feel about our relationship?
It is a leading question to encourage honesty.
6. What bothers you most about me?
It is the same question as above except it is more specific and targeted.
7. What kind of love do you feel?
This question is a derivative of "Do You Love Me?" But delivered in a way that could not be answered with a flat out No. It allows for a more complex discussion of their relationship together.
8. Do you trust me?
Self-explanatory
9. How can i gain your trust back?
Also self-explanatory
10. Are you satisfied with our intimacy?
It helps to open up the couple's physical intimacy and chemistry.
11. Are you seeing someone new?
Unhappy partners often cheat. But the marriage cannot heal and move forward unless everything is laid out in the open.
12. Have you ever considered having an affair?
It is another way of asking the same question above. Just because they aren't seeing anyone new now, that doesn't mean they have been completely loyal in the past.
13. What are your expectations of counseling?
It is to get the therapist on the same page as the couples and have a common goal.
14. What are your reasons to work things out?
If things are so bad, but the couple voluntarily attends counseling sessions, it means both parties still have hope in their relationship.
15. Are there any past conflicts we should resolve?
This tries to dig deeper into their problems. It's always possible that there was something that slipped through the cracks and continues to hurt the relationship.
16. Do you feel you can communicate with me?
This is a simple question of trust. A lot of couples that lost each other's trust and respect is the reason is why they no longer talk.
17. Do you feel accepted?
Simple question, but needs a complicated answer, whenever a spouse is mad about something, a partner may feel that they are being rejected.
18. How do you see the future?
This is a leading question about goals and reality.
19. Have we tried everything?
This is a question to ensure that the couple is willing to move forward and not give up.
20. Are you willing to change to make improvements?
This is the hardest question of all. In order to make changes in their lives, they have to change themselves first.
Now that you're aware of the most common questions to expect from marriage counseling, here are the 5 principles of effective couples therapy.
1. Change the couples perception of the relationship
When the relationship is in trouble, it is obvious that the couple looks at it in a bad way. Since it's a relationship between two people (hopefully only two), all that negativity is directed at one specific person.
The Therapist must do all he can to change that perception.
2. Modifies dysfunctional behavior
A relationship will not be in dire straits if both parties are nice to each other and fulfill their marital duties. It will only go downhill if one or both of them have something in their personalities that their partner finds offensive.
Therapy can help modify this behavior similar to individual counseling to improve the relationship.
3. Decreases emotional avoidance
Failed relationships happen when the couple loses their trust, respect, and affection for each other.
After all that, animosity starts to build. Since both partners live under the same roof, in an effort to not aggravate the situation further, they simply retreat and avoid each other.
This method will only slow down the eventual downfall of their marriage. It also prevents any new positive memories to fix it.
Therapy will attempt to break down those barriers and reestablish their bond.
4. Improves communication
Dysfunctional relationships no longer have smooth communication lines.
Negative thoughts and emotions flow freely between two angry individuals. A neutral objective third party can act as a mediator to reestablish communication.
5. Promotes Strengths
A married couple obviously loved each other once upon a time. If they are still together today even with all the problems, it's possible they still see positive aspects in their relationship.
Therapy will highlight those aspects to overcome the bad ones.
To answer your question, what to expect from marriage counseling, these are the things you are likely to face during the course of the treatment. You may ask yourself what not to say during marriage counseling. The answer is simple. None – honesty is the best policy.
The sooner things are out in the open, the faster things are resolved. Just follow the marriage counseling tips and you will be just fine.
Share this article on
Want to have a happier, healthier marriage?
If you feel disconnected or frustrated about the state of your marriage but want to avoid separation and/or divorce, the marriage.com course meant for married couples is an excellent resource to help you overcome the most challenging aspects of being married.
More On This Topic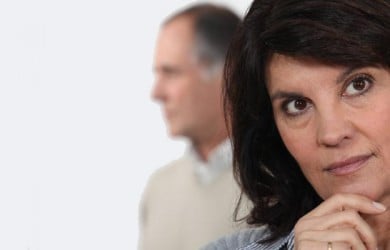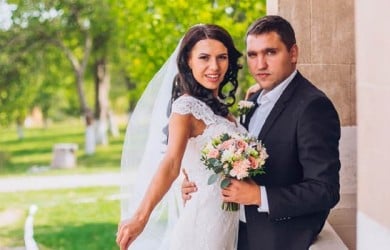 Recent Articles
You May Also Like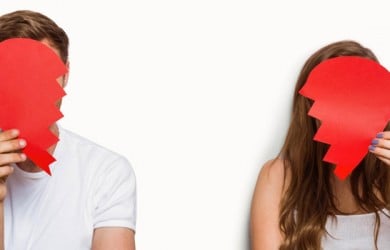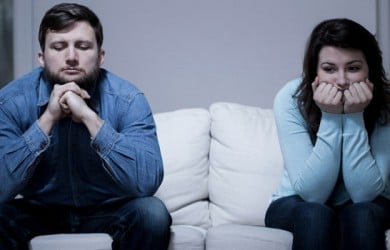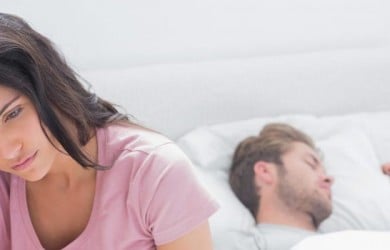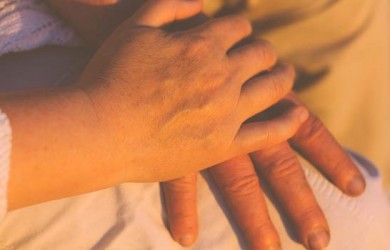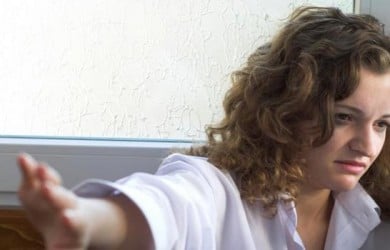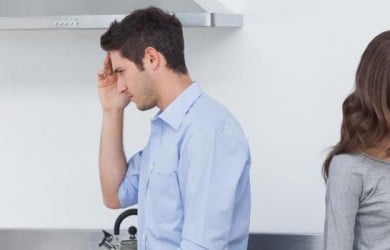 Popular Topics On Marriage Help