How Counseling for Couples Can Help Maintain a Marriage
Whether we talk about automobiles or the family home, regular maintenance is a must. If an individual defers maintenance, the loss of property and money could become quite devastating.
In the same way, it is always advisable to submit our most intimate relationships to regular maintenance through counseling for couples. Yes, you can engage in a regular diet of couples counseling even when the fundamentals of the marriage feel very safe and secure.
Every married couple, at some point, finds themselves in a scuffle due to communication problems between them. Sooner or later they realize their relationship cannot continue like this. In search of different ways to resolve their problems, many of them turn to counseling for couples.
If you happen to be one of those couples who are wrestling with the idea of counseling for couples or wonder what to expect and does couples counseling work, let us help you find the answers.
What is couples therapy?
In layman terms, counseling for couples is a type of psychotherapy, where couples try to identify and resolve their conflicts and issues to improve their relationship.
Counseling for couples is traditionally done under the guidance of a therapist, who has appropriate knowledge and the right set of skills to do so. If that might not be the right fit for you, you can always refer to some of the best marriage counseling books for couples.
The therapist involved is most often is a Licensed Marriage and Family Therapist(LMFT). The therapy usually includes establishing treatment objectives and focusing on specific problems through a change-oriented intervention with active participation from both the partners.
By the time couples realize when to see a marriage counselor, a significant amount of damage has potentially already been incurred on their marriage. This does not mean that couples therapy can't help them. However, it is less challenging and less time consuming if couples engage in therapy before it's too late.
What to expect from couples counseling
Therapy provides you with tools that can help you solve your relationship problems. Typically during and after counseling for couples, partners are able to communicate openly, learn to solve their problems, and discuss their differences rationally.
Counseling for couples will help you isolate the issues and improve on them without blaming one another.
During your initial sessions, you might find it difficult to talk with the counselor. Usually, because you are still angry with your spouse. However, the therapist will be able to help you cope with your emotions once you start talking
Counseling for couples works differently for different couples. For some couples, only a few sessions would suffice, while others might take several months to resolve their issues. The specifics depend upon your treatment plan.
The therapist can suggest communication exercises at home to practice what you learned during the sessions. Also, at times, you might have to attend your sessions alone if your partner refuses or is busy.
You should still attend the sessions, and even though it takes two to mend the relationship, you can always learn more about your own behavior and actions.
Does marriage counseling work
One of the main reasons why couples face challenges in their relationship is due to certain behavior patterns that have emerged or were always there in their marriage.
Through therapy, you would be able to identify such patterns and subside or conclude them. This would teach you how to resolve conflicts in the future and help you emphasize the strengths of your relationship and how to nourish them
Counseling for couples aids them in developing a deep sense of empathy for their partner and understanding their spouse's point of view.
Therapy will help you and your partner to feel close to each other as you will learn a way to communicate with each other in a way that fulfills each other's needs and desires.
Finally, when you finish counseling for couples, you would have identified a healthy way to resolve your conflicts, engage in effective communication, process unresolved problems, and understand your partner better.
Maintenance on the front end
Licensed family or relationship counselors regularly see "healthy couples," offering them additional interpersonal tools that will help them sustain the good traits of the relationship while also helping them identify and ponder future issues.
Acute care
Sometimes, couples deal with acute and/or corrosive relational stressors that demand immediate attention in a therapeutic setting. If your relationship is already at this stage, counseling for couples is an immediate must if the vitality of the relationship is to be sustained or improved.
Interview marriage counselors, as a first step, as selecting a good couples counselor is very important. Is the counselor well-versed in dealing with the kinds of issues that are burdening your relationship?
Does the counselor deal with the issue after hundreds of hours of direct work with couples in dire straits?
When to run instead of fix
A word of caution. If your partner is identified as having a "personality disorder," you will certainly discover that the prospect of effective counseling for couples is significantly reduced.
Individuals with personality disorders have a very difficult time empathizing with their partners. In these situations, therapies and support groups provide the greatest likelihood of healing and skills acquisition.
If your partner is absolutely unwilling to work with you while going for couples therapy, counseling for couples will not help. You may find that individual therapy for your own grief and anxiety is the most effective path forward.
Share this article on
Want to have a happier, healthier marriage?
If you feel disconnected or frustrated about the state of your marriage but want to avoid separation and/or divorce, the marriage.com course meant for married couples is an excellent resource to help you overcome the most challenging aspects of being married.
Learn More On This Topic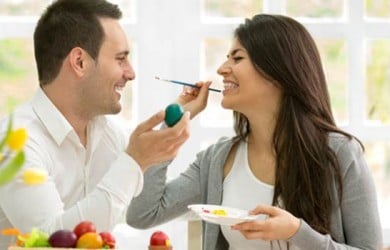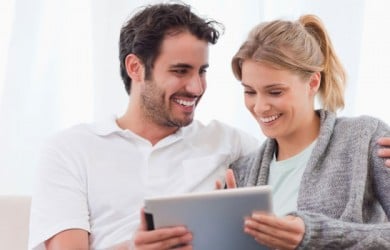 You May Also Like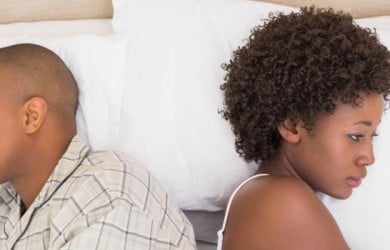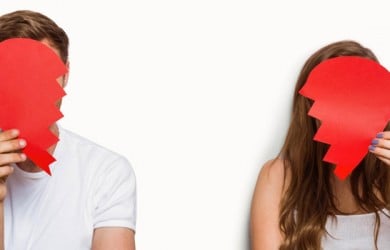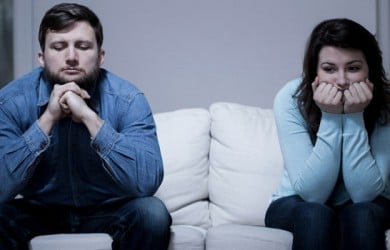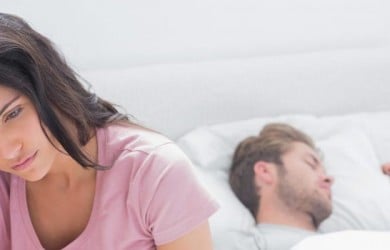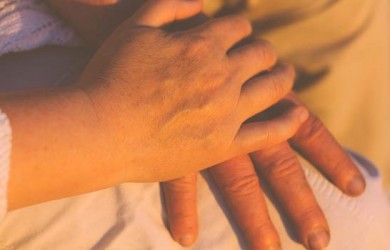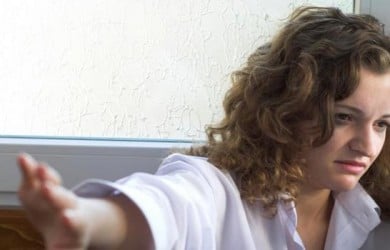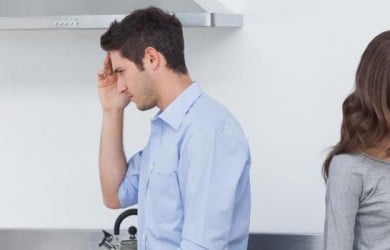 Popular Topics On Marriage Help