6 Signs That Tell You May Need Marital Counseling
Have you or your partner noticed glaring signs you need marital counseling?
If you have already seen red flags waving in the wind suggesting that you need marital counseling for marriage problems, then you are already aware of the trouble in your paradise.
By seeking the best marriage counselors to give you the right marriage counseling advice, you are making headway in the right direction.
However, many married couples are not even aware that their marriage is in trouble and are ignorant of the signs of a troubled marriage.
Every couple goes through a denial stage where they think things will eventually be okay, but then one day they realize that they have grown apart from each other and the relationship is on rocky ground.
They do not even think of seeking professional help as an option or even question, "Is marriage counseling a good idea?"
Do not wait for this to happen to you and your spouse. It is okay to admit that there is something wrong in your relationship and it is also okay to ask for help if you think you need it.
So, can counseling save a relationship? Marital counseling is done not only to fix problems in your marriage, but it is also done to help strengthen your relationship with your spouse. Allowing issues and problems in your relationship to linger may hurt your marriage and tear you apart from each other.
Learn to read the signs you need marital counseling and seek help from a marriage counselor as soon as you realize that there are things you need to fix in your relationship.
Looking for a reason for marriage counseling?
Based on your specific needs and with the help of couple counseling exercises and techniques or marriage counseling tips, a marriage expert will be able to treat relationship problems and offer marriage help to resurrect relationship happiness.
What to expect from couples counseling?
Apart from being asked couple counseling questions, some things you can expect from marriage counseling are tips and activities that will help create innovative and effective ways to deal with conflict.
You can also expect effective couple counseling tips to help you rewrite the narrative of your relationship.
A definite answer to the question, "what to expect from marriage counseling?" is that with the help of a third party, you will be able to heal your broken bond with your spouse and enter a positive and satisfying new chapter of a happy and healthy marriage.
1. Communication problems
Communication is a vital key to the success of your relationship. Couples should be open to each other and should feel that they can share anything with their partners.
But when you find that you and your spouse do not talk anymore or always end up talking about negative things, then it is one of the signs you need marriage counseling.
When you find yourself afraid to speak up or share things with your spouse because they might react in a negative way then it's time to admit that the communication in your relationship is failing and is one of the signs you need marital counseling where someone can mediate for you and your partner.
2. Lack of affection
Love and affection should always be present in a healthy marriage.
So when do you need marriage counseling?
If you or your spouse hold back affection every time one of you does something wrong, then you definitely have issues that you need to resolve.
Through some marital counseling techniques and the questions marriage counselors ask, you both will learn to understand that even when married couples fight, you should never make your spouse feel that they are less loved.
Your anger or disappointments for one another should never tarnish your love and affection for each other.
3. Spouse as the enemy
Some couples think that their relationship will do just fine if their spouse would change in a certain way.
But putting the blame on your partner for the things that go wrong in your relationship is not the right way to strengthen your bond.
If you see your spouse as more of an enemy than a partner in life then it's one the glaring signs you need marital counseling where someone can assist you in reflecting on why this is so.
Couples are supposed to work together to make their relationship last. So if you find yourself always going against each other, then you need couples counseling to overcome this situation.
4. Poor sex life
Everyone knows that having a healthy sexual relationship between a man and a woman is an important aspect of making a marriage work.
But if the sexual needs of one or both of the couple are not met, then this can cause other issues for the couple in the future.
It is important for you both to know whether your physical needs are met or not. A dwindling sex life is one of the signs you need marital counseling.
Marital counseling can help you voice out your needs to your partner and eventually find a solution to improve your married sex life.
5. Dishonesty
Trust is a vital component of any relationship. If you do not trust your spouse or you do things behind your partner's back, then your marriage is in deep trouble.
Married people should not keep secrets from each other. Dishonesty can lead to other problems like cheating with money or even infidelity. Marital therapy can guide you on how you can overcome dishonesty, and overcome the temptation of cheating on your relationship.
6. Drifting apart
Lastly, if you find yourself arguing consistently about almost everything, and you feel uninvolved in your spouse's life, and vice versa, then something needs to change.
Many recurring issues can cause you to feel unhappy and alone as time goes by.
At this point, you will feel that something has drastically changed in your relationship and that you and your spouse are drifting apart. You might also feel that you no longer know the person you are married to now. When this happens you should seek help before it's too late.
Going to marital counseling does not always mean that you have a failing marriage. The question "does marriage counseling help or hurt?" is redundant, as it only benefits both of you in the long run
However, for those couples who have a paucity of time, with their schedules not flexible enough to accommodate counseling sessions, online marital counseling is also a good option.
You can connect with a qualified, empathetic and understanding marriage counselor on the phone, or through video sessions, at a suitable time from the privacy of your own home.
You can still reap similar benefits from online therapy as you would with in-person counseling.
Seeking help from a marriage counselor simply means that you value your marriage and that you want to do something to improve and strengthen your relationship with your spouse.
Share this article on
Want to have a happier, healthier marriage?
If you feel disconnected or frustrated about the state of your marriage but want to avoid separation and/or divorce, the marriage.com course meant for married couples is an excellent resource to help you overcome the most challenging aspects of being married.
More On This Topic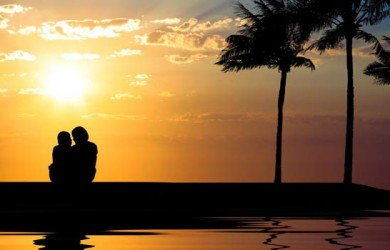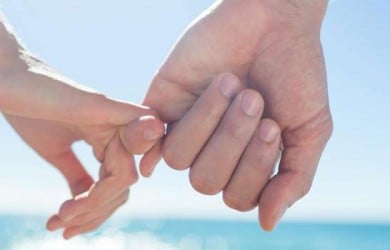 Recent Articles
You May Also Like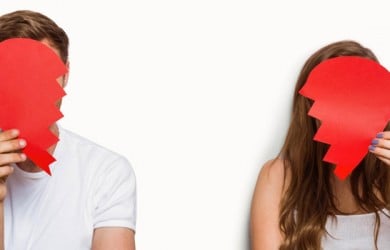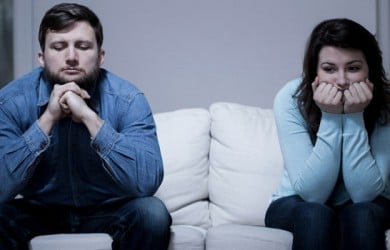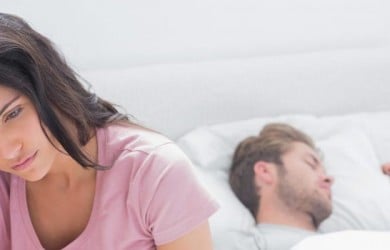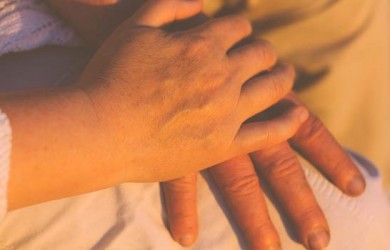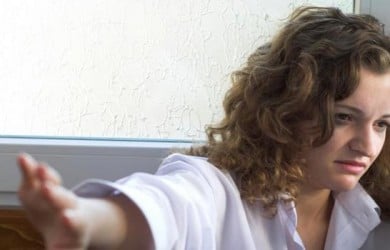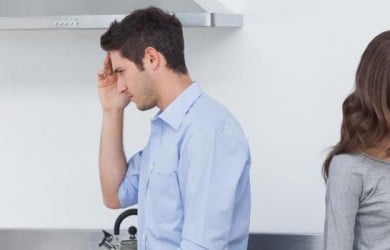 Popular Topics On Marriage Help