What Are the Negative Effects of Divorce and Their Impact on Your Life?
If you're thinking of going through a divorce then you also acknowledge that your life will automatically change dramatically after it.
Depending on your marital situation and how things went with your partner, or who initiated the idea of separation in the first place, your life will either change for either the better or the worse. It doesn't really matter if you are escaping out of a toxic marriage or the love of your life decided that you weren't the fit for them after all, divorce always leads to a whole array of unforeseen changes, which can count as being both positive and negative.
In the United States alone, 50% of marriages end up in either divorce or separation. Another interesting fact is that in the same country every 13 seconds a couple is getting divorced.
If you are about to go through the initial stages of divorce or are already freshly divorced from your partner, you have to know how this major event will impact your life from now on.
So, what are the negative effects of divorce? Let's find out –
1. Financially
Divorce will automatically impact you socio-economic status.
In a marriage, when you get loans from banks and acquire goods, you split the bill. When you get a divorce, you have to split your belongings accordingly to the divorce settlement. Your status as a divorcee will classify you in an unfavorable manner in the eyes of insurance companies or other financial institutions.
This is the reason why so many people give up on divorce and settle more or less their issues, or separate without getting the divorce on paper.
2. Relationships
Think of all the people that you met during the time you spent being married to your former spouse. Your relationships with them will inevitably change, because most of the times you met with them while you were beside your ex.
Holidays will change, traditions that you used to keep will be evaporated from the calendar. It's also painful that some of the people that you befriended will choose your partner's side, and you'll have the feeling that they are also trying to separate from you.
3. Children
If you also have children together with your divorced partner, then things will change even more in your life.
Depending on how you relationship was with him or her, if you divorce on paper, the court will decide how you will split your time spent with your children, if you don't settle this by yourselves through a common agreement.
Divorce evidently impacts the lives of the children, and this requires the implementing of an entire new idea of parenting.
You'll have to devise a healthy strategy of raising your children in a new environment, in one which they don't have both parents at their sides. If the marriage was bad, you can resort to parallel parenting and navigate through it an effective way of raising them.
You'll have new possibilities
Even if you feel betrayed and go through the devastating emotional phases of abandonment, try to think that it could've been even worse. When you feel that your heart is shattered into a million pieces, try to focus on the new way that is laid fresh out in front of you.
Don't feel sorry for yourself, but instead try to think that if you continue to do that you will only be giving in to the pain that your former partner caused you by separating from you. One of the positive impacts here is that you have regained your freedom to find someone that will be more compatible and less prone to disappoint you.
This is a dangerous situation, because most people will engage in casual dating and try to fill their lonesome whole with casual hedonistic distractions, something which might become an unhealthy habit.
But even so, you're allowed to have some fun in some limits, so experimenting for a while can also open you up to a new realm of possibilities. And who knows, maybe you'll even find the one who were looking for after all by casual dating.
Divorce means change in almost all of the facets that make up all of your daily life.
Although it can be hard to adapt to the new way of life that it imposes on you, it can be done if you are patient and looking forward to the new opportunities that it offers.
So, if you are looking for marital separation, you need first to understand what are the negative effects of divorce, before signing the divorce papers.
Share this article on
Want to have a happier, healthier marriage?
If you feel disconnected or frustrated about the state of your marriage but want to avoid separation and/or divorce, the marriage.com course meant for married couples is an excellent resource to help you overcome the most challenging aspects of being married.
More On This Topic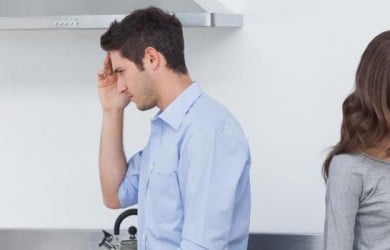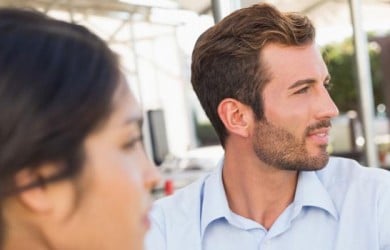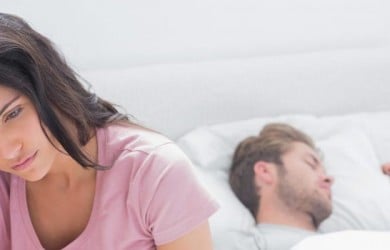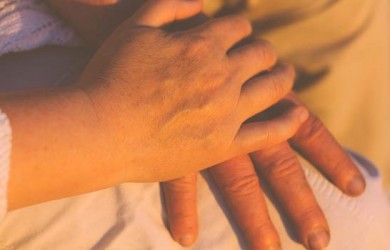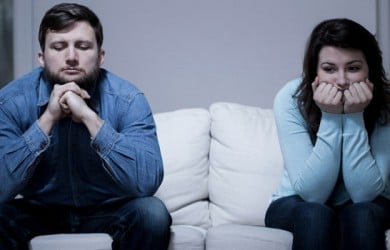 You May Also Like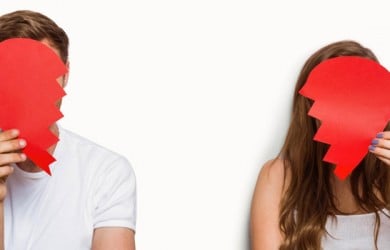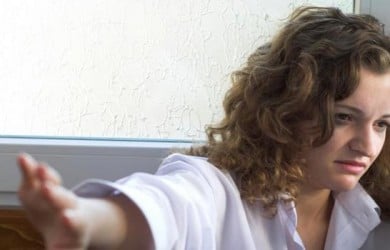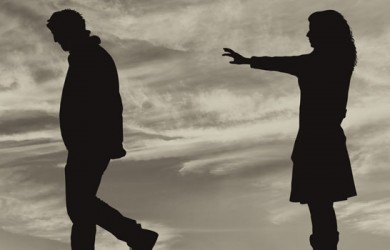 Popular Topics On Marriage Help