5 Handy Tips on Saving a Marriage After Separation
Falling in love is divine! It nurtures your soul, and you start dwelling in surrealism.
And, if you are one of those lucky ones to get married to the one you love is nothing short of a dream come true. At the inception, you have a feeling of warmth, security, and trust in your relationship, along with lots of love for your partner.
And, thoughts like saving a marriage after separation are not just at bay; instead, there is no reason for them to exist!
But, as the days pass, something happens, and the relationship loses its charm. Your happy marriage metamorphosizes into a troubled marriage, and you start reminiscing about the good old days but find it difficult to feel the same amount of passion and love for your partner.
All the vows made by the altar seem to be futile, and unfortunately, for some reason, you just begin to fall out of love. So, when things don't go well in a marriage, the spouses often decide to split.
They don't necessarily get divorced, they just separate. It could be an informal or legal separation in marriage.
Can a marriage be saved after separation?
If it isn't an outright divorce, there is still a reason to foster hope. Yes, you can affirm yourself, 'Not everything is lost. I can still save my marriage.'
Separation gives the couple a chance to realize what they could lose if they reach the brink of divorce. This is the time when you can introspect yourself, your spouse, and reflect on things that went wrong.
So, does separation work to save a marriage?
Yes, saving a marriage is very much possible. You can still reconcile with your partner, and rekindle your relationship if you develop a proper perspective and put in the needed effort.
The next question that arises is how to save a marriage that is falling apart?
So, if you are wondering how to save and rebuild your marriage after separation, this article has a vital piece of advice to help you out with your endeavor of building a marriage after separation.
Read on for a couple of essential tips on saving a marriage after separation.
1. Don't push anything
When a couple splits, one of the partners is usually more disturbed with the decision. Often, one of them wants to leave, and the other is pushing not to.
If you're faced with this kind of situation, and you don't want your spouse to leave, be sure that nothing good will come out of forcing or threats.
So, for saving a marriage after separation, the best thing to do is not holding back the other person and pressurizing them.
This way, you will show constructiveness and your intent to respect your partner's emotions.
The partner who left may see the bad and the good sides of the separation in a lesser amount of time. They might start missing the security and warmth of the home. This retrospection is difficult if you force your partner into it.
Recommended – Save My Marriage Course
2. Look for the problem
Most of the separations happen because of unresolved issues. Very often, spouses are not aware of those problems.
Some might even think that everything is fine with their marriage, and the separation catches them off-guard.
In order to restore the happiness of the marriage, you must look and find the problems that led to the separation.
For saving a marriage after separation, look deeper into your actions and how your spouse reacted to them. Remember what they were mad about and think about overcoming them.
Also, think about what you don't like about them. Look out for ways to convey your apprehension or dissatisfaction in a civilized manner.
A therapist or a counselor can help you do a proper introspection of the situation without any bias. A counselor is a neutral person who will not resort to taking sides; instead, help you draw a correct conclusion in a systematic manner.
3. Work on the problem
When you find the problem, if it's majorly at your end, give yourself a little time to work on it. If your partner was angry about your laziness, show them that you are not lazy anymore. Find a job if that was bothering them.
Whatever the problem was in your marriage, work on it, and make sure your spouse sees that you're improving and that you're able to make change and sacrifice for them.
Also, if you have identified the problems at their end, think about working on yourself, before pointing out fingers, and asking them to change their ways.
If you show signs of improvement, your partner too will get positive vibes. In turn, they also would be inspired to mend their ways for the greater good.
4. Set deadlines
When you feel ready, reach for your partner, and offer a friendly talk. Don't be pushy or expect everything to become normal at once.
Be just a friend to the person you once married in order to live together in harmony again.
Suggest a deadline. Try your best to adhere to the set deadline, and do the needful for saving a marriage after separation. If both of you agree, you could push the timeline a bit further.
But, do not persuade or insist is staying together, if the other person is absolutely unwilling to get back into the relationship.
Having a frame in which you both work together on improving your relationship is always comforting. Your spouse will feel relaxed, and when he or she sees that there are no rushing things and setting unwanted boundaries, rejoining will be easier.
Also, watch the following video on the seven most common reasons for divorce. This video can help you identify your relationship issue so that you can direct your energy in solving the relevant issue.
5. Forgive
When you are mulling over how to save your marriage after separation, the first action that you need to take is to forgive your spouse. Although this point is mentioned at the end of the article, the act of forgiveness should be a top priority for saving a marriage after separation.
You both must forgive. Forgiving is crucial in a situation like this. If you want to be a loving married couple again, you must forget the behavior of your spouse that you didn't like, but also expect the same treatment from the other side.
If you are wondering, how to save my marriage alone, honestly, it won't be an easy task.
Saving a marriage after separation requires both sides to cooperate with the utmost sincerity. If only one person forgives and works on the problem while the other is determined to leave, not much can be done about it.
So, try your best for saving a marriage after separation, by putting in honest efforts. These tips offer you an essential piece of advice to reroute from the path of divorce to the path of a revived and healthy relationship.
Share this article on
Want to have a happier, healthier marriage?
If you feel disconnected or frustrated about the state of your marriage but want to avoid separation and/or divorce, the marriage.com course meant for married couples is an excellent resource to help you overcome the most challenging aspects of being married.
Learn More On This Topic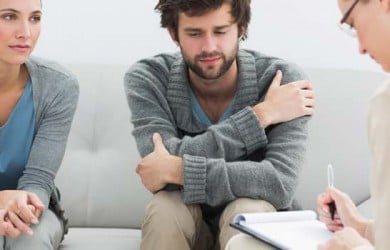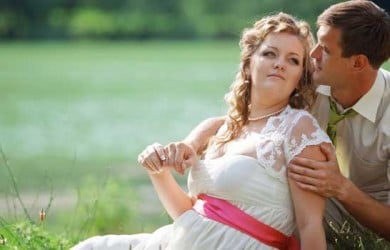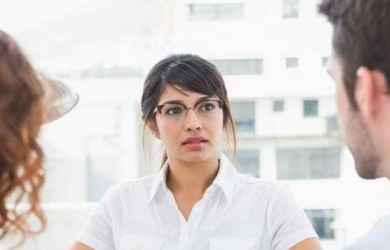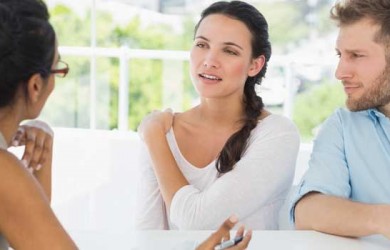 You May Also Like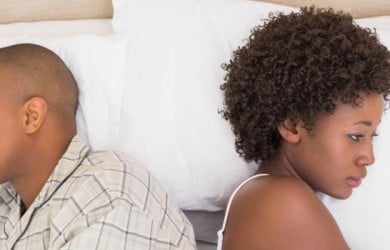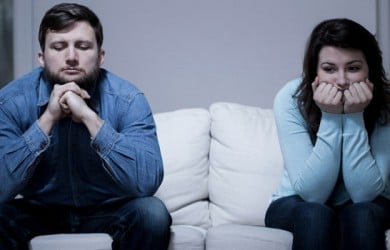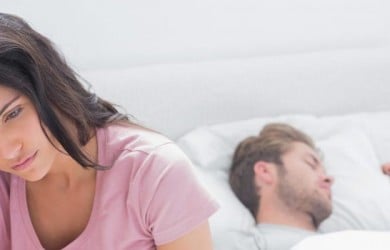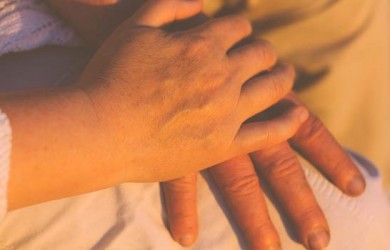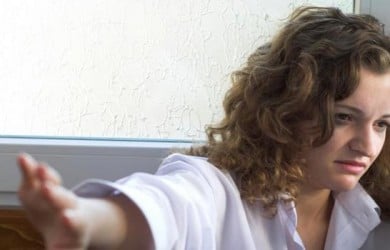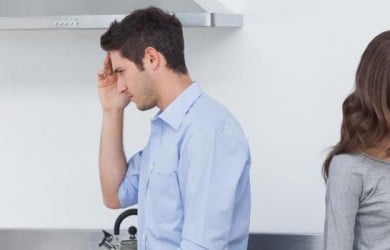 Popular Topics On Marriage Help