9 Essential Tips to save Your Marriage Alone During Separation
Separation isn't an easy choice. When you've spent a certain amount of time with someone, thinking of living away from them kills you from inside.
In such a case, you try everything possible to make sure that things are sorted out. This is when you try to rebuild your marriage during a separation.
If you're trying to save your marriage alone during separation, then read along with the tips to save your marriage during separation.
Control your anger and do not blame
Foremost, when you're trying to save your marriage alone during separation, then you must learn to control your anger.
When you're angry, you do say a lot of things that will make things worse. You should learn to control your anger. Along with this, you shouldn't blame your partner for whatever has gone wrong.
You ought to keep these two things in mind. Blaming the significant other for everything and getting angry with them is never a solution during separation.
Be committed to what you want
Don't deviate at all with the goal you've set for yourself and your marriage. When you're saving a marriage during separation, you would find it hard to keep moving when you're the only torchbearer.
So, in this case, you've to be committed to what you want from your marriage. Your partner will show either little or no interest, and this will obviously make you question why you're doing it, but you've to keep moving.
You have to keep going with what you've decided.
Establish certain boundaries
You may find yourself vulnerable when you're on the mission to save your marriage alone during separation. You've to set certain boundaries that will help you overcome the problem than to just make it worse.
Discuss what and how you would communicate, overcome sexual issues, and things that would affect your marriage. It's important you talk about these topics to make each other realize what the future would be in case you decide to move ahead with your decision.
Two things can happen: either the spouse will back down, or you'll be prepared for the worst to come.
Tackle root cause
Issues that appear to hover on the surface might not be the root cause of your separation. Actual issues are deep down that need to be excavated when you are determined to save your marriage alone during separation.
It's an advice that instead of sorting out the superfluous issues, try to locate the main problem and tackle that. You may find it hard, but you must do it.
Think what's caused the rift between the two of you. Seek advice, if necessary, to find the solution to the problem.
It is only when you put the primary reason to rest, you'll find things coming back to normal.
Acknowledge your responsibility
It is true that you shouldn't blame your partner for things that have happened previously.
But, at the same time, you should make an effort to retrospect and acknowledge what went wrong from your end.
It is essential for you to understand that it was more or less your fault as well along with your partner's. So, the day you acknowledge your responsibility, things might start to change for the good.
Start working on your flaws
When you want to save your marriage alone during separation, you must never consider yourself as perfect. You're a human being, you've flaws and you are bound to falter.
Take time to accept your mistakes and then start with working on yourself and eventually your relationship. Acceptance itself will take a lot of time.
Initially, it will be a challenge for you to identify the flaw that's troubling you. But, once you've done it, make sure you that you begin with working towards it to make things better.
Be honest and share things
The relationship often faces hardship because either or both are not honest with each other. This leads to confusion and suspicion that may further deteriorate the relationship.
When you have to save your marriage alone during separation, make sure that you are honest with your partner. Staying true to your emotions will eliminate all possibilities that may ruin your relationship and will help you overcome the problem.
Be positive and think right
Keeping hope during separation is the only choice you can have, but along with this, you should also think positive about things around you.
When we keep a positive attitude and think right, passing the difficult time gets easy. It may be hard at once, but if you can just hold on to the positive thought, every hour, every day, things will get better, gradually.
Also watch:
Learn to respect your partner
When you are to save your marriage alone during separation, you'll find yourself surrounded by a lot of anger, blame and even guilt. It may happen that you would start losing respect for your partner, which you shouldn't at all.
You must learn to respect your partner. You must hold on to all the positive things and the love you have for your partner in order to keep continuing respect for them.
By no means, you should let this respect diminish, otherwise, your entire effort to save your marriage alone during separation will go for a toss.
There are bad times in everyone's life, but that doesn't imply that you should aim at getting separated from your partner.
If ever you're going through this and you want to save your marriage, do follow the aforementioned tips to work on marriage during separation. These points will guide you on how to stand tall with dignity and save your marriage from catastrophe.
Share this article on
Want to have a happier, healthier marriage?
If you feel disconnected or frustrated about the state of your marriage but want to avoid separation and/or divorce, the marriage.com course meant for married couples is an excellent resource to help you overcome the most challenging aspects of being married.
Learn More On This Topic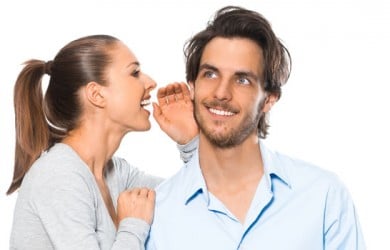 You May Also Like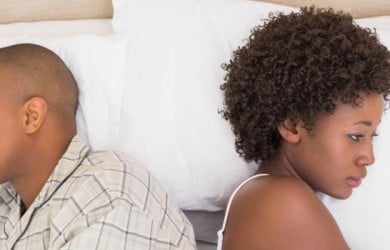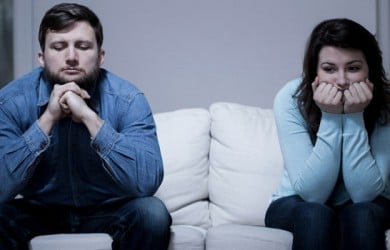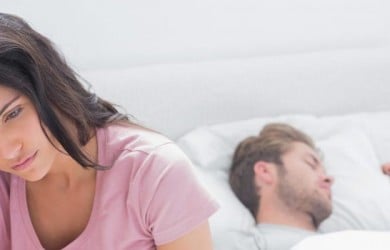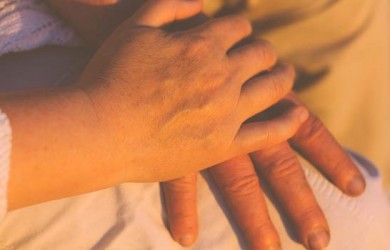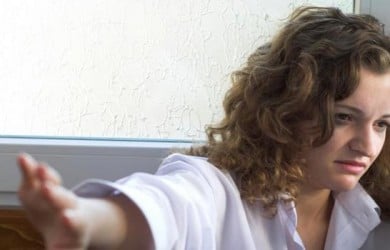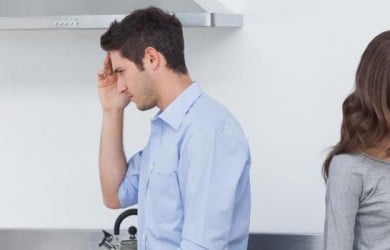 Popular Topics On Marriage Help