How Much Sex Should a Married Couple Really Have?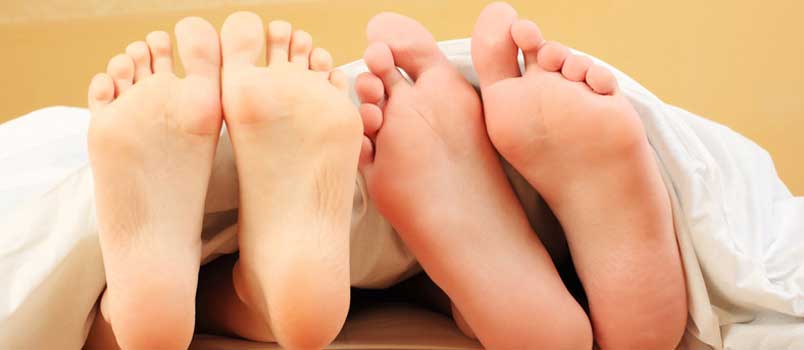 It's that age old question that nobody really wants to talk about or to answer. Though you may think that you are having enough sex as a couple, are you really? Have you hit a rough patch or made sex a very low priority? Is it only one of you that even wants sex in the first place? Though you may have started out strong in your marriage with the physical intimacy, there are times when that interest or desire just wanes a bit. It's up to you to talk about it as a couple and to figure out what works best for you, though this is not always easy to do.
There really isn't any right or wrong here, and that's an important distinction to make. For some couples having sex once per week is plenty, while others want it nearly every night. It may depend on your stage in life as well as what else you have going on. It may depend upon the sexual desires or health of each of the people in the marriage. There are so many factors that contribute to what makes a sexually satisfying and happy marriage, and it is ultimately up to you to figure out. At the very least you have to get the conversation going so that you figure out what works for your marriage to keep the two of you happy.
Go into this knowing that a physical connection or bond is essential in every marriage. Even though you may not need it as much, you do need to keep the intimacy alive and well. Get the conversation going and see what your partner thinks or feels, and that presents a very good starting point. If you need a little help getting started, here we look at some tips to help you decide how often a couple should have sex to keep that spark alive and well always.
1. Consider each of your needs individually
You are more than likely going to have different points of view and needs when it comes to sex. You are likely going to want it more than your partner or vice versa. Talk about this and see if you can come to some sort of common ground or agreement. Though there are times when spontaneity takes over, at the very least you want to know where your partner is coming from in terms of their needs. Try to figure out where the two of you can meet so that you combine both of your individual needs into a winning combination to move forward with.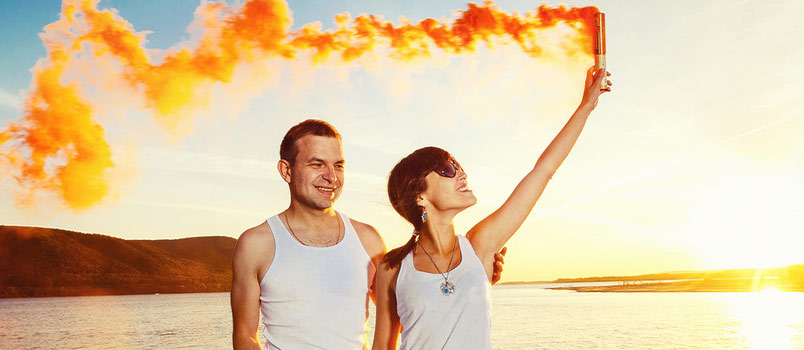 2. Talk to each other about what you really want
This is where you can't and shouldn't be afraid to speak up for what you like, what you don't like, or what you want. In order to have a sexually satisfying relationship you must communicate to your partner about what you really want. Communication is the key here. This isn't going to offend them, it will actually make them feel better and more able to handle your needs. Ask the same from them for the couple that can talk openly about sex can enjoy this connection for years to come. You may find that you end up having more sex when you both talk about and get what you want too!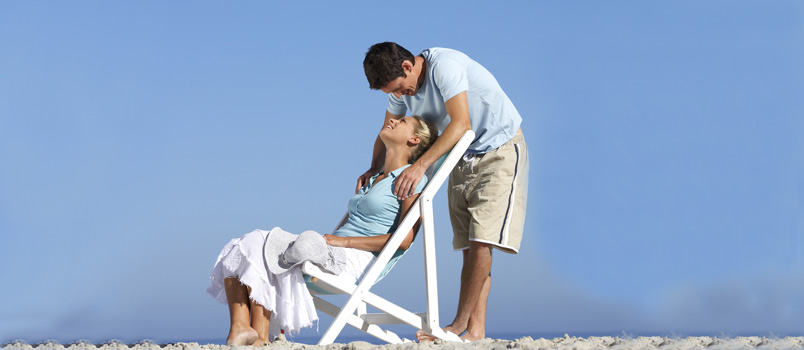 3. Make time for physical intimacy no matter what
No matter how busy life gets, how much the kids are asking of you, or how tired you may be, make sex a priority. It may only be that you can have sex once a week simply because you are both exhausted, but you know that you have that time to look forward to. Making sex and physical intimacy a priority already puts you ahead of things. Ensuring that you remain connected in this way can make it more enjoyable rather than making it a chore. Find a way to give each other what you need and want, no matter how busy life may get.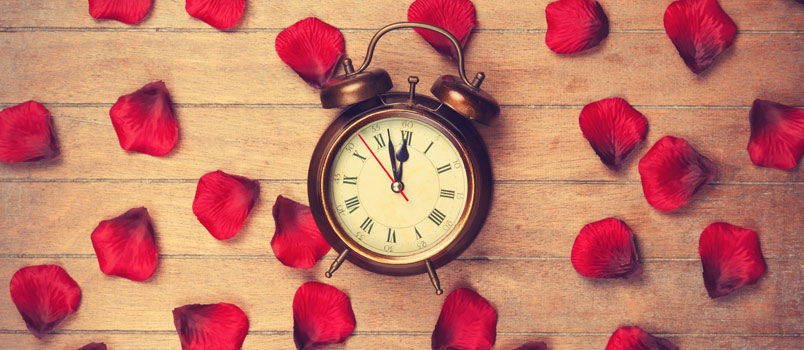 4. Know that making this a priority will help you to stay connected
The more effort that you put into your sex life, the more likely it will be to stay on track. Remember that this isn't just another chore to do in a busy week, but rather an enjoyable way to stay united. Connect with one another and enjoy this, and this will likely lead to even more sex as a result. Enjoy this time together, keep things interesting, talk to each other about it, and always make sex a priority—and you will find that you are both happier and more in love because of it!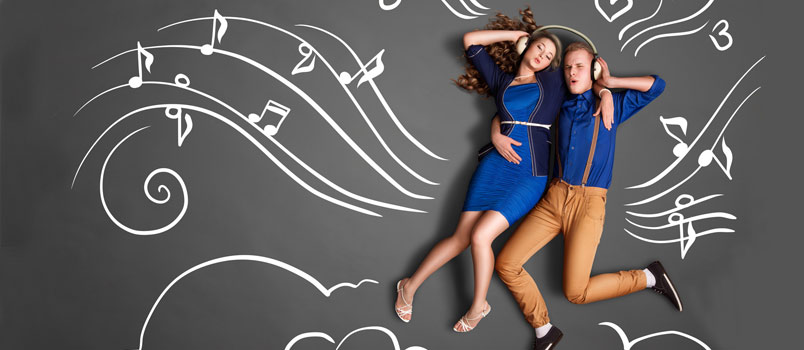 Want to have a happier, healthier marriage?
If you feel disconnected or frustrated about the state of your marriage but want to avoid separation and/or divorce, the marriage.com course meant for married couples is an excellent resource to help you overcome the most challenging aspects of being married.