Navigating Through the Stages of Affair Recovery Together
There are several stages of affair recovery that you will go through once you have found out about it. And these will be tough and painful, and often demotivating. But they're the only existing road to healing from the trauma of being betrayed and hurt so much. And there are two ways of dealing with this process. One can lead to separation and more pain, and one has a potential of improving your marriage.
What happens when the affair occurs
One thing is a fact, and it is the fact that might scare some, and might bring relief to others. Affairs happen. They happen all the time, and they will probably continue to happen. The Janus Report on Sexual Behavior found that at least 40% of married people have had an affair, according to their own post-divorce admission. Which goes to say that the numbers are likely much higher.
And, although there are certain pointers towards the likelihood of an extramarital affair, another fact is that it might happen to almost anyone. Human relationships are extremely complex, and they can hardly be predicted. And with affairs, there are at least three people whose psyche and experiences need to be counted in.
The aftermath of the affair
What goes on with the cheating partner
And once the affair is out in the open, an avalanche is set to begin. For the cheater, although we tend not to care about his or her wellbeing too much at this point, the road is also bumpy. They too have to address many new pains and dilemmas. They have to look at what they did to someone they loved, they have to see themselves in their eyes, and do a lot of soul-searching to be able to say that they know exactly what they did and why. It is most often a moment of a loss of the existing self-image. It is when they exit sometimes romantic or exciting, but the stressful stage of having an affair and hiding it, and enter the reality of it and its consequences.
How the cheated partner feels
The deceived spouse, on the other hand, unavoidably goes through a living hell. And this hell can last for years, but surely months after the initial discovery. It may not sound uplifting now, but knowing that it will take at least two years for the deceived to heal can ease the pressure of wanting to feel better right away.
Healing from the infidelity episode
Getting over the affair is a long and hard process. It is painful, and it is often demotivating. You will both go through better days, and then be hit by a regression. This is perfectly normal. It is a complex thing to get over one's head, and it can't just go by as if you were machines. But don't despair. Because even on the worst day a few months after the affair, you are still in a better place (although it might not feel so) than you were the moment you found out. Or the one before you did.
First, the cheated-on spouse will get into shock. They will feel numb, then in the rage, then like hiding in a dark room and crying for the rest of their lives. They will try to deny the fact and then feel the entire blow again. They will cry, then shout, then be silent, then cry again. They will want the deceiver around to comfort them and to answer their questions; but, the deceiver is no longer the same person, and it makes things harder.
After this initial shock, possibly the most grueling phase of the recovery for both partners will come, and that is the obsessing. So many questions, so many unwanted images, so many insecurities and doubts. It is hard to handle this, but it will, eventually, get better, and the couple can step into the next phase of recovery, which is exploring the problems that led to the affair. Learning about each other. As a result, you will, at the end of this hard road, be able to get past the affair.
How to take infidelity and make the marriage better than before
Affairs can either wreck the marriage or make it stronger. It will depend on both of the partners. The deceiver should be there to answer all the questions and ease all the doubts. The deceived should make an effort to understand the deceiver and to understand themselves.
What affairs bring is a potential of much stronger marriage, one that is now built on the complete understanding of both partners? Now you both know each other much better. What you are capable of. How you react to different problems. How you cope with pan together. Use this, and rebuild a new, fortified marriage.
Share this article on
Want to have a happier, healthier marriage?
If you feel disconnected or frustrated about the state of your marriage but want to avoid separation and/or divorce, the marriage.com course meant for married couples is an excellent resource to help you overcome the most challenging aspects of being married.
More On This Topic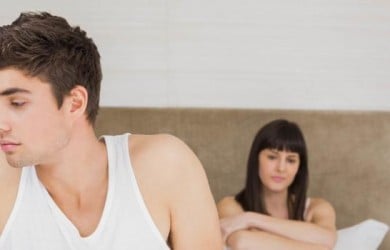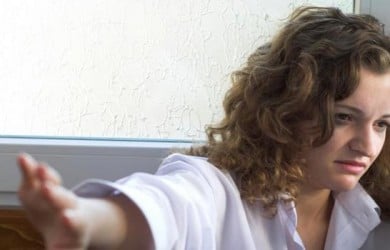 Recent Articles
You May Also Like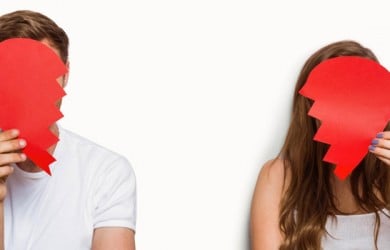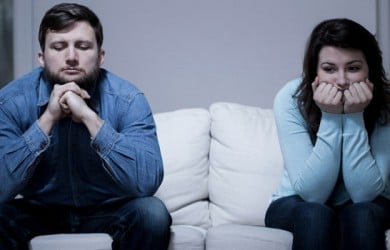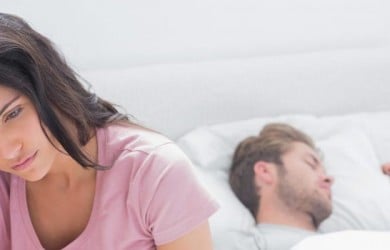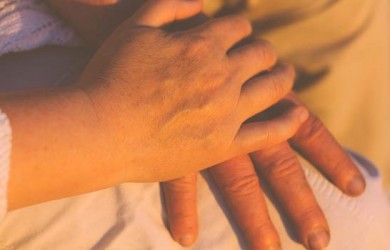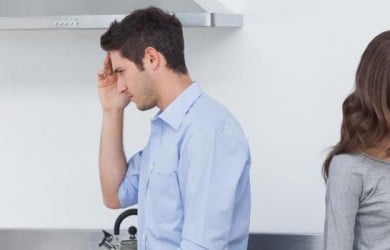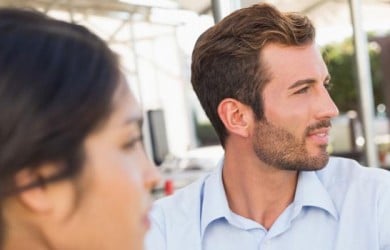 Popular Topics On Marriage Help