How Do You Forgive a Cheating Spouse? Useful Insights
Finding out that your spouse has cheated on you will turn your world upside down.
The first emotion that you'll feel is anger, extreme anger that you can't even control yourself of what you want to do to your spouse knowing what they have done to you.
It's where you can't even think straight and you can just imagine your spouse "doing it" with another person and it is enough for you want to hurt your spouse. Cheating is a sin and the pain that it will cause to a spouse cannot even be described with words.
Do you ever think there's still a chance to forgive a cheating spouse? How can a person even accept a spouse who ruined not just their family but also their love and promises?
A cheating spouse – can you move on?
The damage has been done. Now, everything will change. A common thought of a person who has experienced cheating. No matter how long it has been, the pain and the memory of the infidelity lingers. If you're not married, it's easier to part ways but what if you are? Can you bring yourself to forgive a cheating spouse? How can you move one?
Wasn't I enough? After the anger comes the pain. The pain of wanting to know why your spouse did that. The pain that your love was taken not just for granted but thrown away like garbage. Your vows that your spouse literally took for granted and how about your kids? All these questions, all at once would fill up your mind, feeling broken inside. Now, what if your spouse asks for another chance?
Moving on is of course possible. Any pain, no matter how intense will be healed in time. Let's not forget that moving on is very different from forgiveness.
My spouse cheated – now what?
Accepting the fact that your spouse cheated is already a big matter but what if this person who broke your heart into pieces asks for a second chance?
Can you ever forgive a cheater? Yes, of course! Even a cheater can be forgiven but not all cheaters deserves a second chance. There can be many reasons why someone would allow a cheater a second chance.Here are some of the most common reasons.
If your spouse has always been an ideal spouse up until the point of cheating. If this is a mistake, a one-time mistake can be forgiven for the sake of the marriage and kids.

Look back into your relationship? There is no valid reason to cheat but maybe it's also time to examine what went wrong. Did you cheat on your spouse before this? Did you hurt your spouse in any way?

Love. One word that can make forgiving a cheating spouse possible. If you think your love is that strong that you are willing to give your relationship another chance – then do so.

Forgiving a cheating spouse doesn't mean you'll get back together. You can forgive your spouse for your own peace. We don't want to be a prisoner of our own hate and sadness, right?
We can forgive our spouse but we can also choose to not get back with them and proceed with a peaceful divorce.
How long does it take to forgive a cheating spouse?
If you come to the point where you feel in your heart that your spouse deserves a second chance, you have to be sure of your decision before allowing your spouse back to your lives.
How do you fix a relationship after cheating?
Where do you start picking up the broken pieces? Here's a simple guide that you can think about.
Give yourself time
We're just humans. No matter how good our hearts are, no matter how much we love the person. We will need time to absorb what happened and to rethink about what we will do. Remember that infidelity recovery timeline will be different with each person so give it to yourself.
No one should rush you into forgiving or even filing a divorce. It should come naturally, only when you're ready.
Accept the reality
How long does it take to get over betrayal in a marriage? It will start when you finally accept the reality that it happened. No matter the reason, no matter how it happened – it is all real and you need to be strong about it. Forgiving a cheating spouse may not come anytime soon but acceptance is indeed the first step.
Talk to each other
Be Brutally honest.
If you have come to terms with your emotions and you think it's time to heal, forgive, and give your spouse a second chance then the first thing you'll need to do is to talk. Be honest with each other. Tell everything, all that you are feeling because this will serve as the first and last time you will talk about it.
If you truly want another chance for your relationship. You need to have closure of what happened and then compromise.
Start fresh
Compromise. Once you both decide to start anew. You both need to compromise. Once you have your closure, make sure no one would bring this up again especially when you have a fight.
Start off fresh. Of course, forgiving a cheating spouse won't be easy. Trials such as regaining trust and confidence to the cheating spouse will be very hard.
Be patient
This goes to the person who made the mistake and the spouse who promises to forgive. Don't expect that everything will get back to normal in a few months. That's almost impossible. Think of your spouse. Allow time to work its magic to regain trust. Allow the cheating spouse to show how sorry they are and to prove themselves again.
Be patient. If you are really sorry and if you really want to forgive, then you will need to know that time is your best friend here.
Forgiving a cheating spouse will never be easy, no matter what precaution or advise you'll follow. In fact, the only one who can control the relationship now is you and how you would deal with the situation. If you know in your heart that it can still work out – then go ahead and give your love another change.
Share this article on
Want to have a happier, healthier marriage?
If you feel disconnected or frustrated about the state of your marriage but want to avoid separation and/or divorce, the marriage.com course meant for married couples is an excellent resource to help you overcome the most challenging aspects of being married.
Learn More On This Topic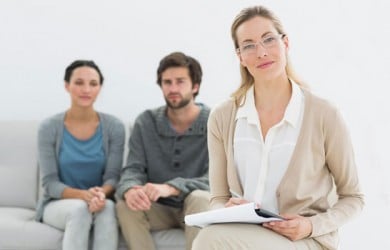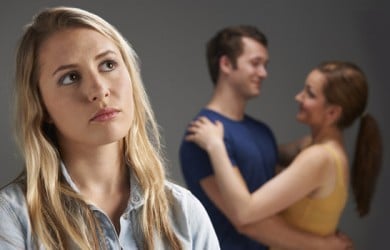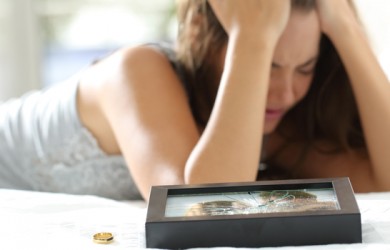 You May Also Like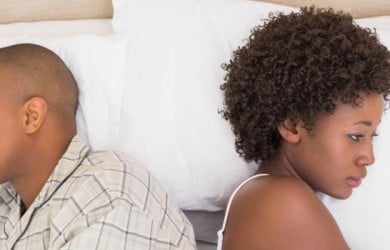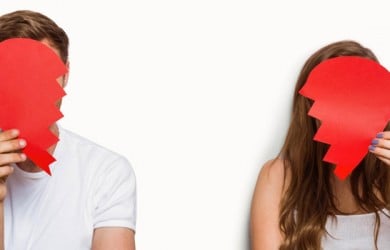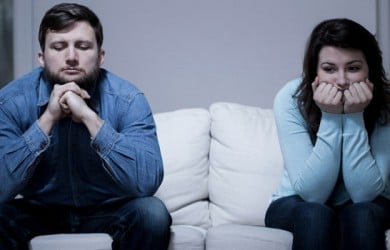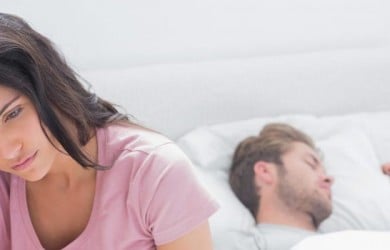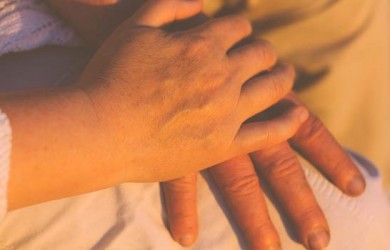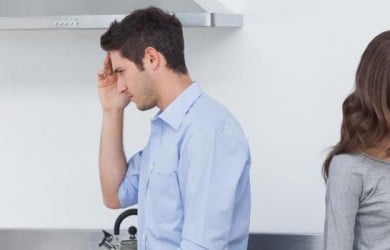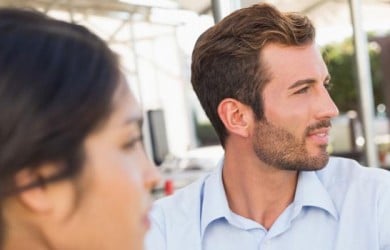 Popular Topics On Marriage Help